Mulubinba/Newcastle-based indie-punk band Turpentine Babycino reveal high-energy accompanying video for their latest single, Calamity.
Produced and written by frontwoman Georgie Winchester, the video features a stereotypical college party with a loose Australian twist. The video conceptualises the end of the road for a relationship, and the blend of emotions that are felt in that – anger, sadness and confusion. Portrayed with consistent and elevated energy, the video is a frantic nod to the song's sentiment. 
Georgie shares with us the behind-the-scenes process of the music video, directed by Michael Winchester and filmed by Wanagi Zable-Andrews.
"I wanted the video to be fun, vibrant and full of energy whilst also displaying the concepts of a college institution. I've scripted in the popular kids, those who get bullied, the excessive drinking and partying that goes on, the shaky relationships and the idea of conforming to an outdated system. The video is a very grassroots production that is unique to Turpentine Babycino due to a strong base of local friends and fans wanting to come help shoot & help make the production as fun as possible."
Since its release, 'Calamity' has seen support from Apple Music, triple j Unearthed, 2SER, 4ZZZ, The AU Review, GC Live, Something You Said, AAA Backstage, Australian Music Scene, Sounds of Oz and Eat This Music.
Turpentine Babycino are in the midst of their 14-date tour across the East Coast of Australia, performing in metro and regional venues. In the live arena, the band appeared on the 2022 lineup for The Gum Ball Festival, and have previously shared the stage with The Hard Aches,  Bad//Dreems, Northeast Party House, Eliza & The Delusionals,Horrorshow,  Didirri, Carla Geneve and The Screaming Jets.
SAT 28 JAN | PRINCE HOTEL, MULUBINBA/NEWCASTLE NSW
FRI 3 FEB | TOWRADGI BEACH HOTEL, DHARAWAL/WOLLONGONG NSW
THU 9 FEB | THE RETREAT HOTEL, NAARM/MELBOURNE VIC
SAT 11 FEB | TRANSIT BAR, NGUNNAWAL/CANBERRA ACT
FRI 17 FEB | LASS O'GOWRIE, MULUBINBA/NEWCASTLE NSW
THU 23 FEB | THE RAILS, CAVANBAH/BYRON BAY NSW
FRI 24 FEB | TOMCAT, MEANJIN/BRISBANE QLD
SAT 25 FEB | WAVE BOWL, GURUK/PORT MACQUARIE NSW
THU 2 MAR | EDDIE'S GRUB HOUSE, BUNDJALUNG/COOLANGATTA QLD
FRI 3 MAR | LAST RITES, YAEGL/YAMBA NSW
SUN 5 MAR | THE GRAND JUNCTION, WONNARUA/MAITLAND NSW
SAT 8 APR | THE BEATTY HOTEL, DUNGOG/GRESFORD NSW
SAT 29 APR | HOEY MOEY, GUMBAYNGGIRR/COFFS HARBOUR NSW
'Calamity' is available worldwide now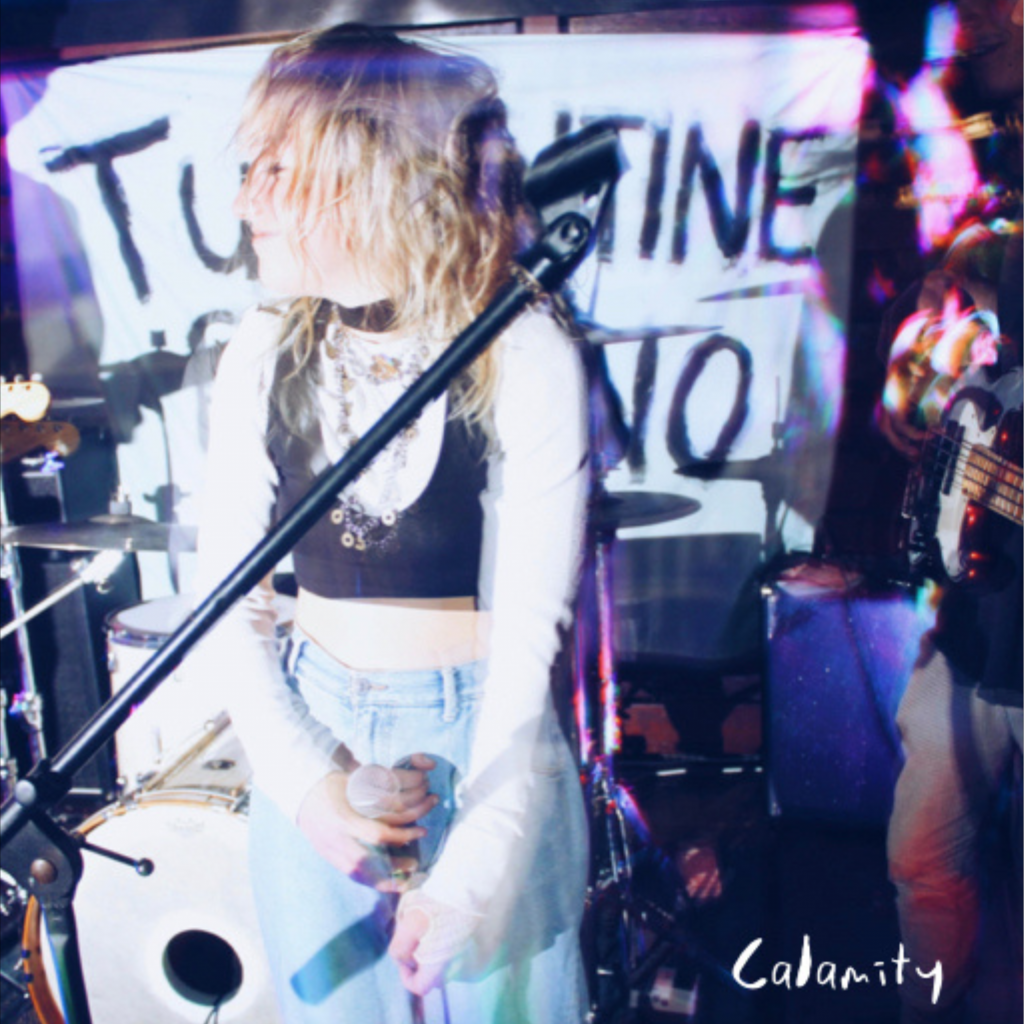 Follow Turpentine Babycino on Their Socials
Need more Punk In Your Life?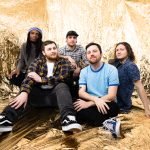 New Releases
Rhode Island pop-punks release expanded version of the band's debut, A Bitter Descent.
Read More »
Everyone should have a soundtrack playing loudly in the background of their life. I was born moshing to my own beat and have never swayed from my love of music. Spreading my passion through the written word is my soul's purpose. My punk heart beats loudly with the rhythm of my rock soul. I plan to continue to mosh like no one gives a shit.
Click on Tracey's photo for more of her articles!