And now for something completely different with the new release from Three Divorces and it's all about....nans playing bingo!
Three Divorces is the brainchild of Lowestoft born musician and songwriter Will Murray.
Born from Covid isolation, Three Divorces was first introduced to the world back in April 2022. Some early success with first video 'Cheap Hotel' gave Will the momentum to keep going. Since then, a steady stream of fun, eclectic tracks have kept coming, each one showcasing a different musical influence but with the consistent Three Divorces' signature energy.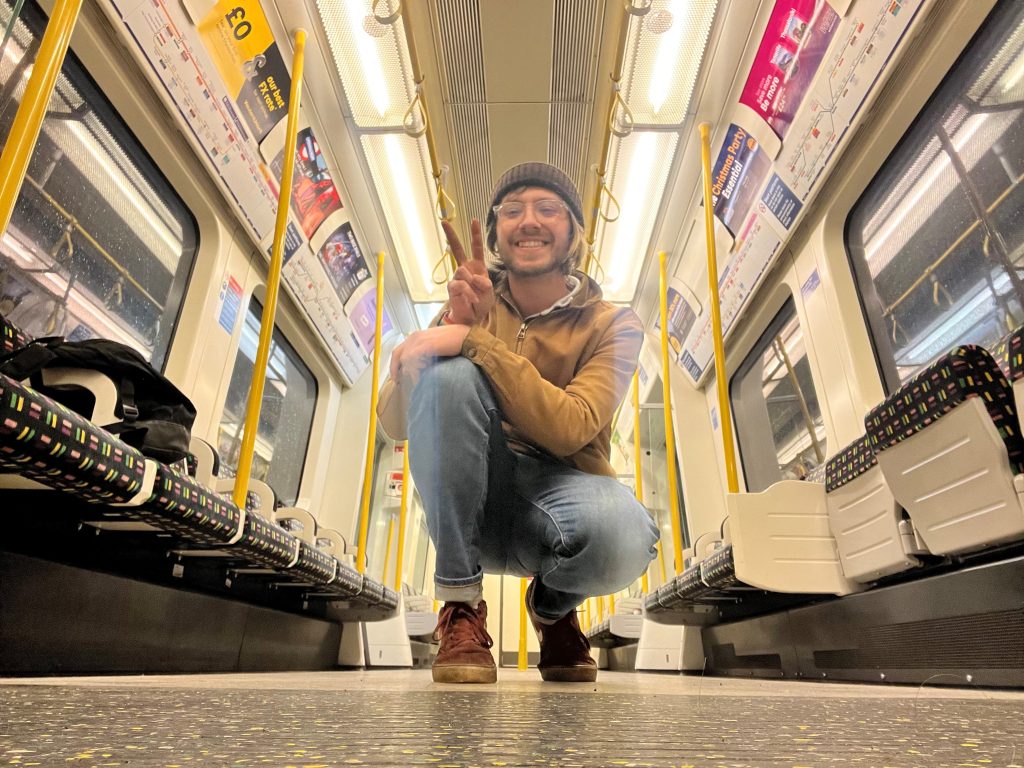 The new track 'Bingo Nans' is about….well nans at Bingo. And it's everything you hope it will be. It's energetic, it's fun, it's catchy and also probably eerily accurate in terms of how it documents the triumphs, tragedies and dramas that can befall one group of women as they embark on their favourite pastime. As the chorus says: 'the nan's are at bingo and yeah they fucking love it' and if you thought they were all sweet and innocent as they try and obtain that elusive full house then Three Divorces will set you straight. 
It's got a frenetic pace; a catchy, swirling melodic backdrop to Murray's deadpan lyrical delivery and it will be in your head for days. This track is certainly gonna put a smile on your face. 
From the indie pop cheese of 'Late Night Drive', to the odd time signatures and false chord screams in 'Up The Toon', you never really know what you're gonna get with this band.
Combining his own brand of tongue in cheek lyrics, unique instrumentation that takes the advantages of modern bedroom producer workflow to produce the feeling of a live band with just one person, and a wide range of inspirations from all different genres, Three Divorces is gonna be one to watch and listen to in 2023.
'Bingo Nans' is out on 7th April.
Get your listening options and all the deets  HERE. 
Main pic credit: Carl Matthews
Follow Three Divorces on Socials
Need more Punk In Your Life?
New Releases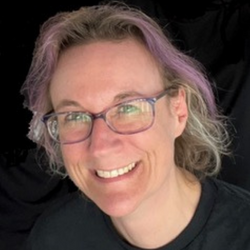 Those loveable Punk funsters The Sensible Gray Cells return with a suitably seasonal single, complete with a crazy video shot at the beach last summer.. <br
Read More »