What's punk ever done for you? Aside from the music, the community and an ability to accessorise any outfit with a safety pin, maybe you feel like Thirsty Curses do?
The North Carolina rockers wish they had just stuck with listening to The Eagles and playing sports…but punk got them instead!
The song sprung out of an inside joke among band members and a few of their friends about all the different ways punk rock had ruined their lives. The joke later grew into an entire narrative about establishing a philanthropic organization to speak at high schools and pass out Eagles records to kids….and ultimately into a Thirsty Curses song!
The music video provides a peek at Thirsty Curses frontman Wilson Getchell and bass player extraordinaire Clayton Herring busking in their normal spot in front of Munjo Munjo in Raleigh, NC. 
It's a great sing-a-long track with some cracking lyrics and catchy tune- all very tongue in cheek (we think!). This is likely to be in your head for a while after hearing it so be prepared to find yourself singing 'punk rock made me weird' whilst you're at the bus stop (thus proving the song's point).
The band fuse elements of punk, rock n roll and folk, all with humour and heart.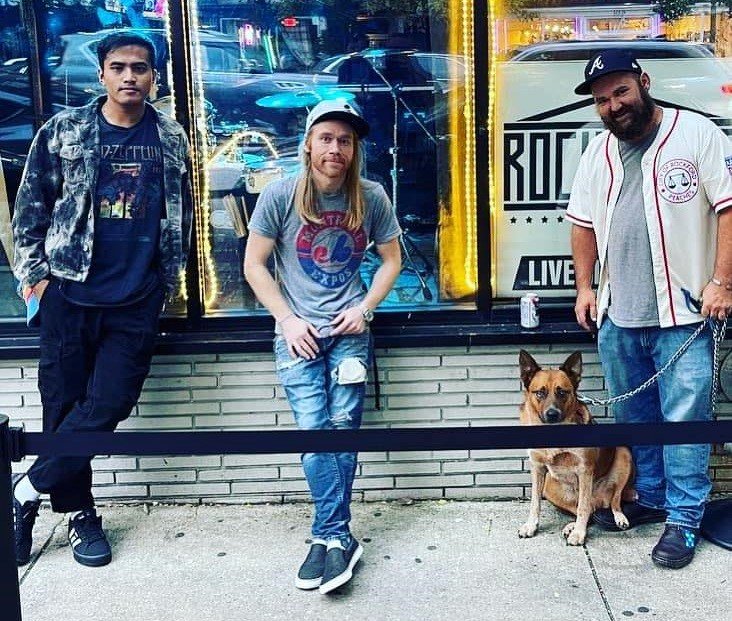 'Punk Rock Ruined My Life' is the first new music from Thirsty Curses since their 2022 full length album 'To The Ends of The Earth', which included the singles 'Jenny' and 'Nothing Really Matters'.  Close followers of Thirsty Curses may recognize 'Punk Rock Ruined My Life', as the tune has been part of Thirsty Curses' live set for some time.  Fortunately, the band finally got around to recording it in December 2022, and on March 17th, the global movement can finally begin…. 
Follow Thirsty Curses on Their Socials
Need more Punk In Your Life?
New Releases
Problem Patterns drop empowering single 'Letter of Resignation' via new label home Alcopop! Records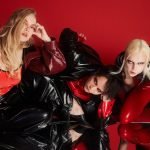 New Releases
Band Unveils Title Track as Final Single Ahead of Album Release, Accompanied by Self-Made Music Video
Punk News
Frenzal Rhomb Takes Over Iconic Aussie TV Music Show 'Rage' For What Promises To Be a Punk-Rock Extravaganza!
<div class='heateor_sss_sharing_title' style="font-weight:bold"
Read More »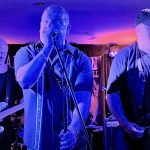 Punk Features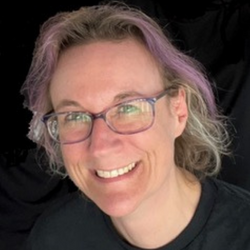 New punks on the London block Denizens played their 2nd ever gig in West London on Saturday, showcasing their debut EP 'Mind Control'. Punktuation's Ruth
Read More »
New Releases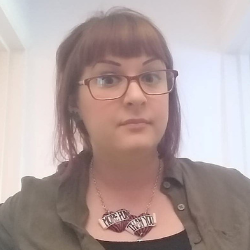 UK ska punk stalwarts Random Hand are back with the announcement of a new album later this year and a new single- 'Lifejackets'- out now!
<div
Read More »
Punk Festivals
As Punktuation continues its coverage of some great punk festivals, we were there for Punk On the Peninsula, in the beautiful Scottish countryside!
<div
Read More »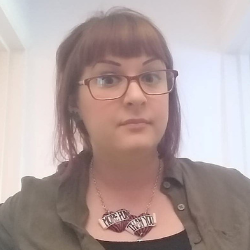 I'm Molly Tie- I am the UK Editor for Punktuation and a general punk enthusiast! I play drums (badly), write a lot about punk (not as badly) and I'm particularly interested in issues relating to women in the music scene.