The Lovely Eggs have always been a band to do their own thing, fiercely independent, they've created their own eggy world in Eggland and have now gone one stage further and have created their own TV series!
Never afraid to experiment, unfurl the flags and set sail into unknown territory, independent DIY psych punk duo The Lovely Eggs have done it again. This time they've made their own TV show: EGGS TV.
Teaming up with artist Casey Raymond, Eggs TV embarks on a televisual odyssey, shining a light on alternative and underground art, music and British subculture, sucking  you spiralling down the plughole into The Lovely Eggs' distinctly odd and off the wall universe.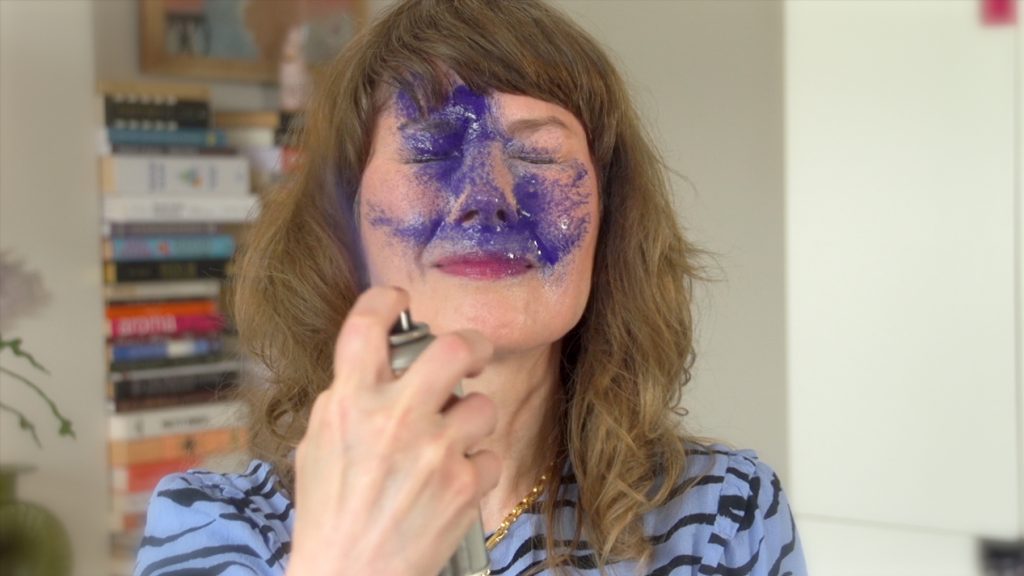 Gruff Rhys stuck up a mountain, Stewart Lee's tour of comedian graves, John Grant's fridge magnet collection, David Shrigley's 'Stuff', odd smells emanating from Katie Puckrik, Ian MacKaye waxing lyrical about a life in punk rock, Tim Presley, Cate Le Bon, Gwennifer Raymond, John Cooper Clarke, The Space Lady, Andy Votel, strange films from the minds of Quentin Smirhes, Bedwyr Williams and Michael Cummings, animation, music, poetry, bagpipes for the eyes and much much more…
Sick of the pap offered by mainstream television, Eggs TV is an art/experimental TV channel featuring live performances, spoken word, art and animation.
"EGGS TV sucks you spiralling down the plughole into our distinctly alternative and off the wall universe featuring the likes of Ian Mackaye, Stewart Lee, David Shrigley, Gruff Rhys, Gwenifer Raymond, John Grant, Katie Puckrik, John Cooper Clarke and more. There's live performances, spoken word, art, animation. Just a whole load of stuff we are into. We thought most mainstream telly is shit these days so we decided to create something different. It's an art/experimental television channel."
"It's the type of show that used to exist in the deepest darkest corners of alternative TV programming, and EGSS TV is here to bring it back" says Holly. 
The first episode will be released on The Lovely Eggs' Youtube Channel on April 6th at 11am GMT. The remaining 5 episodes will be released weekly via Youtube.
Follow The Lovely Eggs on Their Socials
Need more Punk In Your Life?
New Releases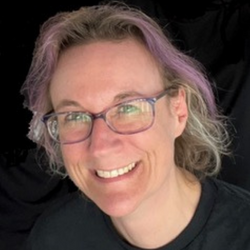 Those loveable Punk funsters The Sensible Gray Cells return with a suitably seasonal single, complete with a crazy video shot at the beach last summer.. <br
Read More »