The Bouncing Souls twelfth studio album is literally one for the fans
New Jersey punk legends The Bouncing Souls have released their new full-length, Ten Stories High, via Pure Noise Records. For over three decades The Bouncing Souls have been one of the most reliably joyful bands in punk rock, fostering an incredibly close kinship with their loyal listeners. Now on Ten Stories High, the band have taken this connection even further, creating an album of songs directly inspired by the stories of their fans. 
Ten Stories High finds The Bouncing Souls – vocalist Greg Attonito, guitarist Pete Steinkopf, bassist Bryan Kienlen, and drummer George Rebelo – making the best of the chaotic past couple of years. With touring on pause during the pandemic, the group turned to Patreon connect with their listener community, including a tier where fans could have a custom song written for them. The process would begin with the band having Zoom conversations with fans. "It was so refreshing to be like 'Oh cool we're going to get to know someone'," Attonito explains. "We've written so many songs from our own experiences but this time we really stepped outside of that." 
 Watch the "Ten Stories High" Official Music video here!
 Ten Stories High was one of the songs written after The Bouncing Souls' entered the studio. Attonito explains: "During the studio sessions we realized we wanted a song to summarize the process and tell the story of the project. One afternoon during the session we came up with the title Ten Stories High and matched it up with a melody that Pete and Bryan had recorded earlier on their phones. We really liked how the title added imagery of ten people in a ten story building living out their own external and internal experiences. It was a perfect summary to the project. After a few hours of tinkering with the music and words we had our title track for the record!"
The Souls would learn about their fans' lives, and then dive into tightly regimented writing sessions to turn the things they'd heard into the makings of songs. Eventually the group decamped with Will Yip in Philadelphia to hone their demos, write more, and record Ten Stories High. The result is an album that draws directly from stories of life's ups and downs, the moments of joy, sadness, and excitement that end up bonding us together. "We've been writing songs together for 30 years and that's been amazing,"Attonito says, "but this felt like something new: a way to tell someone else's story and have a whole new journey."
Ten Stories High is out now on all streaming services
Main Photo Credit: Jesse Korman 
1. Ten Stories High
2. Back To Better
3. Another Day in Denver
4. True Believer Radio
5. Shannon's Song
6. Andy and Jackie
7. Vin and Casey
8. Magnus Air Organ
9. To Be Human
10. Higher Ground
Follow The Bouncing Souls on Their Socials
Need more Punk In Your Life?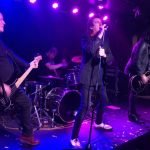 Reviews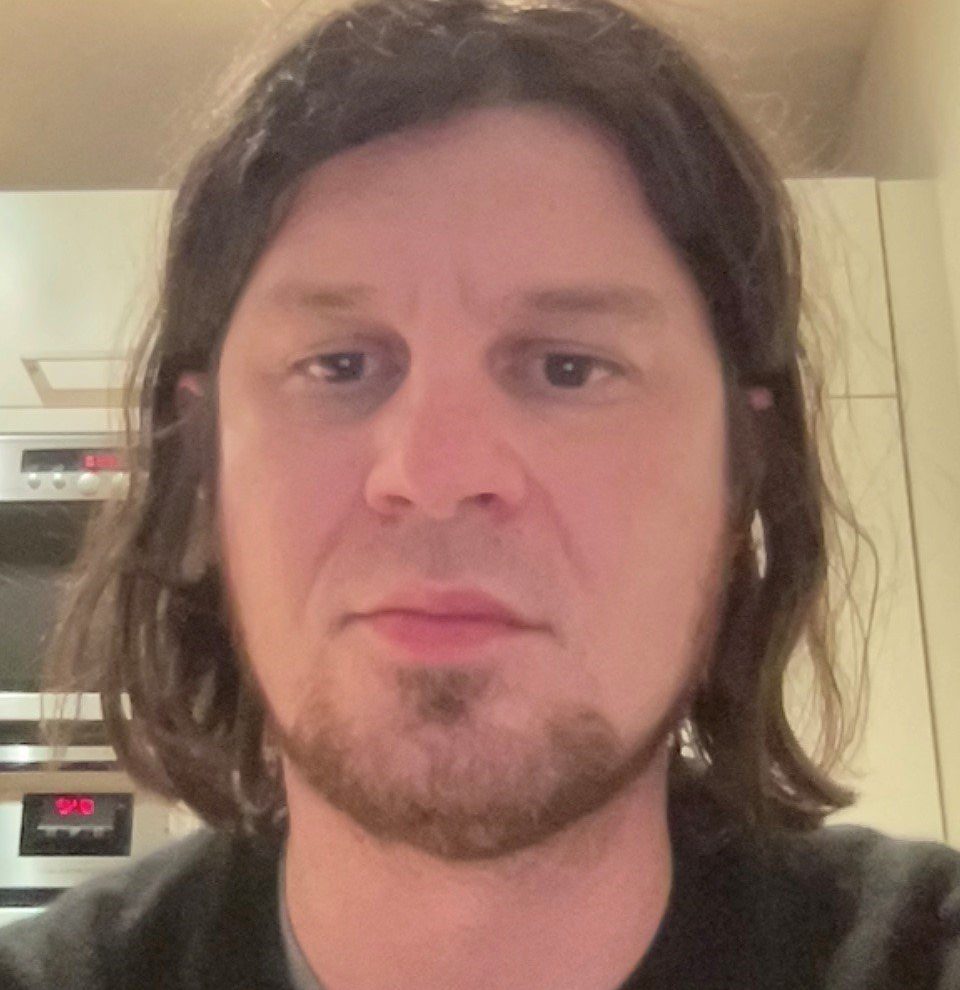 Vive Le Rock were ushering in the festive season with an impressive mid-week five band bill at London's The Water Rats.
Read More »
Punktuation Magazine For All Your Daily Punk News, Features, Interviews, Lifestyle and more!