Syteria (featuring Jax from Girlschool) have just released their third album 'Syteriaworld' - Punktuation gave it a spin..
Fresh from their very successful festival opening set on Rebellion's Opera House stage, Yorkshire-based band Syteria have their third album 'Syteriaworld' out today – 11th August 2023.
Following on from 2017's 'Rant O Bot' and 2020's 'Reflection', the band have matured in their lyrics and music. This introspective album explores the ups and downs of life through twelve tracks of powerful guitar riffs, pounding beats, and catchy choruses. The songs touch upon a range of themes, from chasing dreams and overcoming fears, to dealing with breakups and social media monsters.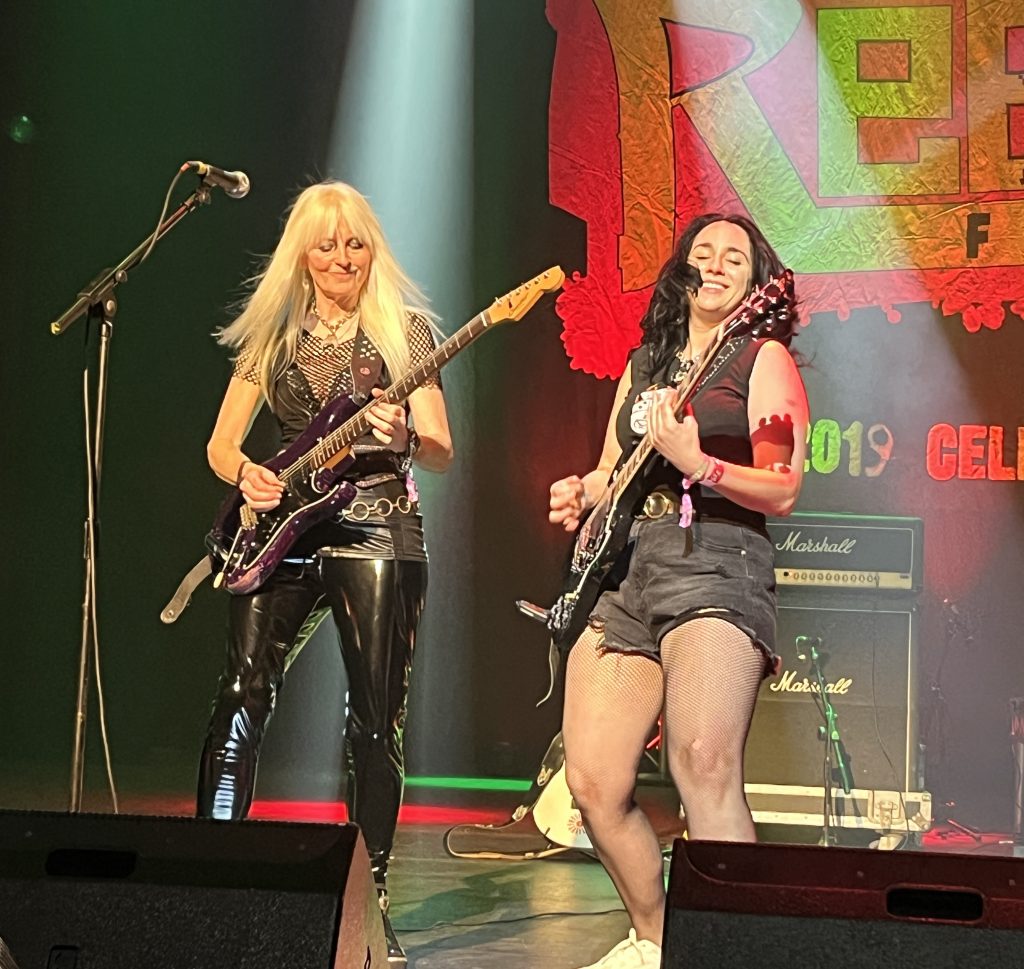 Formed by Jackie 'Jax' Chambers, of the legendary UK rockers Girlschool on lead guitar, alongside Argentine siblings Julia (lead vocals, guitar) and Pablo (drums) Calvo, with Steph Dawson (bass), Syteria have established themselves as a force to be reckoned with, following a host of tours and festival appearances.
'Syteriaworld' opens with 'Chasing Dreams', an instantly upbeat track about exploring personal struggles, followed by 'Breaking Through', a riff-riot about the journey towards self-discovery.
The Punky Disco beat of 'It Hit Me' rings the changes, with Jax getting very creative on her guitar. First single released from the album is 'Monsters', a rocking song to challenge people who will stalk your life on social media and 'smile to your face', yet have an ulterior motive to gossip and backstab. "People are the real monsters you gotta hide from".
In 'E.M.P.T.Y.' Julia's expressive voice conveys the bitter frustration of being the victim of someone's empty promises, while 'Debt Generation' takes a critical look at consumerism and societal pressures. "Champagne tastes with a lemonade income".
'It's A Mess' confronts the chaos of the world head-on, in a groovy way, reminiscent of Voice of the Beehive. The anthemic 'Remember Me' harks back to the 90's with Nirvana-esque gravity.
Fast and frantic 'Raise Your Glass' celebrates the spirit of the moment, while 'Nine to Nine' wonders why we're all working so damn hard for such little return?
The Jazzy Rock of 'Couldn't Be Bothered' showcases how versatile Syteria are as musicians, with a hint of Ska in the song too! 'Pause For Peace (Silent Minute)' calls for "One minute of silence, a break from all the violence, please", a poignant track to end the album, fading out with echoing clock chimes..
The album features two bonus tracks; the tell-it-like-it-is 'Talk Too Much' and a wonderful harmonic cover of Ramones 'Rockaway Beach'. Both feature fabulous guitar and bass work!
According to the band, the Syteria sound "mixes elements of modern pop/punk energies with more contemporary rock anthemic choruses, incorporating four-part harmonies and using the ancient Solfeggio scale of recording in 432hz, instead of the standard 440hz, to leave you feeling in tune with the universe".
I'm not sure about the universe, but I'm happy to tune in to Syteria, who have produced another gem of an album with 'Syteriaworld', in addition to being a truly great live band!
Main Photo Credit: RUTH RAE
1.  Chasing Dreams
2.  Breaking Through
3.  It Hit Me
4.  Monsters
5.  E.M.P.T.Y.
6.   Debt Generation
7.   It's A Mess
8.   Remember Me
9.   Raise Your Glass
10. Nine to Nine
11. Couldn't Be Bothered
12. Pause For Peace (Silent Minute)
Bonus Tracks:
13. Talk Too Much
14. Rockaway Beach
Follow Syteria on Their Socials
Need more Punk In Your Life?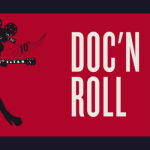 Punk News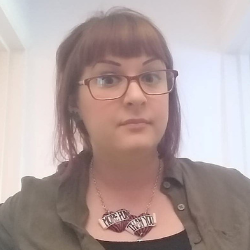 In it's 10th year, the Doc'N Roll Film Festival is celebrating a decade of inspiring, entertaining and vital films about the musicians we love.
Read More »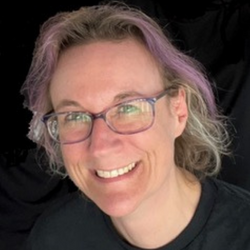 'Usually found jumping around down the front at gigs, I also relish taking photos and videos, singing, speaking with fellow music fans, and asking musicians the questions nobody else does  Writing about my favourite bands and connecting with people who love music too keeps me more-or-less sane  I've worked for over 25 years at a video production company, mainly filming live music events, therefore I have an additional backstage perspective!'