The new exhibition at the Saatchi Gallery is an incredible collection of artefacts, flyers, and artwork that tells the story of when art and music collide and make for an explosive and significant cultural impact.
The new 'Beyond the Streets' exhibition currently taking up three floors of the Saatchi, has undertaken the ambitious task of weaving together the histories of punk, hip hop, graffiti and art to tell one seamless story of rebellion, expression and community and the explosive impact accessible art. 
Billed as the most "comprehensive graffiti & street art exhibition to open in the UK" featuring over 100 artists from all over the world, there is certainly a sense that you are getting a full visual history of youth culture over the last 50 years from the streets of New York, across the pond to the UK and over other major cities including Tokyo, Berlin and beyond.
Although arguably, 'street art'- the adornment of public spaces with images and slogans- could be traced way back to cave paintings and ancient murals, this is not where the Saatchi starts. Instead, we go straight to the backdrop of political turmoil in the 1960s and 70s, where global upheavals and social strife prompted young people to start their own breakaway cultures in music and art.
With artistic expressions such as graffiti and urban art, areas of their community were reclaimed, repurposed, reimagined and bore witness to rebellion, each spray can and stencil channelling the voice of those who might not otherwise be heard, carrying messages for those who were in the know. 
There's an impressive image right at the beginning of this journey- a picture of King Mob's piece on the side of the newly built Westway in London that had a deceptively simple message about the drudgery of everyday life that allows little time for art and creativity and the links this has to our individual mental health:
"Same thing day after day- Tube-work-dinner-work-tube-armchair-tv-sleep-tube-work-how much more can you take? One in ten go mad- one in five cracks up".
It's a fitting starting place to cement the idea that the artworks you are about to see aim to subvert and counter the messages we receive about consumption and conformity. 
Across three floors there is plenty of punk paraphernalia to gawk at and the exhibition basically doubles as a bit of a punk history walk-through, such is the amount of commonality between the topic of the music of punk and the art that embellished it. Punk artist and designer Jamie Reid features heavily with his ransom-note style record covers for the likes of The Sex Pistols (Reid designed the cover to 'Never Mind The Bollocks' amongst other things), a design style that would become synonymous with the punk aesthetic itself and endlessly copied and mimicked since then.
The Clash also feature heavily- the band being famously quite taken with the emerging hip hop scene in New York and the imagery that came with it, the nod to urban life being not dissimilar in intent to the early days of the band and Paul Simonon's depictions of inner city London that the band drew inspiration from. Celebrated NYC urban artist Futura2000 joined  forces with the Clash when they arrived in NY in 1981 for their residency at Bond's casino who helped them incorporate that NY urban aesthetic into their stage adornments. He was asked to create a backdrop for the band's tour, and he also designed concert posters and illustrated the sleeve for 'This is Radio Clash'.
Malcom McLaren also takes up a fair amount of real estate in the gallery with his various projects not least of which is the different incarnations of Mclaren and Westwood's shops in Kings Road- SEX, Seditionaries, Too Fast To Live etc.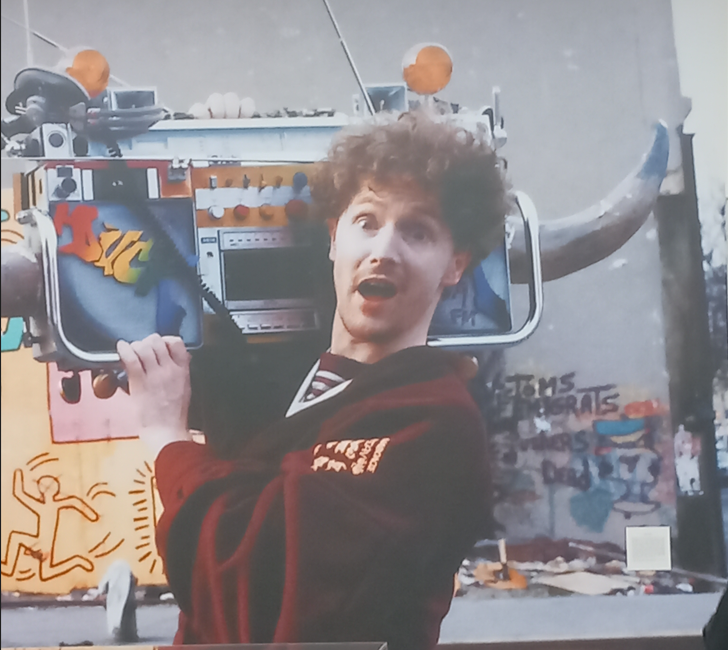 There are countless posters and gig flyers from Blondie to Beastie Boys on display as well as a replica record shop- 'Trash Records'- completely adorned by slogans, stickers, records, skateboards and posters. It's a nice nod to the role independent record shops have played in the punk and hip hop scenes musically but also as a receptive place for artists to display their skills.
As well as a lot to look at, you may want some words to go with your pictures and there is plenty of information throughout to inform about a myriad of artists that you may not otherwise be familiar with- I definitely came out with a list of people to look up once I got home.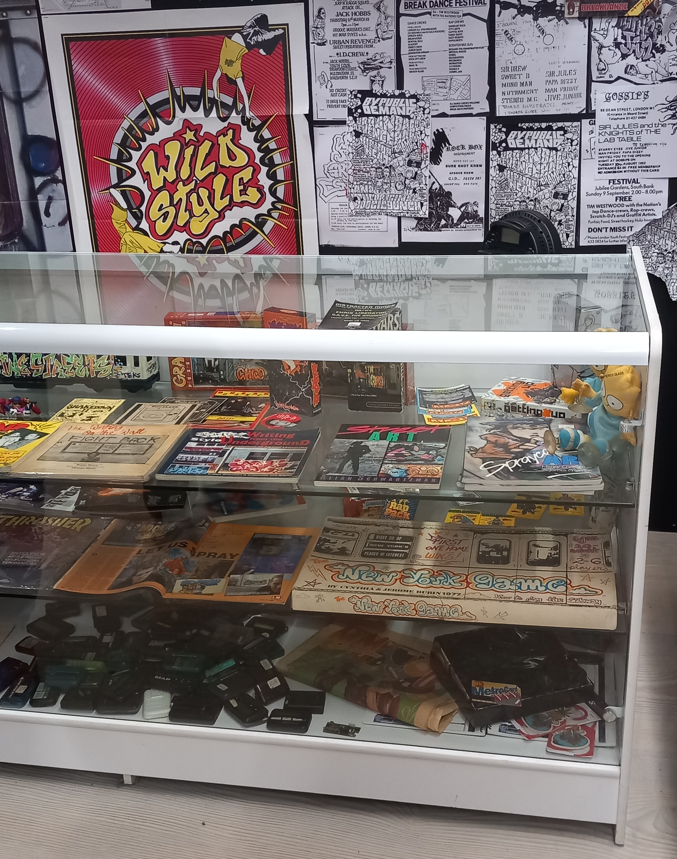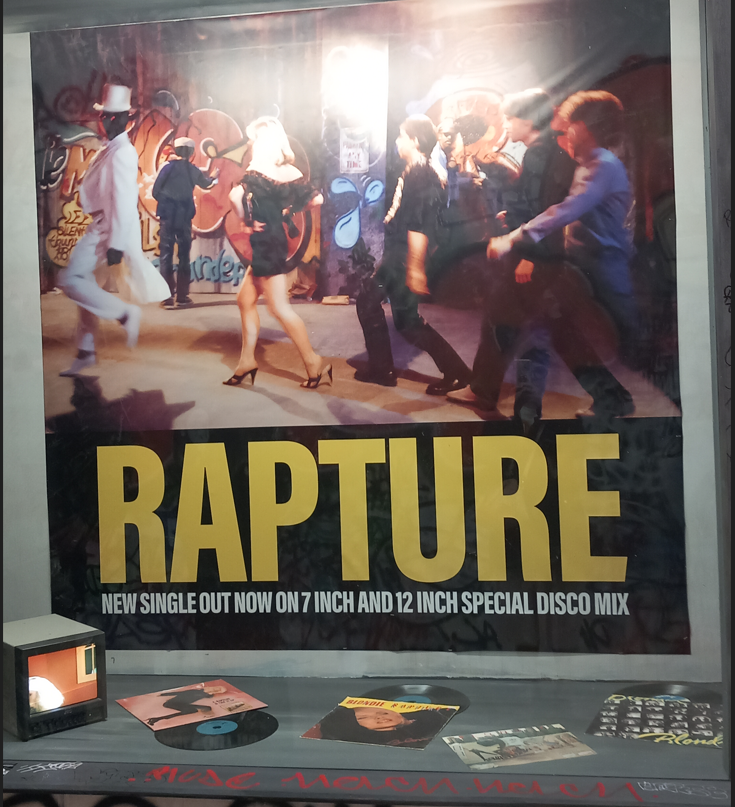 What becomes apparent as you manoeuvre your way through the floors, is the role the art and music have played in highlighting social justice issues and that it is innately about challenging authority, self expression, declaration and creativity. Clothes, buildings, music covers, walls…. art is all around us, is infused in our cultural products and therefore has a really influential position to impact our consciousness and bear witness to our realities.  
Curated by graffiti historian Roger Gastman, this is a very special show that examines the fundamental human need for public self-expression that will leave you in awe.
The exhibition is running until 9th May 2023 and I highly recommend it. You need to pre-book, get your tickets HERE. 
Find out more by keeping up on Socials
Need more Punk In Your Life?
New Releases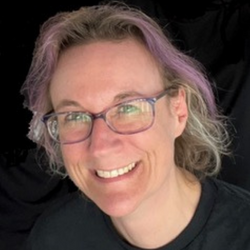 Those loveable Punk funsters The Sensible Gray Cells return with a suitably seasonal single, complete with a crazy video shot at the beach last summer.. <br
Read More »