UK horror punks Siblings of Samhain offer up a new 6 track EP- 'Trioxin'- and it's the soundtrack to your rave from the grave!
Siblings of Samhain- Danny Demented (vocals), Billy Ray Butcher (drums and guitar) and Kirsty Krypt (backing vocals)- are part of a resurgence of horror punk talent and output that is on the up and up at the moment. Supported by labels such as We Are Horror Records, there seems to be a fertile new interest in this subgenre of punk made famous by bands like The Misfits and The Undead.
But what makes horror punk? Or more to the point, what makes GOOD horror punk?  Well whatever it is, Siblings of Samhain have got it and have demonstrated it pretty strongly in this new EP of theirs. Across 6 tracks we get the drama, gore, sleaze and heart pounding music that you always hope you're going to get with this genre.
First, you need some sort of connection to and appreciation of, all the kitsch and showmanship of your favourite franchises in a way that respects it. This release couldn't show this any stronger- the whole EP is a homage to the zombie franchise Return of the Living Dead with little additions, clips and touches that true fans of the film series will no doubt hungrily pick up on.
It's a skill the band have shown in previous tracks such as 'Bury Me' and 'My Creature In the Night'.
Each track on 'Trioxin' has some connection to the zombie theme, riffing off various tropes we all associate with the undead like bursting out of a grave and an insatiable appetite for human grey matter.
There's some good ol' zombie fun and festivities taking place in tracks such 'Back From the Grave', where the dead will rise again…ready to party. Some spooky whispering adds to the ambience, along with the full throttle pace and shouting chorus that keeps the blood pumping and the heart pounding (and the head banging, if you're that way inclined).
If you had the brief of 'zombies, but sort of make it romantic' then you may end up with 'Die For Her' another fast paced song with a cool Hammer Horror style slow break in the middle. 
But what some horror punk can sometimes do is be all horror and not much punk. Not the case in this release. There's a real energy throughout the 6 songs and various punk components across the different tracks.
There's some strategically placed chanting throughout and always a full cacophony of drums and guitars upping the ante.
The opener- 'Trioxin Theme'– starts off how all good horror punk should- spooky sound effects, an ominous thunder of drums and a face melting riff all taking place within the first 20 seconds.
'They Want Brains' has a nice kind of singalong quality about it but the raw noise in the background keeps things on a punk level.
And the final track –'Z'– has some additional horror punk credentials in that it features guest guitar solo by Medico of Send More Paramedics.
Believe it or not, Siblings of Samhain began life as an acoustic duo in 2017, releasing their debut EP 'Dark, Dead and Deranged', before expanding to a full-throttle horror punk unit with their debut full-length album 'Hyde' in 2018. This new release follows up on 2022's 'Tales of Love, Death and the Macabre'.
Now Siblings of Samhain are fully ensconced in their horror punk niche and clearly ready to bring the guts to win them the glory.
Trioxin Theme
Back From The Grave
They Want Brains
Die For Her
Zombie Soldiers Are Go
Z (ft. Medico of Send More Paramedics)
Follow Siblings of Samhain on Their Socials
Need more Punk In Your Life?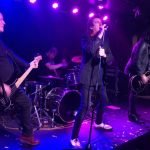 Reviews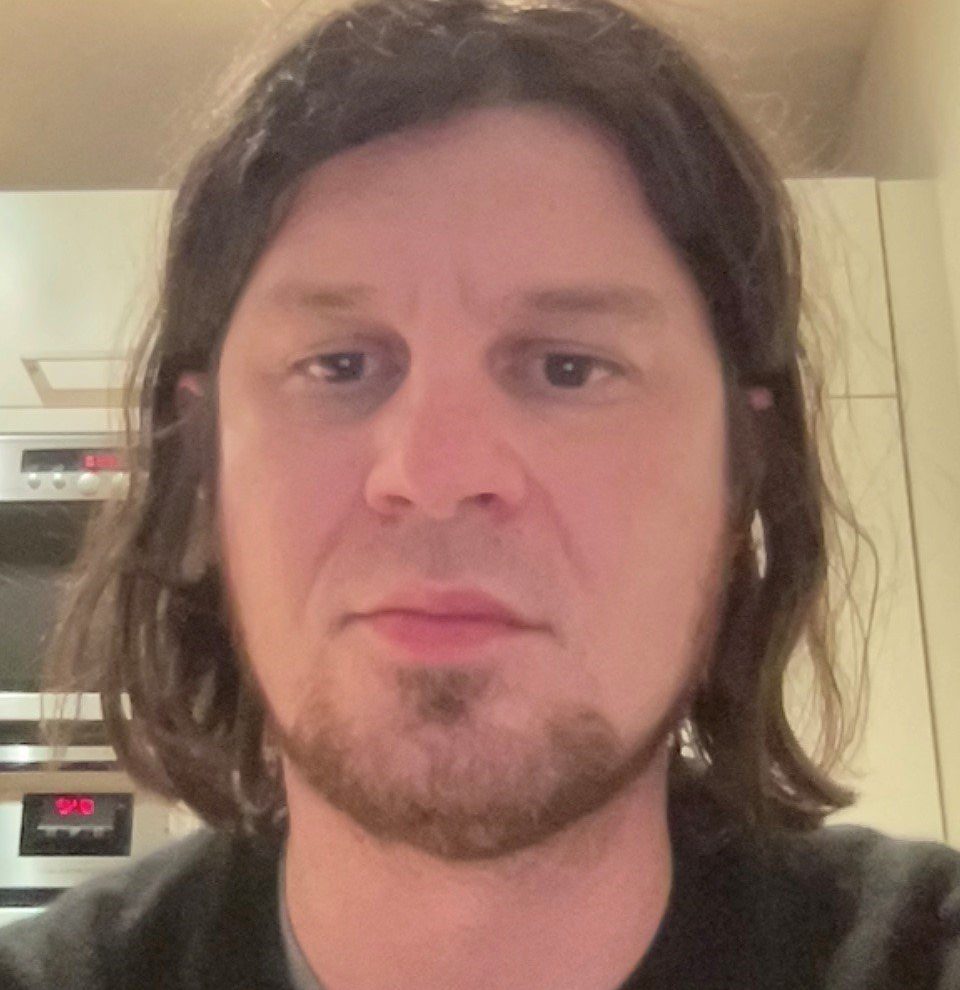 Vive Le Rock were ushering in the festive season with an impressive mid-week five band bill at London's The Water Rats.
Read More »