London's loudest outfit The Heat Inc. release a debut album that is packed full of rock, grit, heart and a variety of alt rock flourishes.
'Asleep In The Ejector Seat' is the debut album from London four piece The Heat Inc, and what a supremely confident start it is! The term 'rock n roll' is a fitting term to use for many aspects of this release (and yes I will use it in places in the review!) but on its own, it doesn't do nearly enough justice to 10 tracks that straddle many different genres and are way more complex and nuanced than that term may suggest.
Album opener 'Souvenir' does seem to be one of those songs that the term rock n roll is a suitable descriptor for. It's atmospheric, heavily riff-driven, all drums and guitars and Dodd's commanding vocals. It was the sort of track that made me think I might have got the rest of the album potentially all figured out before I embarked on the next 9 tracks, but I was wrong.
There's an oscillating pattern throughout the album of dirty rawk and retro blues, and then spiky, punkier moments that pick up the pace and dial up the attitude.
Single 'Draw Blood For Proof' is a fantastic banger of a track- reminiscent of the tight, fast, stomping fun of the original 70s punk cohorts. It's got a great sing-a-long chorus and just in the second track, starts to reveal that The Heat Inc. can turn their hand to different corners of alternative music, with Jon Dodd's vocals being the consistent band trademark.
The swirling guitar in 'Little Knuckle Charlie' is enough to get lost in and single ''98' is nostalgic in sound and lyrics. It's got a touch of uplifting 80s anthem to it, mixed with a post-punk edge and Dodd's vocals taking on a Billy Idol-esque snarl.
'This Thing Called Love' is an ambitious addition that lets Maurizio Vitale's drums really carry the track. They're either pounding alongside Marco Simoncelli's bluesy riff creating a claustrophobic heartbeat and sense of anticipation or, when the track really expands to all out rock assault, they release full on thunder.
'Get Wild' further expands the repertoire, the catchy melody and strong guitar and bass work (bassist Nicholas Rigot rocking this track) made me think of bands like The National which is no bad thing. 
I have a theory about final tracks on albums. Either they are full on, loud and hectic closers with all band members throwing everything to the wall and ending the album in a cacophony of noise and distortion. OR….. bands choose to gently pick us up and place us tenderly on the ground, a calming end to whatever rollercoaster we have just been on.
The Heat Inc. have gone for the latter with the final track 'Ultraviolence' a semi-acoustic, epic ballad and rousing ending to a full-on album. It's my favourite track on 'Asleep In the Ejector Seat'- it's a really beautiful and elevated song and it is the final surprise on an album full of them- this band can do tender and soft without compromising anything of their edge. This is the track I've played the most- it really is a powerful ending to a hefty album.
This album wasn't quite what I expected, and with each track a new corner is taken. It's not all punk- there's definitely a retro influence of old school rock and blues but there's undoubtedly a punk influence in several tracks. And regardless, it's a very strong, enjoyable album and definitely worth checking out!
'Asleep In The Ejector Seat' is out now via Punk Fox Records. 
There's some limited edition vinyl available from Rough Trade HERE.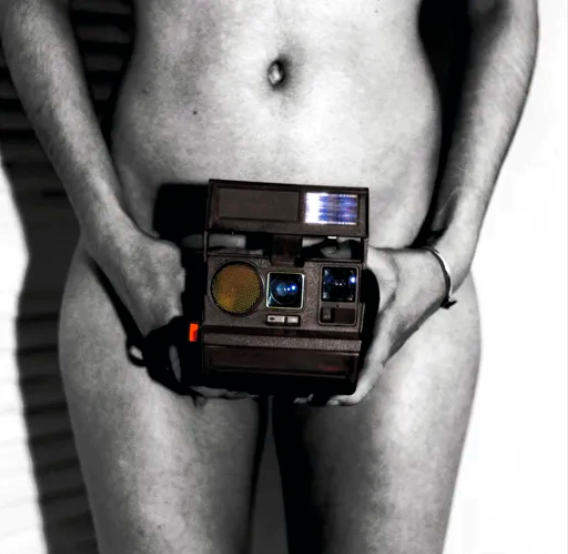 Souvenir
Draw Blood For Proof
Little Knuckle Charlie
'98
This Thing Called Love
Akasaka Murder Squad
Get Wild
Ms. Willie Mae
Samson
Ultraviolence
Follow The Heat Inc. on Their Socials
Need more Punk In Your Life?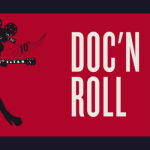 Punk News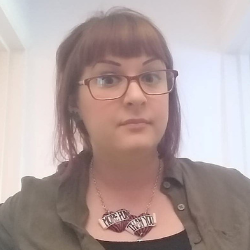 In it's 10th year, the Doc'N Roll Film Festival is celebrating a decade of inspiring, entertaining and vital films about the musicians we love.
Read More »