The NJ indie punk stalwarts are back with their eighth studio album that showcases a band that just keeps getting better.
It's quite feat to radiate both consistency and eclectic direction shifts simultaneously, but this is exactly the experience you get listening to Screaming Females. They are consistently good but other than sitting under an indie/punk rock banner, they are difficult to pigeonhole too specifically in terms of genre. 'Desire Pathway'- much like its predecessor the incredible 'All At Once'- can oscillate between hard rock riffs and intense musical fuzz and then delicate melody and intricate musicianship.
Perhaps because the band have been around for just short of 20 years (they formed in 2005 in Brunswick, NJ) they are accomplished and established enough to turn their hand to most sounds. So if you are after an eclectic group of tracks that still have the Screaming Females trademark then 'Desire Pathway' will not disappoint.
The opening track- and first single from the album- 'Brass Bell' does a bit of a swivel, initially setting up some ambient synth sounds which soon give way to a strong, Paternoster riff and booming, angsty vocal. "I'm living in a brass bell/It's too loud/It's too loud".
Marissa Paternoster's powerful vocal style carries each song forward alongside her skilled guitar playing but she is by no means carrying everything herself- she is matched in ability and indie punk chops by Mike Abbate's dexterous bass and Jarrett Dougherty's rollicking drums that always understand the assignment of each song.
The band can turn their hand to it all- fast paced zingers like 'Desert Train' and the bass-led 'Let You Go', the latter managing to convey an eerie sense of foreboding and fragility.
Their newest single 'Mourning Dove' is a more upbeat, jaunty melodic track that still manages- via Paternoster's vocals- to convey some sense of longing and melancholy.
This is the real strength of the Screaming Females, a skill that they have developed and honed since their 2006 debut 'Baby Teeth'. The three members can create such a varied amount of emotion and ambience just by a change of tempo of a different member letting their respective instrument take the lead. As soon as the beauty of 'Mourning Dove' is finished we leap back into indie rock, riff-driven territory with 'It's All Said and Done'.

There's a unifying theme to many of the songs that speak to the end of a relationship, the lyrics of 'Let Me Into Your Heart' being a prime example: "why can't you trust me through the bad situations/I cant remember when/we got along as friends". If there was ever a vocalist who can simultaneously inject heart, vulnerability and regret into those lyrics, it is Paternoster.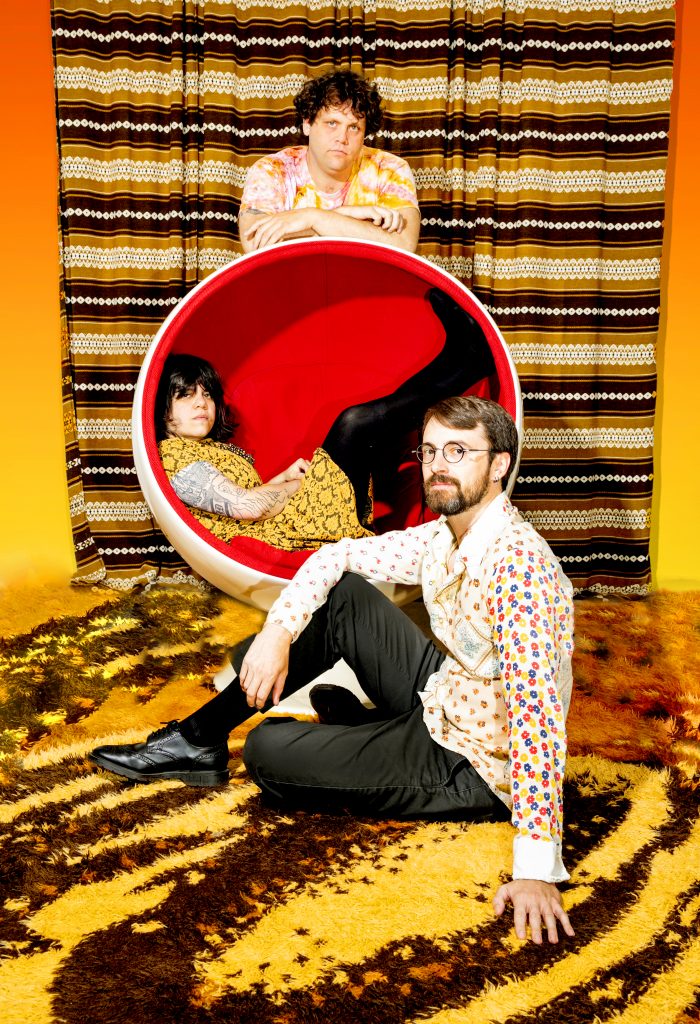 Closing tracks tend to fall into two categories. Either they are long, slow and indulgent 'quieten downers' or…they are a 'go out with a bang' track that makes sure to keep your attention right to the end.  Screaming Females have gone with the latter with 'Titan' which seems to really bring everything up a notch, just as the album closes.

'Desire Pathway' is certainly a match for 'All At Once' in terms of musicality, songwriting and growth of one of the most beloved NJ punk rock outfits. It perhaps doesn't have those stand out tracks that its predecessor has such as 'Bird In Space' and 'I'll Make You Sorry' but there is certainly quality stretched equally across all 10 tracks of this release.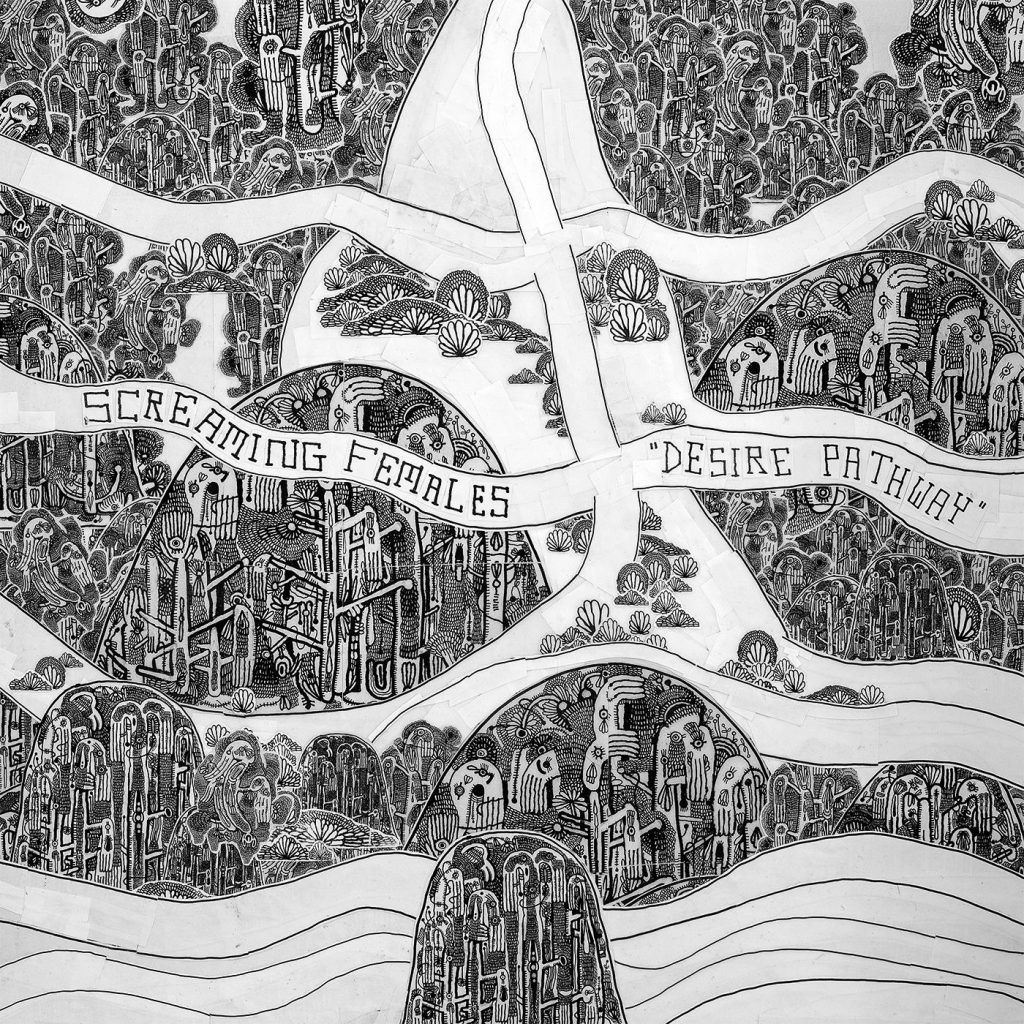 Main Photo Credit: Bob Sweeney
Brass Bell
Desert Train
Let You Go
Beyond The Void
Mourning Dove
It's All Said And Done
Ornament
So Low
Let Me Into Your Heart
 Titan
Follow Screaming Females on Their Socials
Need more Punk In Your Life?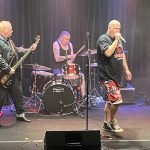 New Releases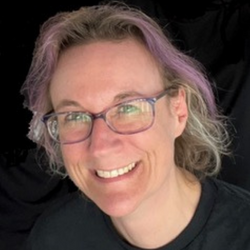 Red Anger 's second album 'Revolution Numb' is as a natural progression from their first. A call for freedom and change, with powerful delivery of
Read More »