If you like your punk about CURRANT affairs, then you'll like the new track from this UK punk trio!
Okay, we promise that our dried fruit related puns stop now. On to the music….
UK pop punk trio Raisin Awareness have released a new video for topical track 'Never Ending Story'. 
It's the new single from their upcoming release 'Currant Times' and addresses the overwhelming nature of living in a world that seems in a perpetual state of crisis.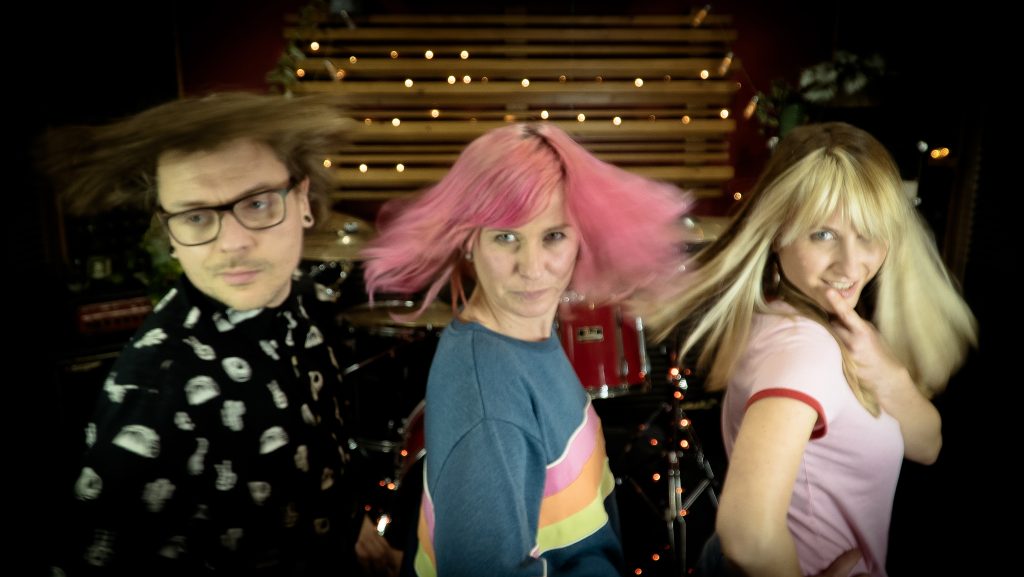 In the words of Jo D, the band's lead vocalist, and guitarist, "When you actually sit down and think about how fucked the world is and that you're part of that mess, it can feel overwhelming. Some of us have gotten very good at justifying our actions due to their convenience, or some of us simply stick our heads in the sand."
"Lyrically, 'Never Ending Story' comes from my own battle with feeling helpless about the state of the world and not wanting to give up hope that if we come together in solidarity, we will prevail."
That seems to be a feeling we can all sympathise with at the moment, making this new single a real song of the times. 
The band are comprised of Jo D (vocals, guitar), Rob Piper (drums) and Daggi Wieczorek (bass). They formed in 2020 during lockdown and make music that is "fun but also meaningful". 
Their upcoming album will offer a fresh mix of 80s and 90s punk with beats you can dance to and lyrics that explore issues such as mental health, environmentalism and social justice issues. 
Follow Raisin Awareness on Their Socials
Need more Punk In Your Life?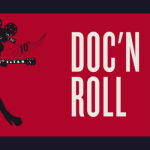 Punk News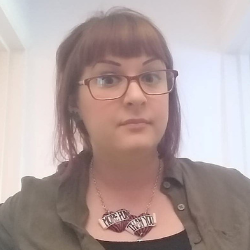 In it's 10th year, the Doc'N Roll Film Festival is celebrating a decade of inspiring, entertaining and vital films about the musicians we love.
Read More »