In conversation with The Big Issue, the punk icon delves into art, resilience, and the band's relentless drive for transformation.
In a recent interview with Adrian Lobb of The Big Issue magazine, Paul Simonon, the bassist for the legendary punk rock band The Clash, delved into the group's unwavering commitment to their music and message during their time together. Simonon's reflections offer a glimpse into the work ethic and drive that propelled The Clash to become one of the most influential bands in history.
The Big Issue's article sheds light on the band's devotion to their craft, which Simonon describes as a "mission." He recalls how "The Clash never had a holiday," and the members consistently pushed themselves to create groundbreaking music that still resonates with fans today. Their relentless dedication to their art, combined with their ability to address social issues through their lyrics, has left a lasting impact on the music industry.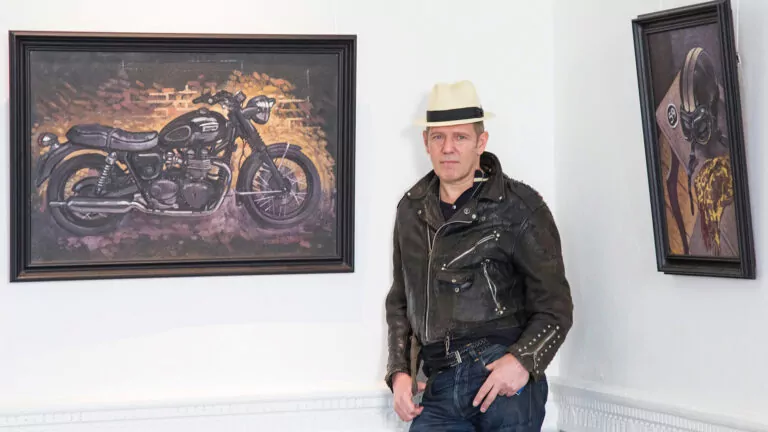 Simonon reminisces about the band's early days, noting how they were constantly on the move, writing and recording music, and touring. The Clash was known for their intense live performances, often playing multiple shows in a day. This unyielding work ethic contributed significantly to their success, but it also came at a cost. As Simonon points out, "We didn't really take breaks, and that's probably why we only lasted 10 years."
Despite the challenges the band faced, Simonon believes that their dedication to their mission ultimately led to the creation of a body of work that continues to inspire and educate others. He says, "We left behind a lot of good work that people can still learn from and be inspired by." The Clash's music has transcended generations, and their influence can still be felt in the punk and rock scenes today.
The Big Issue's feature on Paul Simonon and The Clash is a testament to the band's enduring legacy and the impact of their unwavering commitment to their art. As fans of The Clash continue to discover and appreciate their music, the band's message of rebellion and social change remains as relevant as ever. And while The Clash's time together may have been relatively short, their influence will undoubtedly be felt for many years to come.
For more insights and memories from Paul Simonon, be sure to check out the full interview in The Big Issue magazine. 
Follow The Big Issue on its Socials
Need more Punk In Your Life?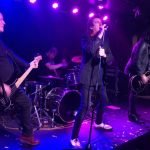 Reviews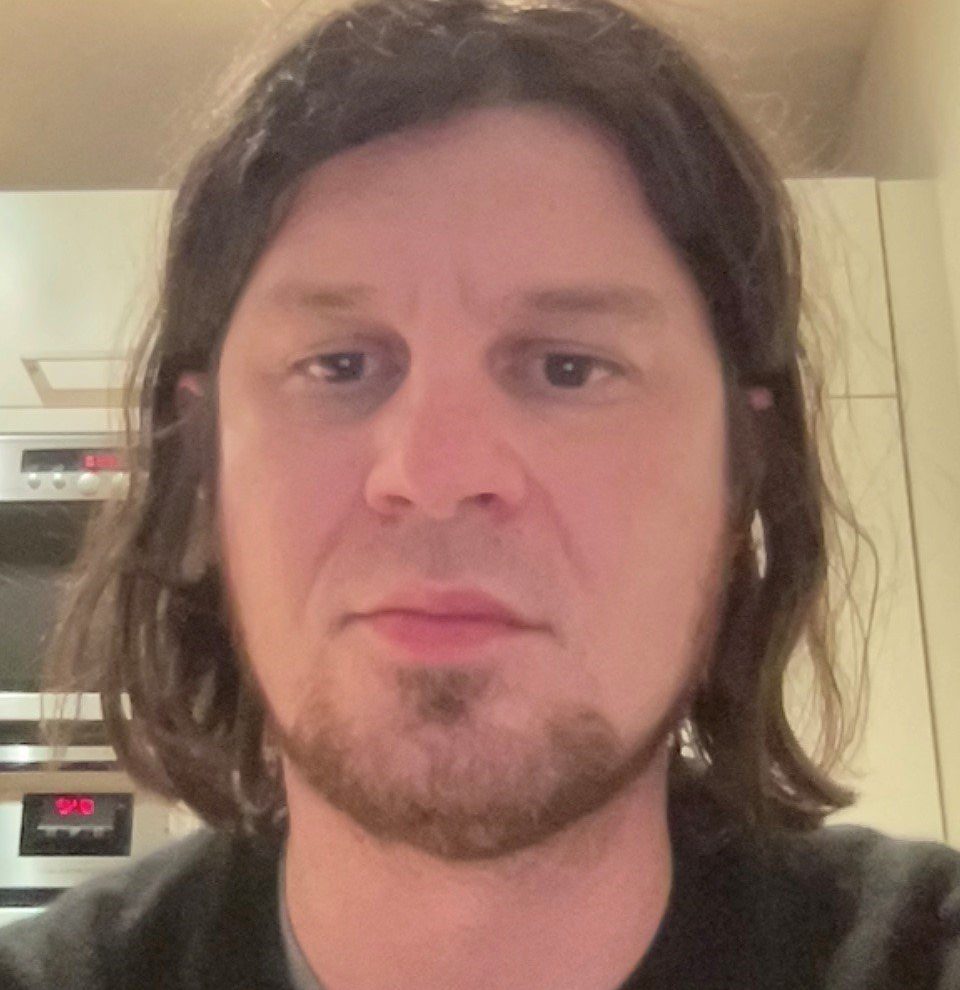 Vive Le Rock were ushering in the festive season with an impressive mid-week five band bill at London's The Water Rats.
Read More »