A new video and song for all you ex-Sunday leaguers!
Norwich punks On The Huh have just released a great new video for their song 'Put Your Boots Away', from this year's debut album 'Bit On The Side'. (Read Punktuation's review HERE)
A heartfelt ode to the recently retired soccer player, it will stike a chord with many! 'Put Your Boots Away' is a favourite in the band's live set, with its sing-along chorus and vibrant guitar riffs.
Tom Blyth, bass player of The Toy Dolls, Evil Conduct and Goober Patrol put this cracking video together which illustrates the song perfectly.
On The Huh are singer Sloss (Braindance), guitarist Chris (Infa Riot), bassist Dave (Special Duties) and drummer Tom (Infa Riot). Drawing a massive crowd on the second largest stage at Rebellion Festival this year, the band have also played numerous shows and festivals, and are rightfully a popular addition to any line-up. Look out for them at a venue near you, and delightedly gracing the stage at Rebellion again next year!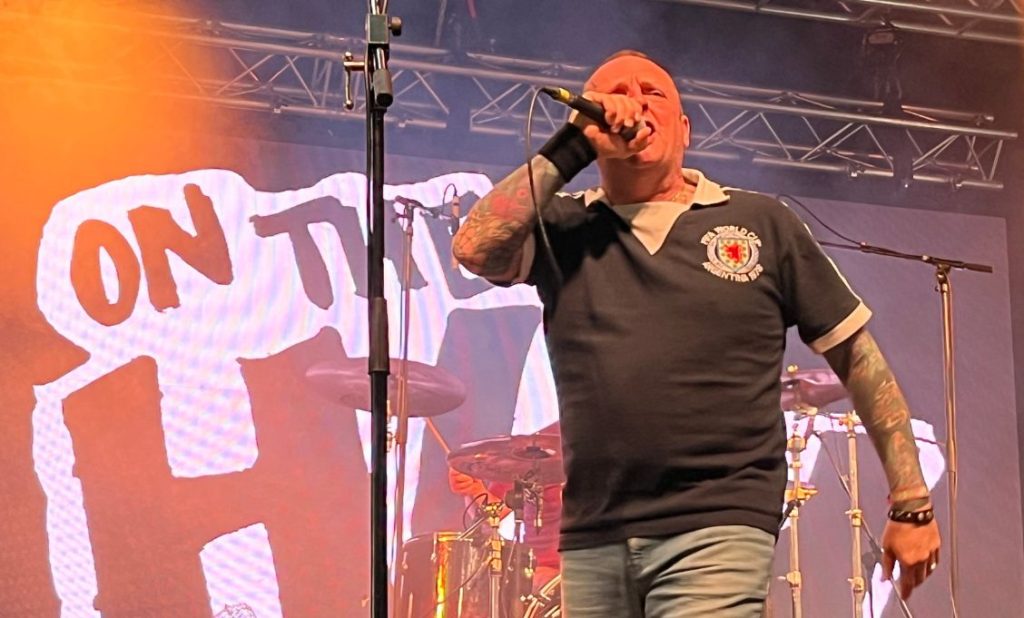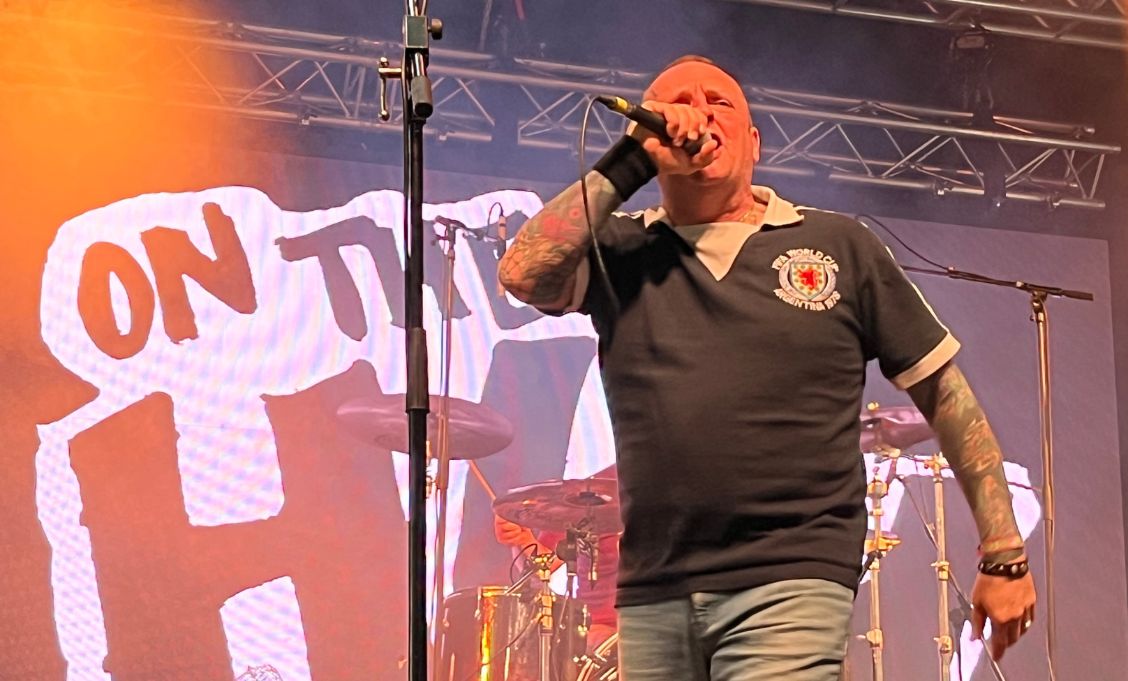 Singer David Sloss has recently moved to Scotland, but that won't stop the band from continuing to write and play excellent music – look out for more to come next year from On The Huh!
You can get the digipak CD of 'Bit On The Side' direct from the band, or as a digital release via Bandcamp. There are also a limited number of independent stockists.
Send On The Huh a message via their Facebook page and they'll let you know how to order.
Main Photo Credit: EMMA ARNOLD
Keep up with On The Huh on their Socials:
Need more Punk In Your Life?
New Releases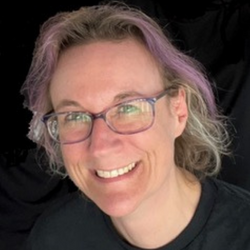 Those loveable Punk funsters The Sensible Gray Cells return with a suitably seasonal single, complete with a crazy video shot at the beach last summer.. <br
Read More »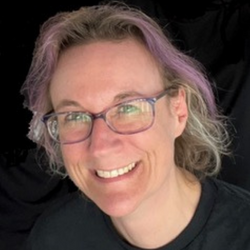 'Usually found jumping around down the front at gigs, I also relish taking photos and videos, singing, speaking with fellow music fans, and asking musicians the questions nobody else does  Writing about my favourite bands and connecting with people who love music too keeps me more-or-less sane  I've worked for over 25 years at a video production company, mainly filming live music events, therefore I have an additional backstage perspective!'