The NOFX singer goes quartet-core, revealing his previously unseen chamber orchestra side.
The countdown clock is ticking away for NOFX, with the punk rock band just months away from completing a farewell tour that will end with their breakup. But far from seeing Fat Mike hang up his party boots when the band he founded in 1983 comes to an end, the singer and bassist is looking busier than he's ever been.
Alongside NOFX's extended last hurrah on the road, this year has also seen him open the Punk Rock Museum in Las Vegas, form new band Codefendants and release his first classical album.
Across its 30 minutes or so 'Fat Mike Gets Strung Out' takes ten mainly NOFX songs, rendering them in instrumental-only versions for violas, violins, cello and piano. It was a process that saw sometimes NOFX collaborator Bastien 'Baz' Brisson transpose and translate the tunes using midi. Professional classical musicians, who may or may not have known what to expect, were then brought in to perform the likes of 'Total Bummer' and 'Fuck Day Six'.
It's a set that digs all the way back to 1992's 'White Trash, Two Heebs and a Bean' (for a version of 'She's Gone') and gets right up-to-date with 'I'm a Rat', recorded for a Hi STANDARD single this year and due to appear on the final NOFX album.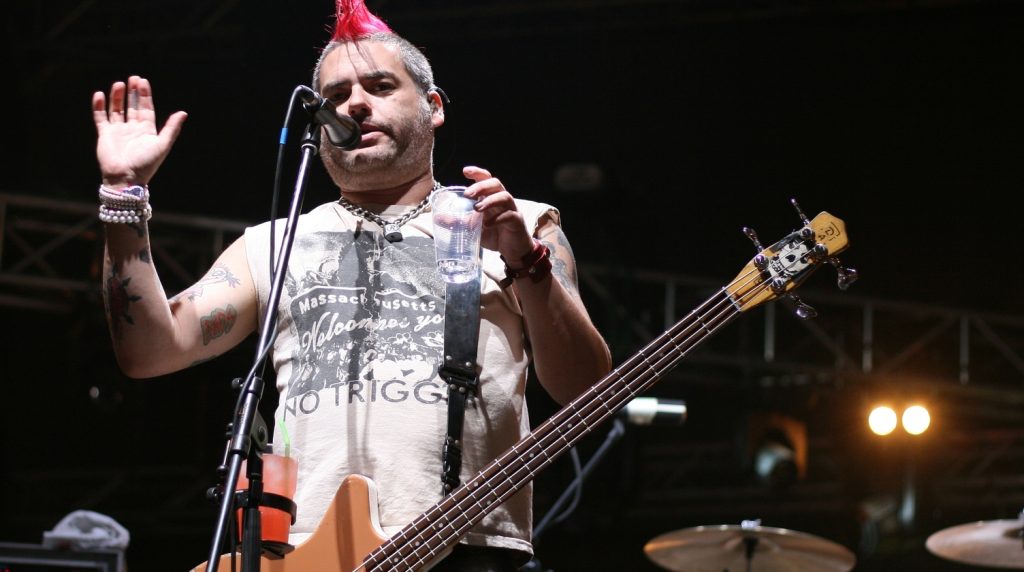 Meanwhile, stripped of its soft-rock guitar intro the strings lift 'One Million Coasters' – a screed against outdated modern technology – that now seems to have been sent back in time to join a Jane Austin adaptation. Elsewhere equally incongruous visions of French castles or court intrigues abound on songs like the crackhead referencing 'Life… Oh What a Drag' or 'Medio-Core' and its takedown of the terrible simplicity of some pop-punk bands'.
Although there are moments when it can veer a little too close to background wedding music, it always avoids sounding like a novelty. It's also a long way from what people normally associate with NOFX, and that's deliberate. As Fat Mike puts it: "Finally, people can hear every part of my songs without my vocals and drums annoying them." So, almost all of the band's usual baggage has been ditched (though there's still room for a couple of puns on the album's cover).
The album's standout tracks, 'Total Bummer' and 'Fuck Day Six', could easily fit alongside emotional moments in a Netflix series like the Adams Family reboot 'Wednesday'. Having already collaborated on music for TV series 'Blumhouse's Compendium Of Horror', Fat Mike does have some past form in that arena.
A brace of California performances next month at Bakerfield's The Historic Fox Theatre and LA's The Theatre of Ace Hotel will showcase how this all sounds in a live setting. But however punk rock fans dig into 'Fat Mike Gets Strung Out' they'll find a baroque collection of NOFX tunes that foreground the songs' melodies, breathing new life into some and adding pathos to others.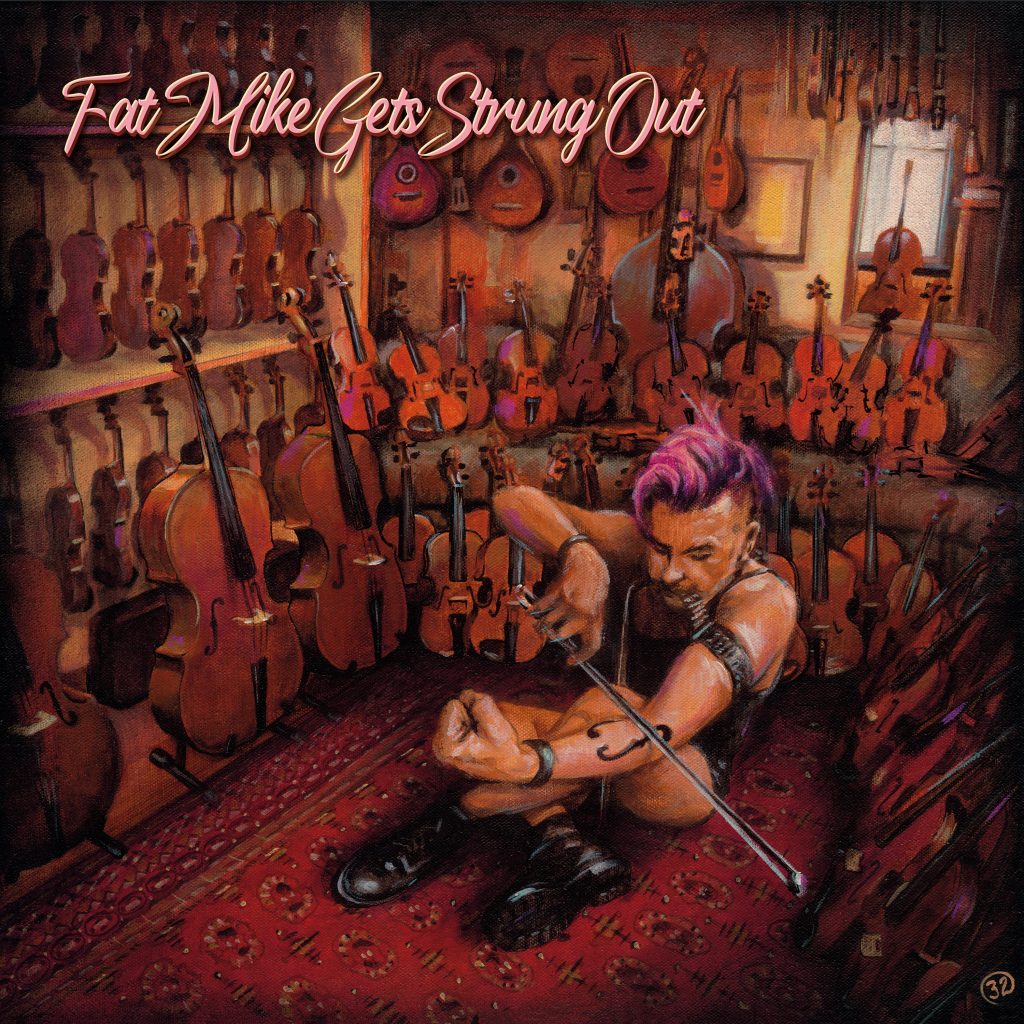 One Million Coasters
Life… Oh What a Drag
Medio-Core
The Art of Protest
Total Bummer
I'm a Rat
Fuck Day Six
She's Gone
The Desperation's Gone
La Pieta
Follow Fat Mike on His Socials
Need more Punk In Your Life?
New Releases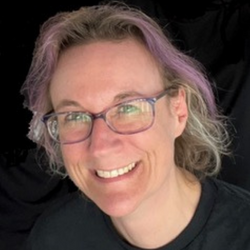 Those loveable Punk funsters The Sensible Gray Cells return with a suitably seasonal single, complete with a crazy video shot at the beach last summer.. <br
Read More »
I'm a punk rock aficionado, martial arts pupil and fair-to-middling student of the Bengali language. I'm also a journalist, writer and editor, specialising in medicine and technology.
Click on Dom's photo for more of his articles