Fusing metal, punk, ska and polka, Russkaja call for peace with their most heavy-hitting album yet!
Stand up, couch potatoes – it's time to get moving! High voltage party polka virtuosos Russkaja provide the most danceable heavy album of early 2023 with Turbo Polka Party, out February 3 via Napalm Records! Hailing from Austria but wearing their Ukrainian and Russian heritages on their sleeves, Russkaja present their hardest-hitting studio album to date, once again mixing elements of metal, punk, ska and polka to create an addictive mixture you can't help but move to.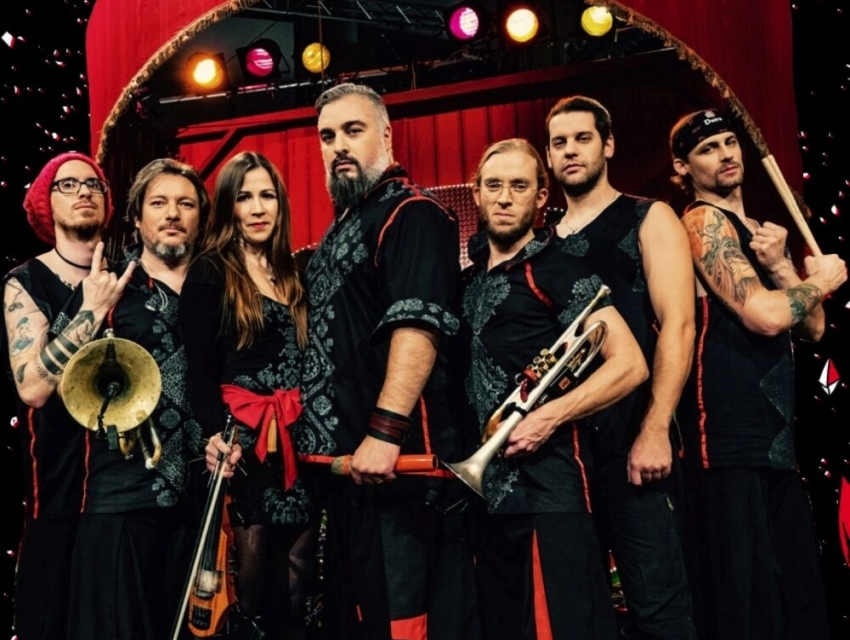 Although they hail as one of the most entertaining bands in rock, Russkaja have never strayed away from clear political statements. As with past releases, most recently 2019's No One Is Illegal, the band, known for utilizing Russian imagery as a nod to their cultural background, sends a clear sign against war – calling for peace and humanity on Turbo Polka Party. This message is particularly emphasized with new song "No Borders".
It's clear with one listen that Russkaja masters the tightrope act between important messages and pure entertainment, staying true to their unique style and, first and foremost, providing their listeners with a good time.
"Russki Style", their trademark sound – catchy riffs balanced with a hefty dose of ska, polka and punk. "Shapka" adds another genre to the multifaceted genrescheme: polka and ska meet nu metal, often reminiscent of the heyday of Limp Bizkit.
While the guitars set the pace, wind instruments follow with breathtaking speed. However, a party is no fun without friends, so Micha Rhein from In Extremo finds his place on the wistful "Olga von der Wolga", while the rousing reggae metal single "Vozdukh" is supported by Skindred singer Benji Webbe.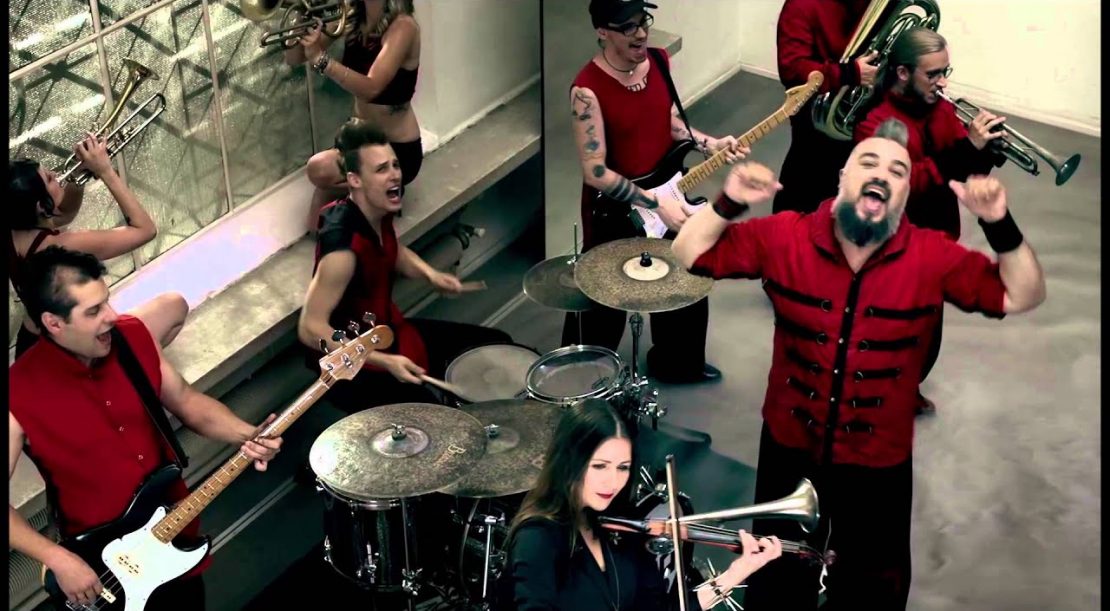 Followed by the German-Spanish song "Senales", it joins the dance groove with Hamburg based dance act Le Fly. Swinging rhythms and effervescent riffs have you feeling like you're on vacation! Russkaja switches things up and takes the celebration of life further by including their previously-released, ska-inspired parody of the Wham hit "Last Christmas".
The tracks on Turbo Polka Party come together for an authentic and humorous ride that stands tall in the band's discography by way of honor and toughness. The album was written by singer Georgij Makazaria and guitarist and singer Engel Mayr. The latter recorded, mixed and produced the album as well. Together with the album, the band sells a "No Borders" shirt, the profits of which go to people who have fled Ukraine. Russkaja proves once again that they have evolved to create an action-packed, unforgettable listen that must be heard by fans of fun!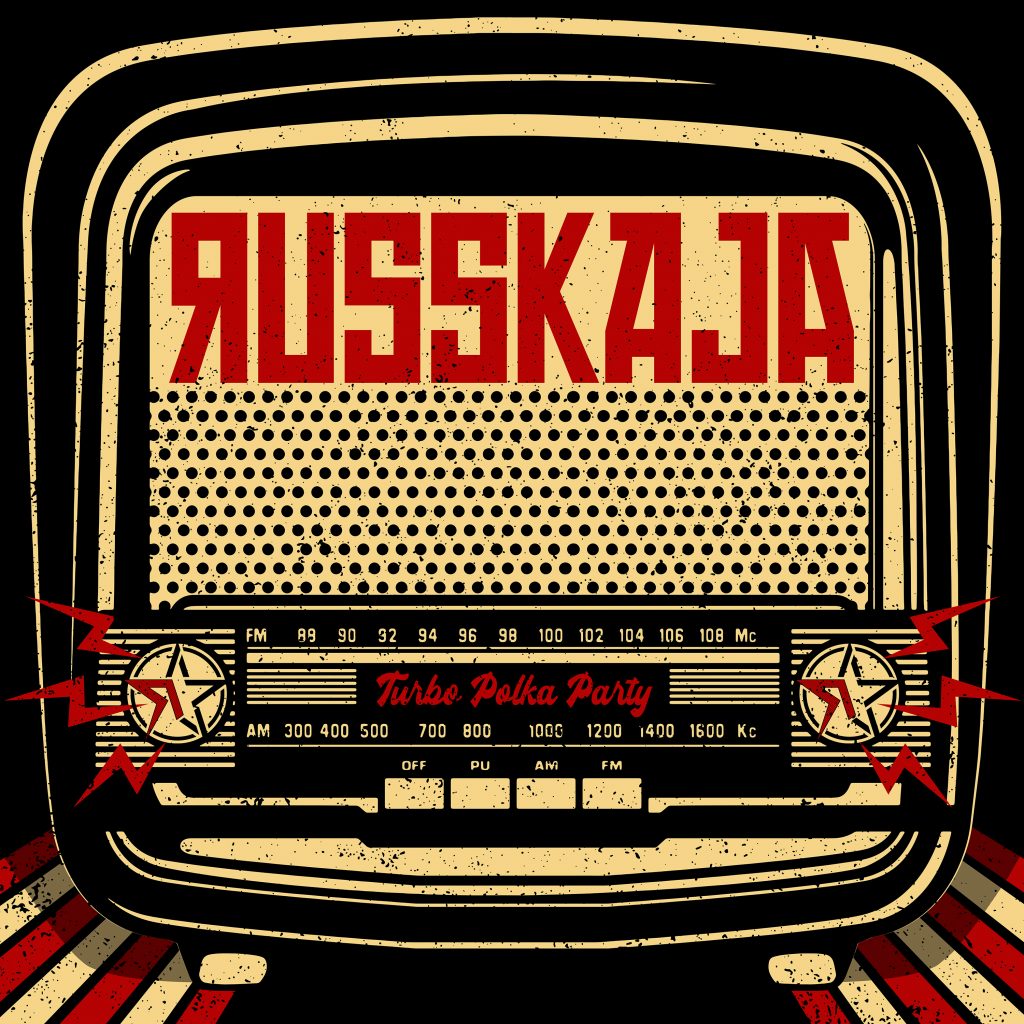 Main Photo Credit: Markus Haas
1. No Borders
2. Russki Style
3. Shapka
4. Olga von der Wolga
5. Paschli
6. New Life
7. Vozdukh
8. Senales
9. Last Christmas
10. Baila
11. Turbopolka


w/ Paddy & The Rats, Bloodsucking Zombies from outer Space
23.02.23 DE – Nürnberg / Hirsch
24.02.23 DE – München / Backstage
25.02.23 CH – Pratteln / Z7 Konzertfabrik
26.02.23 AT – Dornbirn / Conrad Sohm
28.02.23 DE – Leipzig / Werk 2, Halle D
01.03.23 DE – Jena / F-Haus
02.03.23 DE – Hannover / Musikzentrum
03.03.23 DE – Köln / Kantine
04.03.23 DE – Hamburg / Grünspan
05.03.23 DE – Berlin / Columbia Theater
08.03.23 AT – Linz / Posthof
09.03.23 DE – Bochum / Zeche
10.03.23 DE – Frankfurt am Main / Batschkapp
11.03.23 DE – Stuttgart / Im Wizemann
23.03.23 AT – Salzburg / Rockhouse
24.03.23 AT – Graz / PPC
25.03.23 AT – Wien / Arena
30.03.23 UK – London / Omeara
01.04.23 UK – Manchester / Deaf Institute
02.04.23 UK – Glasgow / Stereo
03.04.23 IE – Dublin / The Grand Social
04.04.23 UK – Bristol / Lost Horizon
06.04.23 FR – Villeurbanne / CCO
07.04.23 FR – Fontenay-le-Compte / Festival On N'a Plus 20 ans
08.04.23 FR – Paris / Petit Bain
09.04.23 NL – Haarlem / Patronaat
Follow Russkaja on Their Socials
Need more Punk In Your Life?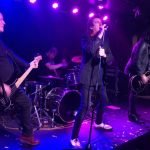 Reviews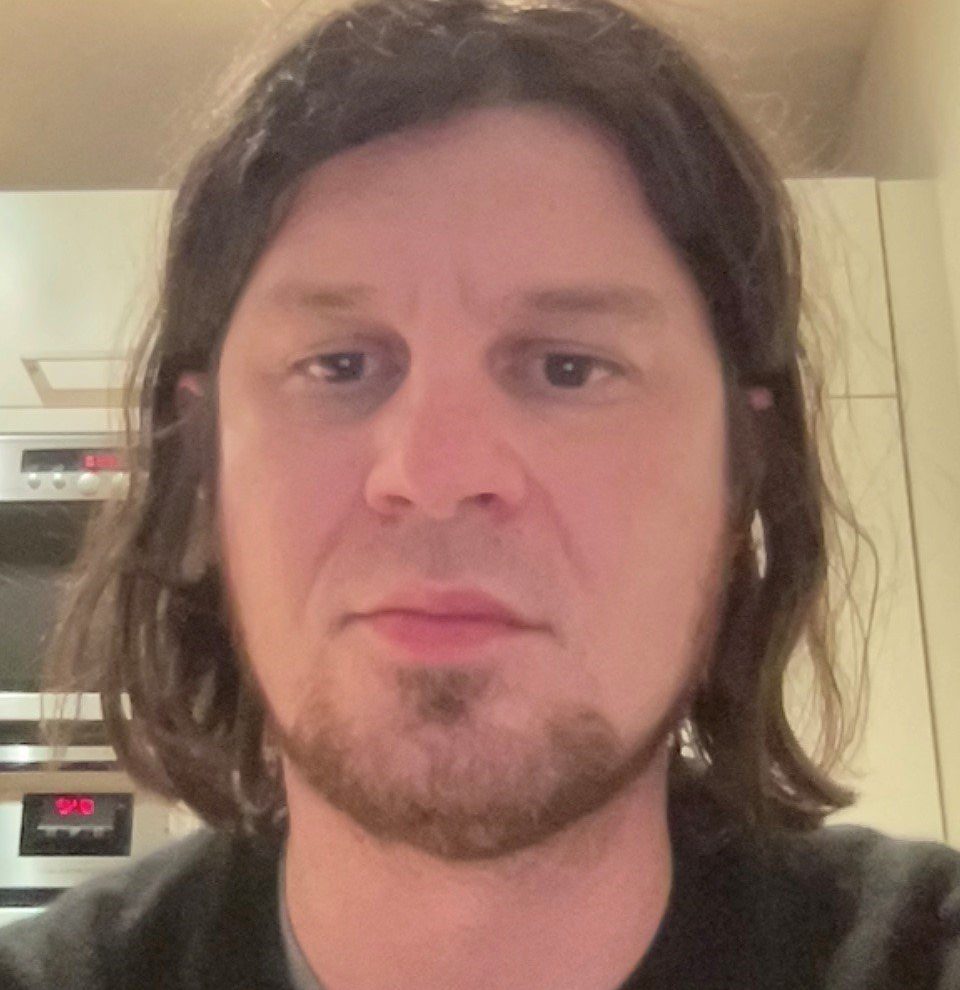 Vive Le Rock were ushering in the festive season with an impressive mid-week five band bill at London's The Water Rats.
Read More »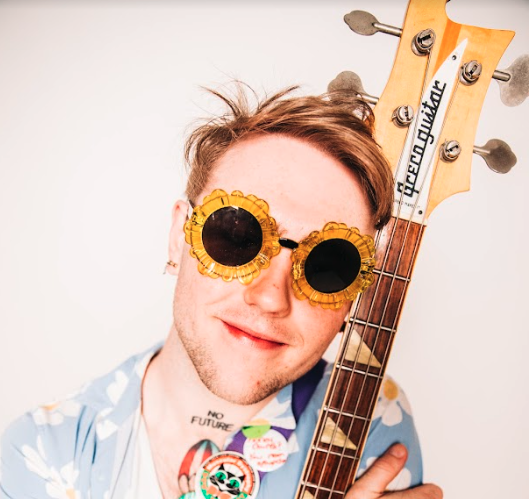 I've always struggled trying to describe myself. How do you sum yourself up in just a few short sentences? Your hopes, dreams, fears, and loves? There are so many layers to a person (much like onions) and words are simply not enough, but they are the only tool we have. That being said…. if I HAD to describe myself, I'd say 3 things: punk rock, tattooing and sunflowers.