Punktuation caught up with new band in town Denizens at their 2nd gig..
West London on a warm Saturday night, punks gather at West Hampstead Arts Club for another evening of excellent live music, curated by Derek Gibbs and Mannie Zerafa  (The Satellites). Shake Some Acton have just held their 45th event, showcasing a fascinating assortment of punk bands across their 5 year tenure.
Tonight Denizens are a late but very welcome addition to the bill – the previous Sunday saw them play their debut gig at the iconic Dublin Castle in Camden, North London. Formed by members of No Lip and Morgellons, this London four piece is made up of Neale Milam – Vocals, Mark Geraghty – Guitar/Vocals, Rikki Payne – Bass, and Kev Gregory – Drums.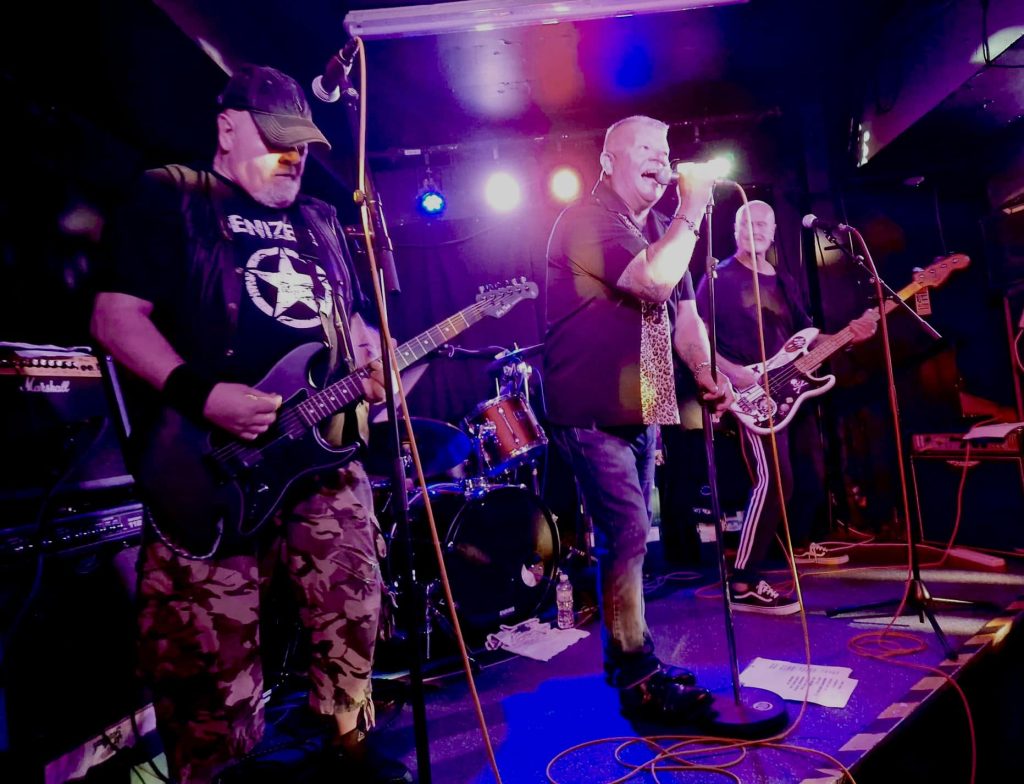 "We've been on the scene for a long time, as both punters and players" says vocalist Neale, during our chat outside, catching a breath between bands. "Most of us have been around the London punk scene since 1978, in and out of bands, and we felt the time was right for four fellas with a punk / hardcore / streetpunk pedigree to write songs and start gigging again".
Guitarist Mark adds "Our main influences are the punk bands of the '70s, particularly UK Subs and The RuTs".
Future recordings are planned – Neale confirms "We're going to do some John Peel style sessions which we'll record – we'll drip feed them out to people at gigs as freebies". Sounds great! He continues; "Album-wise, we write a lot of songs and we've got a great studio, Powerhouse in Surrey,  (who recorded and mixed the EP, details below), but we're a live band so we prefer to be out playing! We will record an album at some stage".
Good news on the gigging front too – the band will play outside London this year; "We've got a couple down in Kent, we're playing at the Cream of the Crop all-dayer in Bedford, Friars Inn in Hemel with our great friends Menace – we were always at their gigs and at Sham 69 back in '78, '79 – although I was younger and slimmer then!" laughs Neale.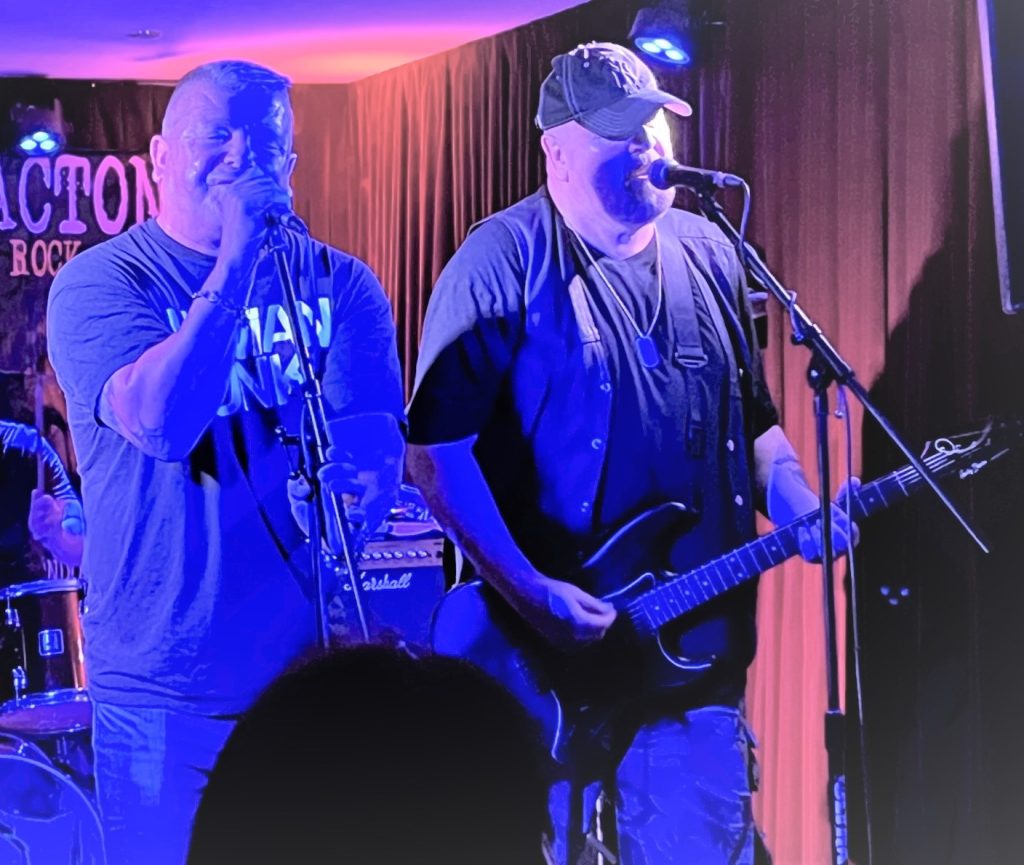 A band which will appeal to punk fans young and old, Denizens have a comprehensive musical heritage, and a lot to say in their songs – go check 'em out!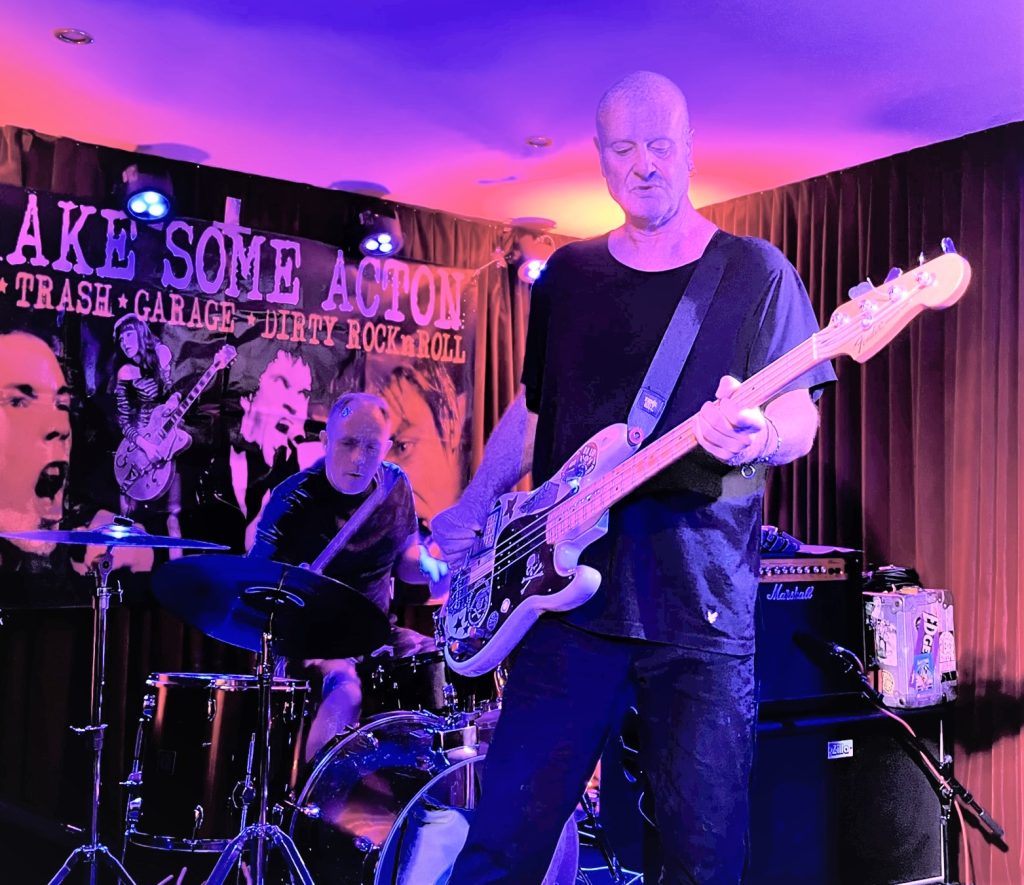 Catch Denizens at one of their headline show this year, and keep an eye on their socials for other appearances:
Main Photo Credit: RUTH RAE
Follow Denizens on Their Socials
Need more Punk In Your Life?
New Releases
Grammy-nominated pop punk legends Sum 41 make a boisterous return with 'Landmines', their newest single and first release on Rise Records.
Read More »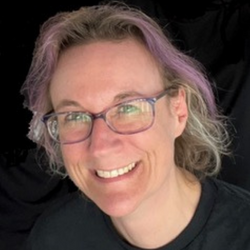 'Usually found jumping around down the front at gigs, I also relish taking photos and videos, singing, speaking with fellow music fans, and asking musicians the questions nobody else does  Writing about my favourite bands and connecting with people who love music too keeps me more-or-less sane  I've worked for over 25 years at a video production company, mainly filming live music events, therefore I have an additional backstage perspective!'