Department-S follow up 'Burn Down Tomorrow' with the first of several collaborative singles from their forthcoming album - check out the guitar interplay on this one:
A majestic, post-punk epic featuring Baz Warne of The Stranglers on guest guitar, 'So Far Away' is the latest single release from Department-S.
​Like early Cure bumping into The Chameleons going up their down escalator, this driving 'alternative-80s-at-its-best' tune sounds like the soundtrack to the greatest film you've never seen. Mixing organic instrumentation with synthesised motorik beats, 'So Far Away' occupies a space where post-punk jagged guitar meets widescreen perfect pop.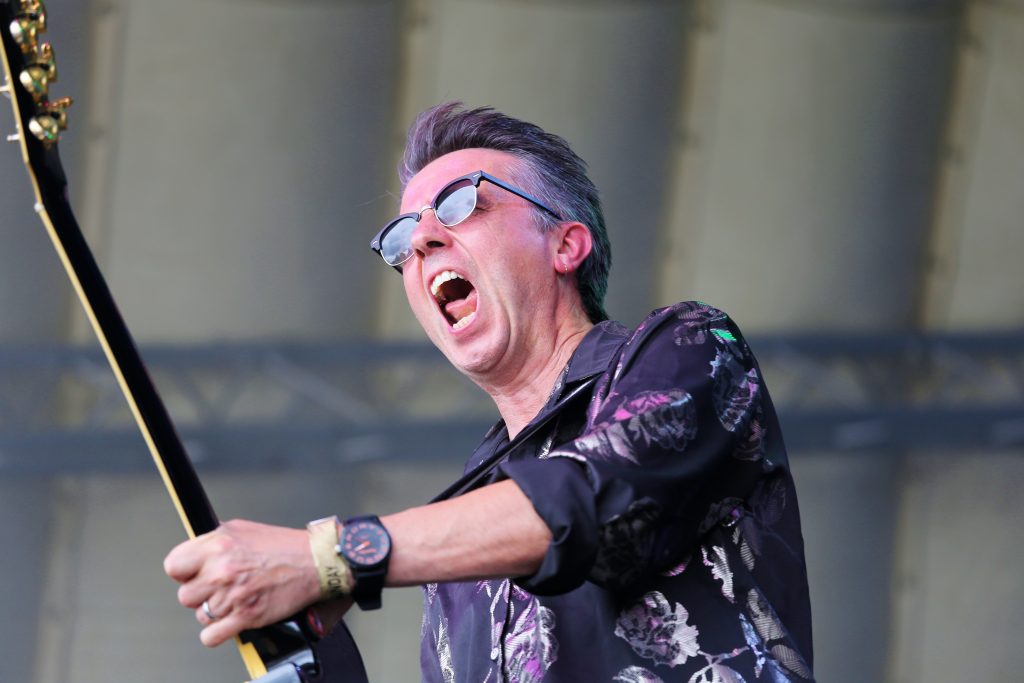 Department-S front man and guitarist Phil Thompson had a few words about how the track and how Baz's involvement came about: "When we demoed the track we knew it would be a bit special, and to match the reflective nature of the lyric we wanted to evoke the wistful kinda vibe that The Stranglers achieved on their classic "Relentless". With that in mind, there was only one man to ask to add some 'mood' guitar. After hearing the track, Baz immediately agreed and sent something like 10 different guitar parts over the next couple of days. His playing definitely lifted the track even  further".
​It's true to say that with Baz's input the song's dual guitar attack is nothing short of imperious.
​"This was before Baz did his Wingmen project with Paul Gray, Leigh Heggarty and Marty Love (of The Damned, Ruts DC and Johnny Moped respectively), so whether this track gave him the taste for further collaboration– well, that's not for me to say!" chuckles Phil, tongue firmly in cheek.
Department-S have certainly acheived what they intended with this inspired collaboration with Baz Warne! Wistful, yet still incorporating their trademark upbeat and forward-looking music and lyrics. Time may march on, but Department-S musicians Phil Thompson, Mike Lea, and Simon "Basher" Bowley are far from "Over the hills".  A great single, whetting the appetite nicely for further releases – which will include guest appearances from Leigh Heggarty (Ruts DC) and Stephen Rice (The Chameleons).
'So Far Away' will be released on 7″ single – a limited edition of 250 copies, numbered, on coloured vinyl – coming soon! Check out Department-S on their socials or join their mailing list to be the first to know!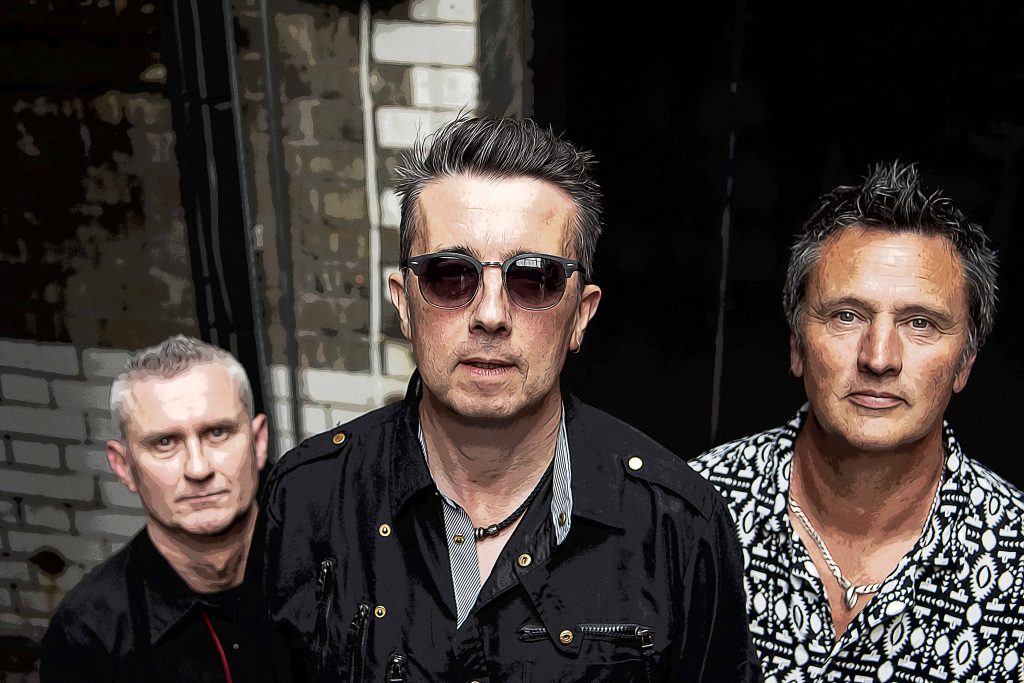 The eagerly anticipated new Department-S album 'Burn Down Tomorrow' is in its final stages of post production; Punktuation! Mag will bring you all of the release news, plus look out for a full review! Here's what we know so far..
If you can't wait to hear the new tracks, come along to the album launch gig next week in London, where you'll get your first opportunity to hear the band showcasing songs from 'Burn Down Tomorrow':
TICKETS HERE
Department-S will be playing some very special co-headline shows with Eddie and the Hot Rods this year. These promise to be great shows with two legendary bands playing for the price of one! Dates below, and more info and ticket links can be found HERE
The Hope and Anchor, London, with special guest Chris Pope from The Chords, Saturday 17th June
Newcastle Trillians, with Eddie & the Hot Rods, Thursday 6th July
Sheffield Greystones, with Eddie & the Hot Rods, Friday 7th July
Cambridge Rock Festival, Sunday 6th August
Onboard The Craft Festival, Stoke Prior Spaceport, Bromsgrove, Saturday 9th September
Cambridge Junction, with Eddie & the Hot Rods, Wednesday 27th December
Keep up with Department-S on Their Socials
Need more Punk In Your Life?
New Releases
Grammy-nominated pop punk legends Sum 41 make a boisterous return with 'Landmines', their newest single and first release on Rise Records.
Read More »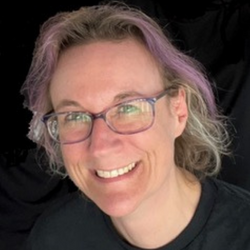 'Usually found jumping around down the front at gigs, I also relish taking photos and videos, singing, speaking with fellow music fans, and asking musicians the questions nobody else does  Writing about my favourite bands and connecting with people who love music too keeps me more-or-less sane  I've worked for over 25 years at a video production company, mainly filming live music events, therefore I have an additional backstage perspective!'