London's New Cross Inn was host to Ohio hardcore headliners SlutBomb and friends...our Alex reports back!
"Don't trust a hardcore kid who never listened to punk. You got to know your history."
Those are the words of Agnostic Front vocalist Roger Miret, and the man has a point. Chunky breakdowns and widdly metallic guitar lines certainly have their place in hardcore, but ultimately the genre has its roots in punk, and tonight's bands often recall early punk rock at its fastest and most pissed off. 
A shame, then, that the New Cross Inn is far from sold out. You'd think that more people would be up for some hardcore fury after a long, lazy Bank Holiday weekend, but oh well. 
Sex Germs don't seem particularly bothered by the small turnout as they rip through twelve-odd songs in under half an hour, with some seriously addictive stop-start riffage on the likes of 'Don't Probe' and 'Fake Wizard'.
Passers-by on the street stare in with a mix of amusement and bemusement. "It's too loud, fast and shouty", you imagine them saying. Ah, but that's what makes it so compelling, folks.
Gamma frontman Charlie is simultaneously happy (to be here) and seriously angry (in his vocal delivery). His band play streamlined hardcore with no fancy frills; imagine Black Flag, Poison Idea and the Subhumans put in a blender, and then spat out with nihilistic relish on warp-speed mini anthems like 'Inward Body'.
Fearsome stuff, and ideally the place would be going nuts by now.
Bristol quartet Vibration Boys prove to be the most compelling band of the night, adding tinges of grunge and alternative rock influences to their sound without blunting its sheer kinetic wallop.
Recent track 'Godspeed' is an obvious highlight, with its Alice In Chains atmospherics and seismic riffs, but there's a sense that these guys are on their way to yet more diverse and interesting musical territory. Ones to watch, for sure.
Jawless have one hell of a bite (sorry, that was bad. Even for me).
"I'm not dangerous", declares vocalist Teresa, "I'm just a little Spanish girl!" With one hell of a stage presence we might add; spending most of her time aggressively criss-crossing the floor, as her band unleash a muscular, rumbling hardcore attack. Finally there's a hint of some action down the front, and their closing cover of the Beastie Boys' '(You Gotta) Fight For Your Right (To Party!)' induces grins all around.
Headliners Slutbomb take us on something of a hardcore rollercoaster ride, with songs liable to jump from first to tenth gear in a split second, and the whole thing teeters on the brink of all-out sonic warfare at times. Trust us, that's a good thing. They rip through recent EP 'Commodified Identity' (essential listening, by the way) with no little conviction, and their set seems to fly by all too quickly.
It's a fine end to an evening of powerful, passionate hardcore punk. If only more folks had been here to see it.
Slutbomb's 'Commodified Identity' is available now!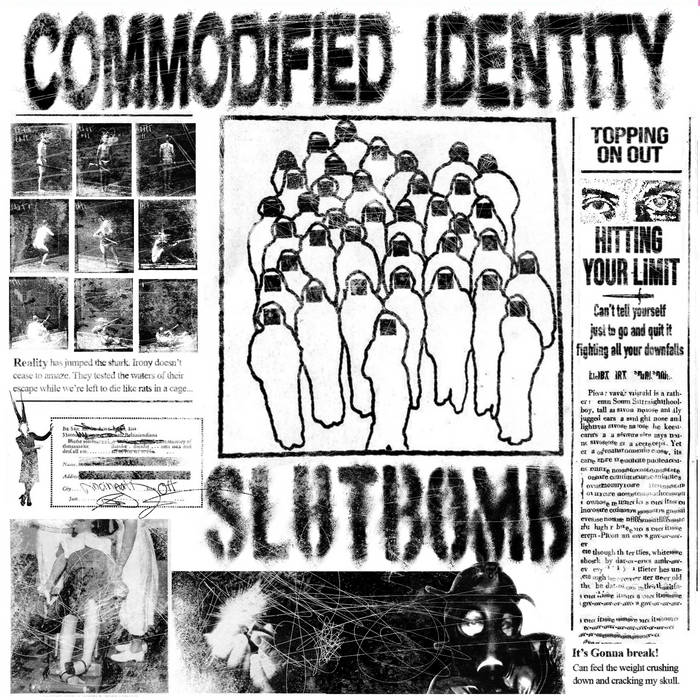 Follow Slutbomb on Their Socials
Need more Punk In Your Life?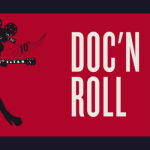 Punk News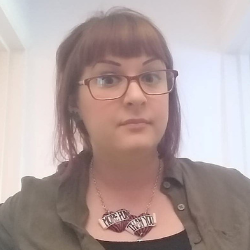 In it's 10th year, the Doc'N Roll Film Festival is celebrating a decade of inspiring, entertaining and vital films about the musicians we love.
Read More »