All the way from Australia, punk duo Mannequin Death Squad rock the London venue as they wind up their UK tour.
A midweek gig at the relatively out-of-the-way Shacklewell Arms pub is hardly the stuff of dreams, but those who venture out tonight are in for quite the treat.
Test Plan thrill the early arrivals with some raucous, abrasive post-punk, whilst Play Dead get a few people bouncing around with their gloriously ramshackle blasts of punk rock, but ultimately we're here for a band who may not remain a best-kept secret for much longer.
Mannequin Death Squad. Two friends, Ellie and Dan, from Australia. They both sing and they take turns on guitar and drums. They play unapologetically in your face punk rock, and the past few years of touring have only seen them get ever tighter and more exhilarating live. Reports of their set at this year's Rebellion Festival have been impressive, so they're clearly on a roll.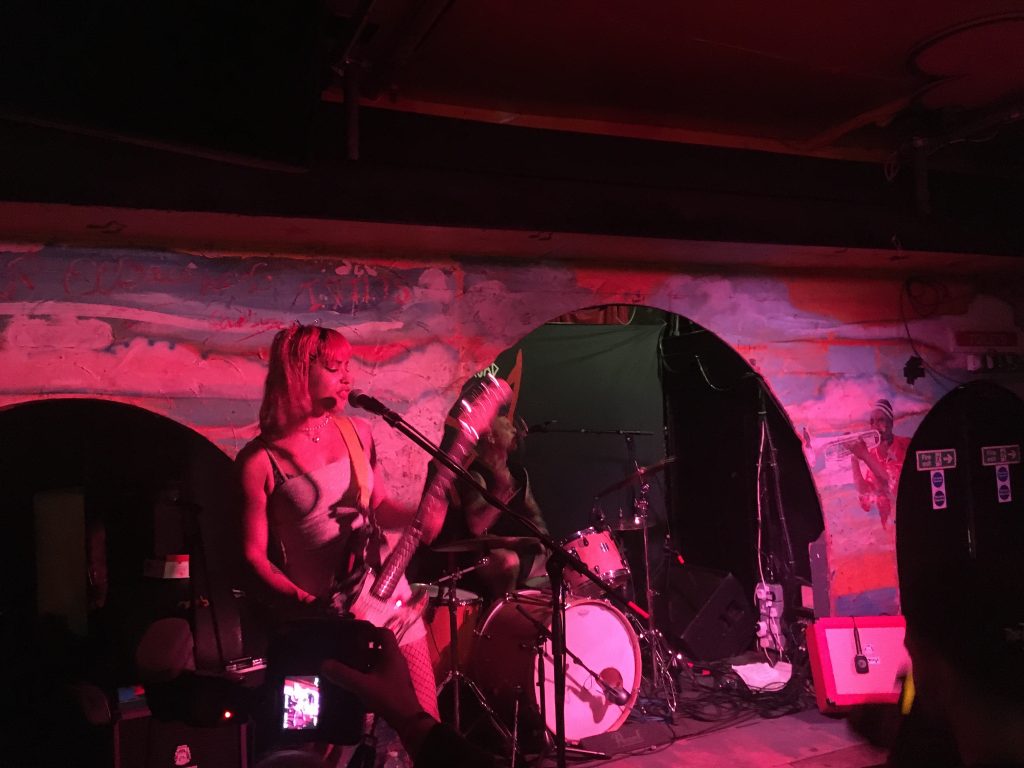 From the moment they take the stage and rip into the grunge-flavoured 'San Fran', they sound absolutely massive, and they then make the ballsy move of dropping two of their biggest anthems – the newly-released 'Monsters' and 'Seventeen' so early in the set. The former boasts a spidery riff and a chorus refrain ("I won't forget, I won't forget it!") that WILL stick in your head – and trust us, you'll be grateful for it. 
They're clearly fuelled by fury, but also possess a wonderfully dark sense of humour. "This song's about cutting off your ears, because sometimes earplugs just aren't enough!" (That's Dan, introducing 'Van Gogh'). The duo swap places halfway through the set, but the sheer relentlessness doesn't lessen any, with the venue getting increasingly sweaty as the likes of 'Addicted To You' and 'Super Mental Psycho' drench us in a tide of fuzzed-up guitars and Duracell-bunny drum action.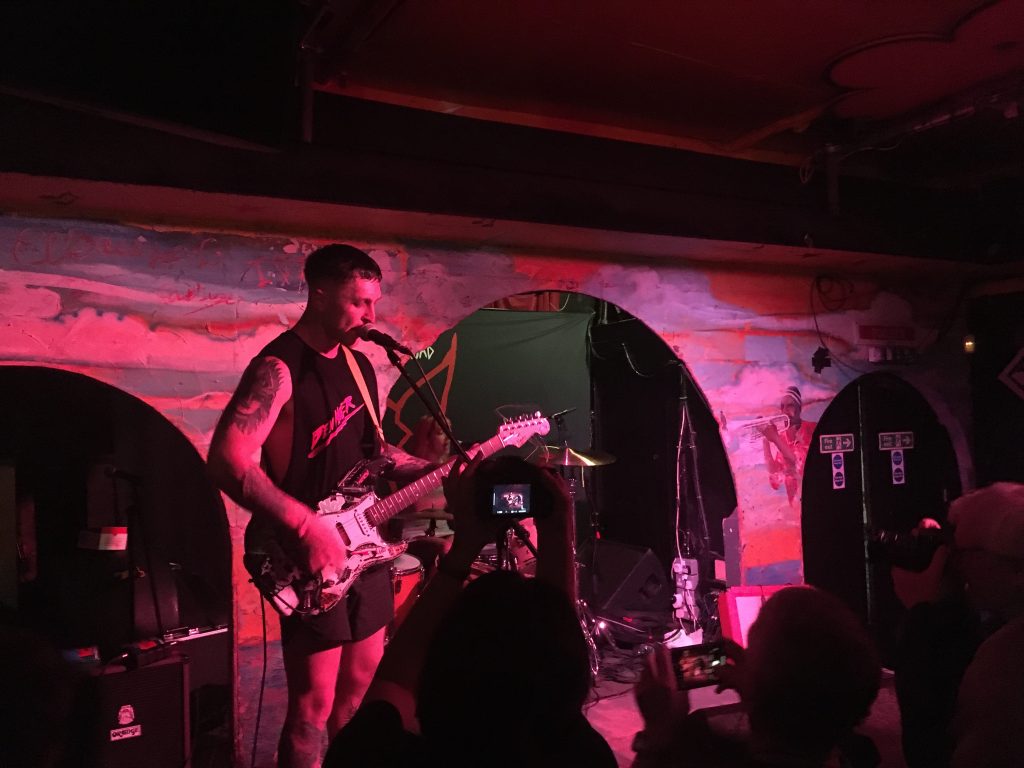 It's a triumph, but you kind of wish for more for MDS. Such raw, propulsive punk deserves a completely packed-out room going crazy, and the night ending in a booze soaked. tangled mess of limbs, cables, and riffs. Oh well – if they continue to turn in sets this good, then maybe nights like those aren't so far away.
'Monsters' is the most recent release from Mannequin Death Squad- make sure you check it out HERE. 
Follow Mannequin Death Squad on Their Socials
Need more Punk In Your Life?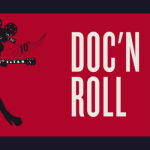 Punk News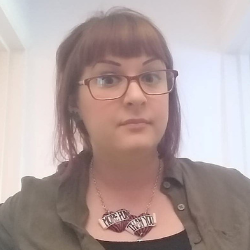 In it's 10th year, the Doc'N Roll Film Festival is celebrating a decade of inspiring, entertaining and vital films about the musicians we love.
Read More »