It was a packed bill of hardcore delights in London on Monday and our Alex Goose was there for every ear splitting moment....
A chilly (especially for April) Monday night is a somewhat unforgiving environment for any kind of small-scale gig, and tonight this stellar all-British hardcore bill is witnessed by a painfully small crowd. A shame, but everyone present – including the bands – seems happy to have made the effort to show up tonight.
Chaos Reigns keep us guessing, switching from blasts of full-throttle punk rock rage to chunky breakdowns to tight bass-led grooves seamlessly, and vocalist Jason moves with the kind of confidence you'd expect from the headliner of a packed-out venue. The hardcore equivalent of Faith No More? Oh, go on, then. "This one's a ballad!" he declares before 'JME', which turns out to be no less crushing for its lack of speed. More ballads in hardcore, please.
Kick The Clown's bassist may be decked out in a creepy clown balaclava, but don't be fooled – the Worcester crew are not here to joke around. They play fast, they play loud, and they play snotty as hell; it's clear that the several folks sporting KTC t-shirts have made a sound investment. 'A Hardcore Song' does exactly what it says on the tin, and does it very well, whilst 'Glass' turns beautifully bleak around the halfway mark. Check out their 'My Perfect Sunday' EP. Now.
SUE are a self-described 'noise punk' trio from Birmingham, and are arguably the most compelling band of the night. Anyone remember veteran noise-punks The Icarus Line in their early days? These guys are clearly drinking from the same well; discordant guitars, dirty bass and vocalist Elliot howling over the top of it all like a bastard hybrid of Glenn Danzig and Jaz Coleman. No worries about the lack of a decent pit; they're clearly feeding off each other's energy anyway, and leave us wanting more.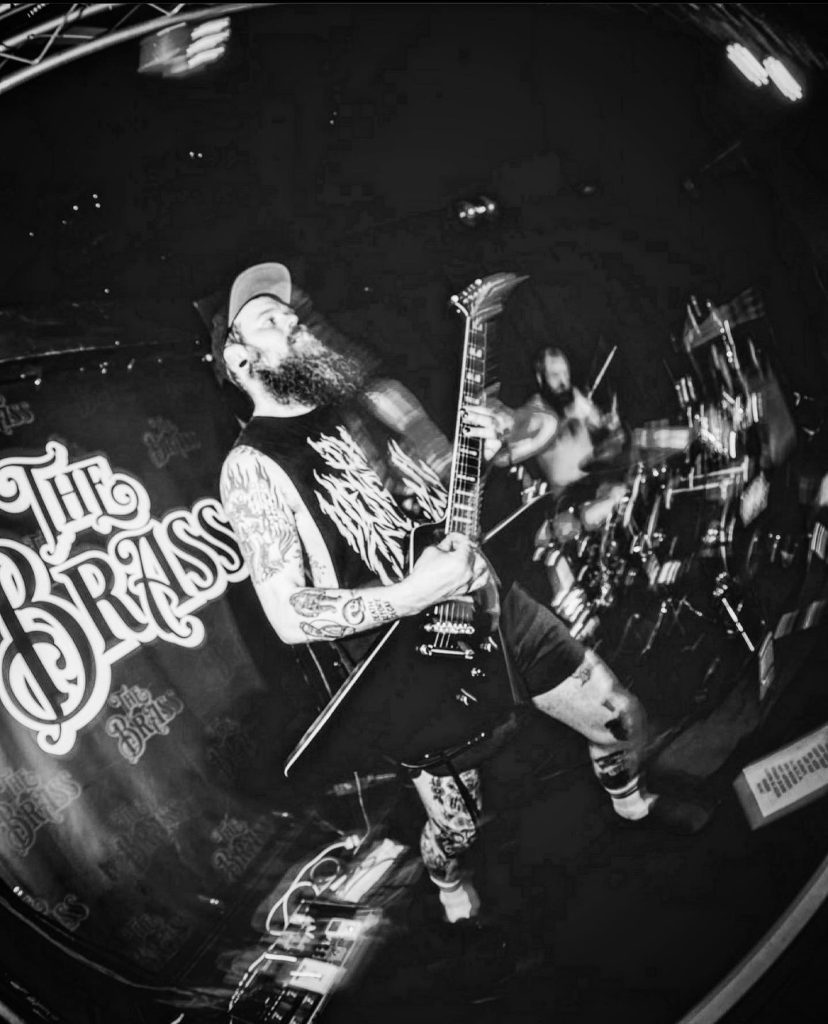 WIth song titles like 'Fresh Prince Of Bel Arse More Like' and 'Jellyfish Are Just Wet Ghosts', Hasting quartet Haest are clearly not guilty of taking themselves too seriously. However, they're also seriously good; mixing the low-end rumble of doom metal into furious hardcore punk and blasting it out with with bug-eyed, Rollins-esque intensity. New album 'Belabour' is an absolute monster, and deservedly gets plenty of airing tonight. The grins on everyone's faces say it all. 
So, four bands, each with their own take on hardcore. If you could have come but just couldn't be arsed, kindly slap yourself round the back of your head, and even if you were there, be sure to follow them as closely as night follows day. 
Follow Haest on Their Socials
Need more Punk In Your Life?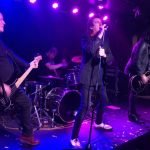 Reviews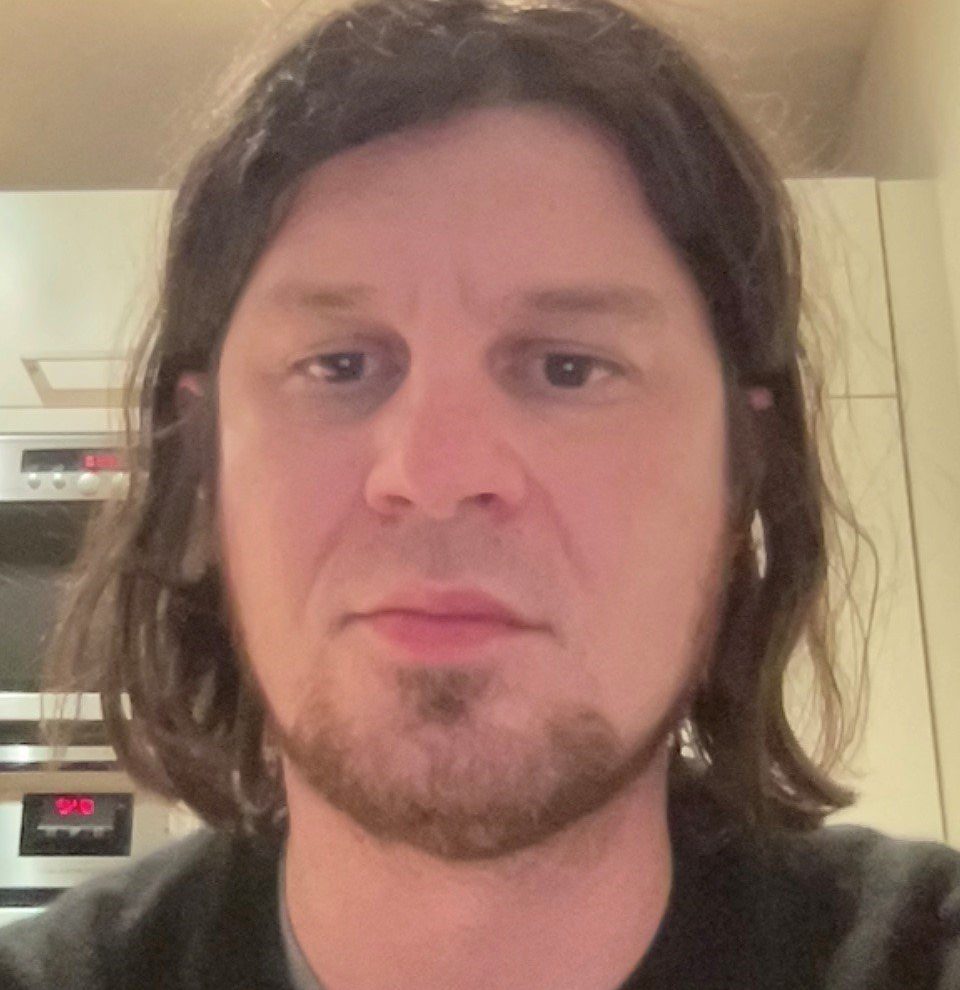 Vive Le Rock were ushering in the festive season with an impressive mid-week five band bill at London's The Water Rats.
Read More »