The de-facto founders of the gypsy punk movement- Kultur Shock- have put out a new 7" on Jello Biafra's record label Alternative Tentacles.
Seattle's Kultur Shock, have been mixing Balkan folk melodies and bizarre meters with face melting metal and blood pumping punk rock in a pagan cauldron of lyrical, obnoxious, and politically irreverent music stew since 1996.
The band united punk-rock aesthetics alongside a strong ethnic presence, becoming one of the apologists of progressive-punk. Also, making a massive contribution to the popularization of the cultural tradition of Balkans all over the world.
This new release contains 'King' and 'Country Mohammed' which have been part of the band's live sets since their release on the 2009 'Integration' album. So how did it end up being released by Alternative Tentacles?
"A year ago, after about 2 hours of discussing world politics and what do we do to save the planet, Biafra asked me, "Hey, by the way, remind me why did we never released any of Kultur Shock for Alternative Tentacles?" – explains Gino Yevdjevich, the founding member and the vocalist of Kutlur Shock: 
"Neither him or I had an answer, so that was the beginning of our collaboration!"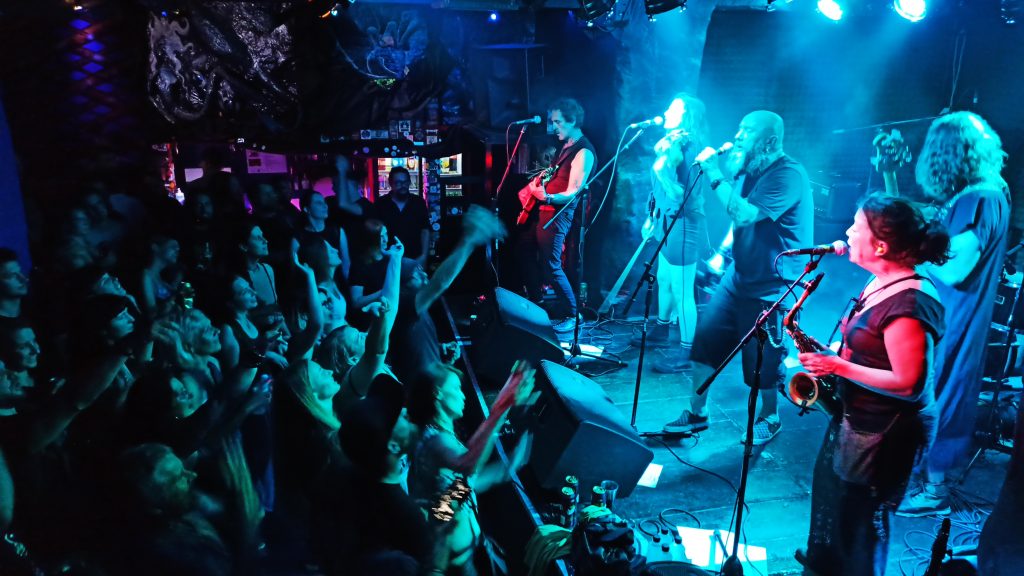 Yevdjevich describes the stylistic tradition of Kultur Shock as a cross-cultural plexus between different cultural traditions and styles united together:  "Metal is how we express our rage against the machine. Punk rock is how we express our political views. And when I am sad, emotional and exposed to all of those beautiful primitive feeling only live being can feel, that is what we call 'Sevdah'.
Providing the translation of the term, Gino explains that the closest meaning it has in English is the blues explanation – "when a good man feels bad".
Starting with their debut 'Live In Amerika', Kultur Shock has set the tone for the further evolution of punk-rock with an ethnic component.
Following up their debut, the band signed to Koolarrow Records (for three  albums – FUCC the INS(2001), Kultura-Diktatura (2003), and We Came To Take Your Jobs Away (2006) all of which were produced by Faith No More's Billy Gould ).
Since 2007, Kultur Shock has been working fully independently through Kultur Shock Records. The band released Live in Europe (2007), Integration (2009), Ministry Of Kultur (2011), Tales Of Grandpa Guru, vol. 1 EP (2012), IX (2014), Live At Home ( 2016), and DREAM ( 2019).
'King and Country Mohammed' 7″ is available to buy from the Alternative Tentacles site HERE.
The band are also on tour throughout April. See dates below.
Follow Kultur Shock on Their Socials
Need more Punk In Your Life?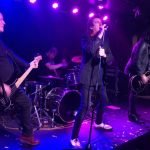 Reviews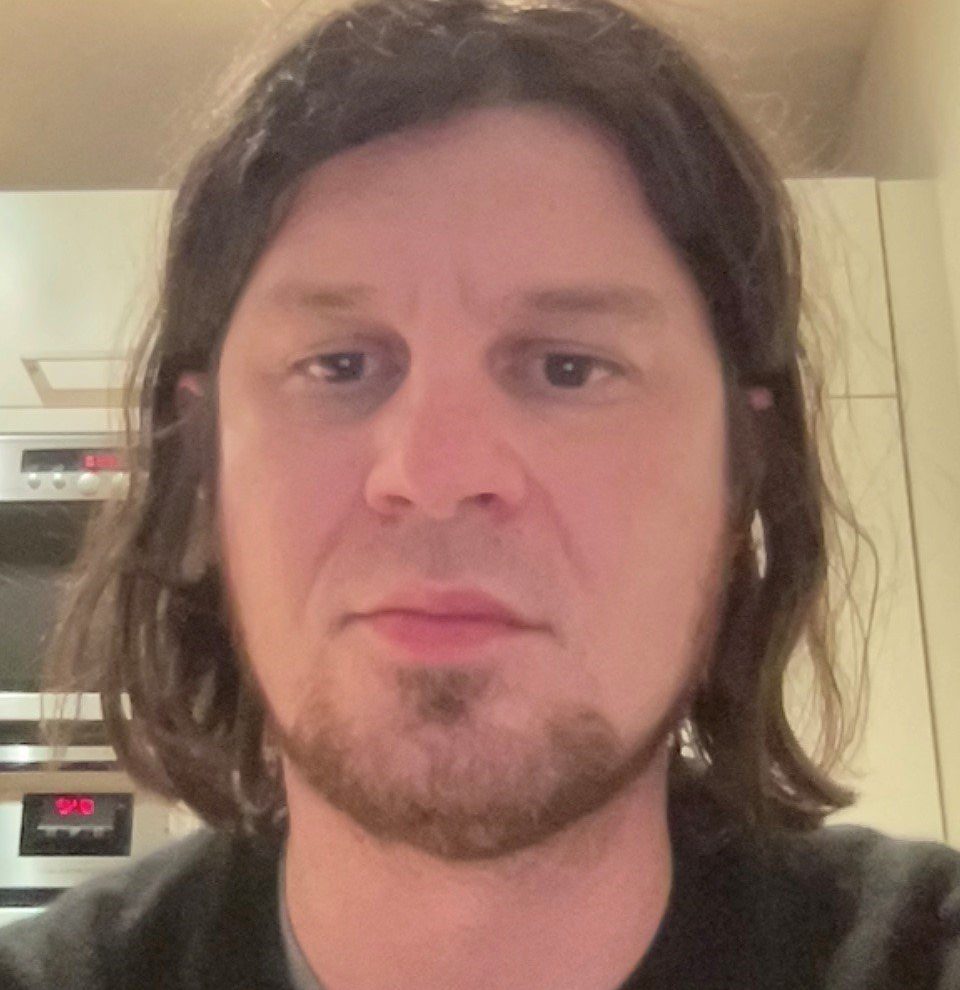 Vive Le Rock were ushering in the festive season with an impressive mid-week five band bill at London's The Water Rats.
Read More »