Korean punk rock band Crying Nut and indie group Say Sue Me are set to perform at Lincoln Center's festival in New York, showcasing their unique music to American fans.
Crying Nut and Say Sue Me are set to take the stage at Damrosch Park in Lincoln Center, New York, for a highly anticipated live show on [insert date]. As two of South Korea's most beloved indie bands, fans in the US are eagerly looking forward to experiencing their unique take on punk music
Crying Nut, known for their energetic live performances and blending of traditional Korean music with punk rock, expressed their excitement about meeting their fans in the US in a recent interview. "We can't wait to bring our music to new audiences and share the joy and energy that we always feel when performing," said the band.
Say Sue Me, hailing from Busan, South Korea, will also be performing at the event. The band has been gaining international recognition in recent years for their dreamy indie-pop sound and heartfelt lyrics.
Admission tickets for the event will be available for free on location, making it an accessible and exciting opportunity for both longtime fans and newcomers to discover these talented Korean acts.
If you want to keep up with the latest news and updates from Crying Nut, be sure to follow them on their social media channels. Don't miss out on what is sure to be an unforgettable night of music and culture!
Follow Crying Nut on Their Socials
Need more Punk In Your Life?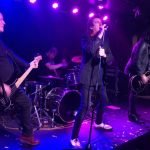 Reviews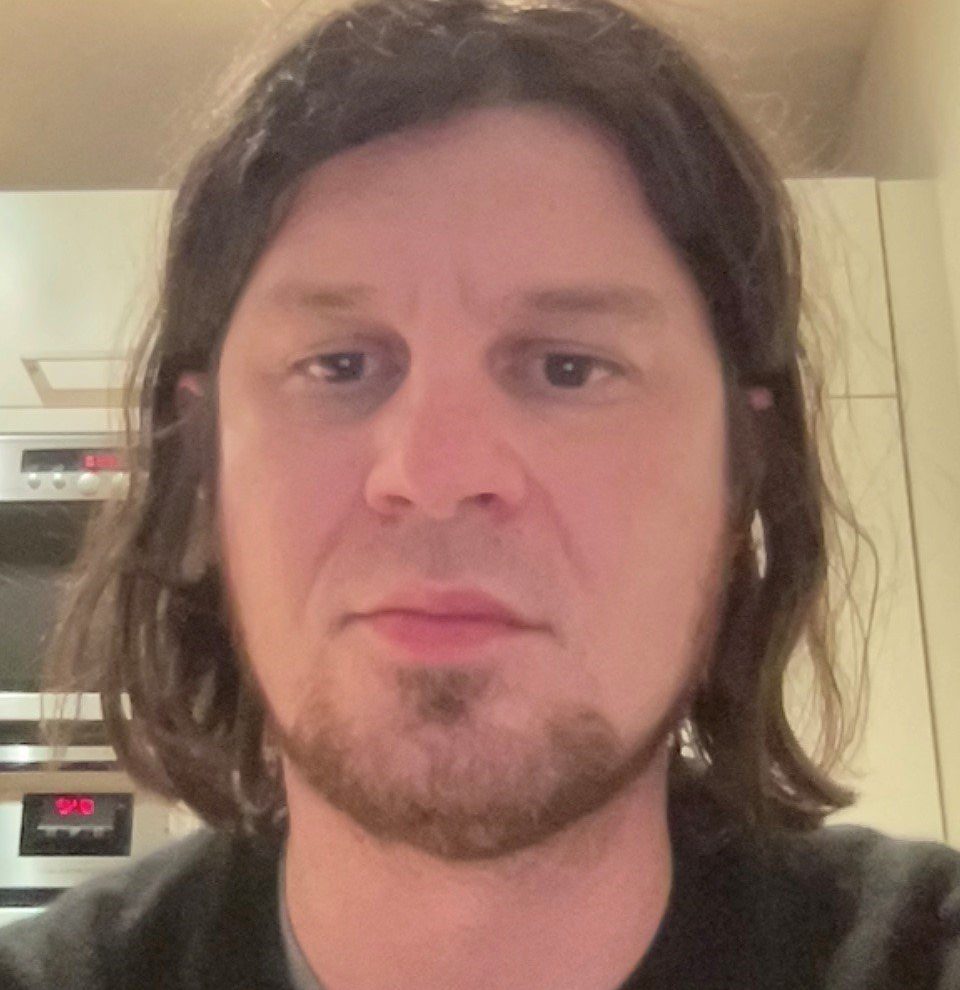 Vive Le Rock were ushering in the festive season with an impressive mid-week five band bill at London's The Water Rats.
Read More »
Punktuation Magazine For All Your Daily Punk News, Features, Interviews, Lifestyle and more!