Devastated by his wife's death, John Lydon reveals that he sleeps with Nora's ashes in the cupboard next to the bed.
In an interview with The Times newspaper today the PiL frontman reveals that he is finding handling the death of his beloved wife , Nora, far harder than he thought. They met at Malcolm McLaren and Vivienne Westwood's Kings Road boutique, Sex, in 1975 and were barely apart from that moment onwards.
"It's has been much harder than I thought. I thought I would be able to handle this side of it, but it is, if anything, worse. I like to sleep with Nora's ashes in the cupboard next to the bed because there is no expectancy of meeting her in this life again. And if there is a hereafter… some of the rules I haven't been following could prove a problem. It doesn't bode well!"
Lydon went on to say that he didn't want to wallow in self-pity because his  "My mum and dad wouldn't tolerate it" and points out that many people go through far worse.
Before Nora died she got to hear the new album by Public Image Ltd  'End Of World'. "She used to squeal and bounce her hand up and down the whole way through," Lydon says. The only song she didn't like was the one he wrote for her, and sang in the Eurovision qualifiers for Ireland. The song is a heartfelt tribute to John's late wife Nora, who unfortunately lost her battle with Alzheimer's on Wednesday, April 5th.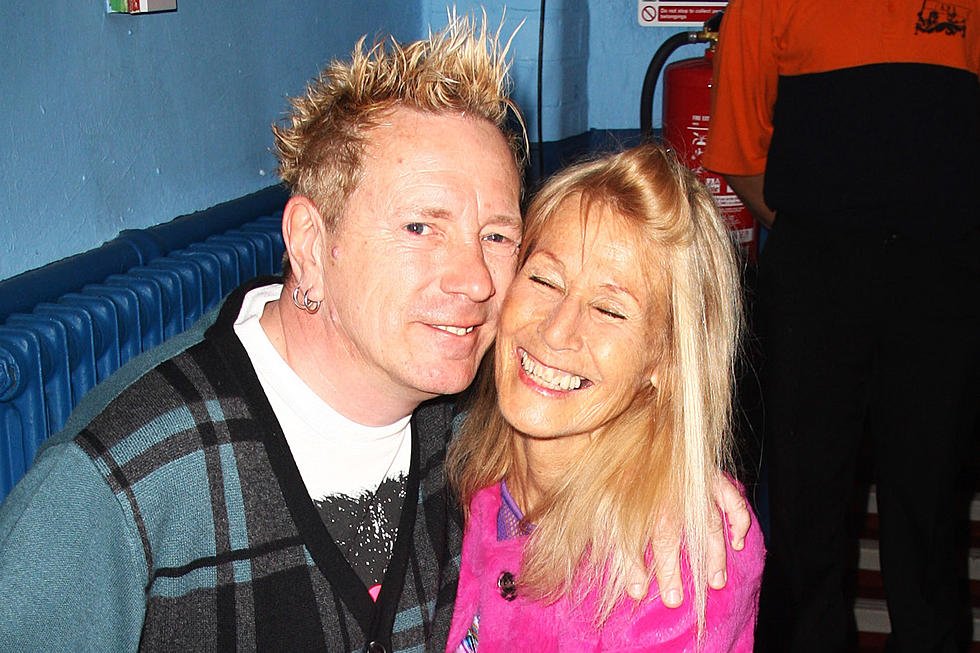 With a contemplative and intimate tone, Lydon's love song has struck a chord with numerous listeners since its debut in January. Its lyrics delve into their long life together and particularly a trip they made to Hawaii together.
John said that the song was a precursor to death, and she "wasn't accepting that. She fought to the bitter end."
PiL began writing and recording End Of World in 2018, during their 40th-anniversary tour. After the COVID lockdown, the band regrouped in the studio and,at the time  Lydon revealed that "there was just this massive explosion of ideas."
The result of this creative blast finds PiL set to release 13 new song  on August 11th followed by a UK and European tour in September and October.
PiL's music have garnered them an impressive track record, including 5 UK Top 20 singles and 5 UK Top 20 albums.
Led by Lydon, the band's lineup has undergone changes over the years, resulting in a distinct and innovative sound that blends various genres such as rock, dance, folk, pop, and dub.
Lydon has guided PiL from their debut album 'First Issue' in 1978 to the influential 'Metal Box' in 1979, and onwards to 'That What Is Not' in 1992, before embarking on a hiatus that lasted 17 years.
In 2009, Lydon revived PiL, embarking on extensive global tours and releasing two highly acclaimed albums: 'This is PiL' in 2012 and their 10th studio album, 'What The World Needs Now…' in 2015. The latter reached a peak position of number 29 on the official UK album charts.
In 2018, PiL commemorated their 40th anniversary with a comprehensive box set and a documentary titled "The Public Image Is Rotten," along with a 32-date tour across the UK, Europe, and additional performances in Japan.
End Of The World can be pre-ordered here. PiL's UK and European Tour Kicks off on Monday, September 11 at the Patti Pavillion in Swansea and concludes Monday 30 October in Milan at the Magazzini Generali.  Full tour dates are below.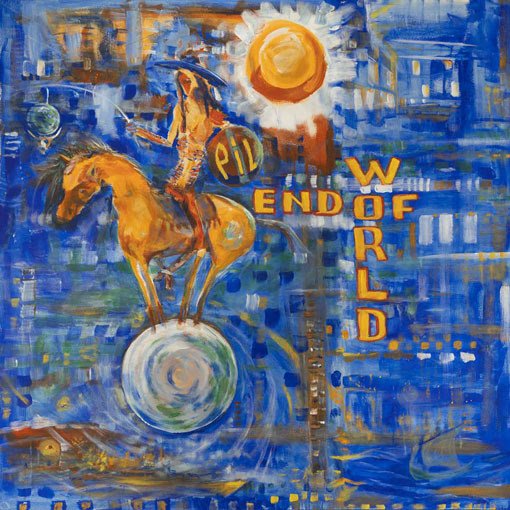 Fri Sept 8 -Sheffield, Leadmill.
Sat Sept 9 – Farsley, Old Wollen.
Mon Sept 11 – Swansea, Patti Pavillion
Tue Sept 12 – Margate, Dreamland
Wed Sept 13 – Lincoln – Engine Shed
Fri Sept 15 – Blackburn, King Georges Hall
Sat Sept 16 – Buckley, Tivoli
Mon Sept 18 – Sunderland, Fire Station
Tue Sept 19 – Aberdeen, Beach Ballroom
Thurs Sept 21 – Edinburgh, O2 Academy
Fri Sept 22 – Manchester, O2 Ritz
Sat Sept 23 – Holmfirth, Picture Dome
Mon Sept 25 – Coventry, HMV
Tues Sept 26 – Brighton, CHALK
Thurs Sept 28 – Bristol, O2 Academy
Fri Sept 29 – Torquay, Foundry
Sat Sept 30 – London, The Forum
Monday 02 Oct -Köln, Die Kantine 
Wednesday 04 Oct  – Amsterdam, Paradiso          
Thursday 05 Oct  -Gent, Vooruit     
Friday 06 Oct – Stuttgart, Im Wizemann (Halle)   
Sunday 08 Oct – Hamburg, Gruenspan      
Monday 09 Oct – Götebor, Pustervik          
Tuesday 10 Oct – Stockholm,  Nalen          
Thursday 12 Oct – Tallinn, Helitehas         
Friday 13 Oct – Helsinki, Ääniwalli 
Sunday 15 Oct -Berlin, Metropol    
Monday 16 Oct – Prague, Lucerna Music Bar        
Tuesday 17 Oct – Brno, Fleda club 
Friday 20 Oct – Madrid, Shoko Madrid
Saturday 21 Oct – Barcelona,  La Salamandra       
Sunday 22 Oct – Bilbao, Kafe Antzokia      
Tuesday 24 Oct – Porto, Hard Club
Wednesday 25 Oct – Lisboa, LAV – Lisboa Ao Vivo           
Friday 27 Oct – Paris, Le Trianon   
Sunday 29 Oct – Lausanne, Les Docks        
Monday 30 Oct – Milan, Magazzini Generali          
Follow PiL on Their Socials
Need more Punk In Your Life?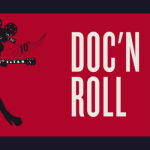 Punk News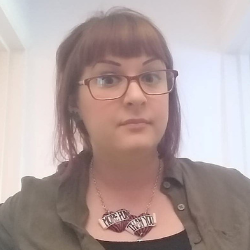 In it's 10th year, the Doc'N Roll Film Festival is celebrating a decade of inspiring, entertaining and vital films about the musicians we love.
Read More »
Punktuation Magazine For All Your Daily Punk News, Features, Interviews, Lifestyle and more!