The PiL Lead Singer Opens Up About Coping with Loss and Finding Strength After His Wife's Passing
In a candid interview on the XS Noize podcast, revealed the emotional toll he experienced following the death of his wife, Nora. Having battled Alzheimer's since 2018, Nora's passing in April left a void in Lydon's life. 
Reflecting on his grieving process, Lydon shared, "There was a period there of three months solid of just non-stop drinking… And I wasn't getting drunk, and it wasn't helping push the sadness away."
Despite the initial struggle, Lydon found the strength to overcome his reliance on alcohol, stating, "I'm getting better and I'm focusing more on doing things right rather than selfishly saddened."
He also expressed the importance of honouring Nora's memory, saying, "If Nora is around and looking at me, the last thing she wants to see is me crying into a bottle of whisky."
Lydon admitted that nights could be "terrible" as he found himself in an empty house without Nora, whom he had met in 1975 and married in 1979.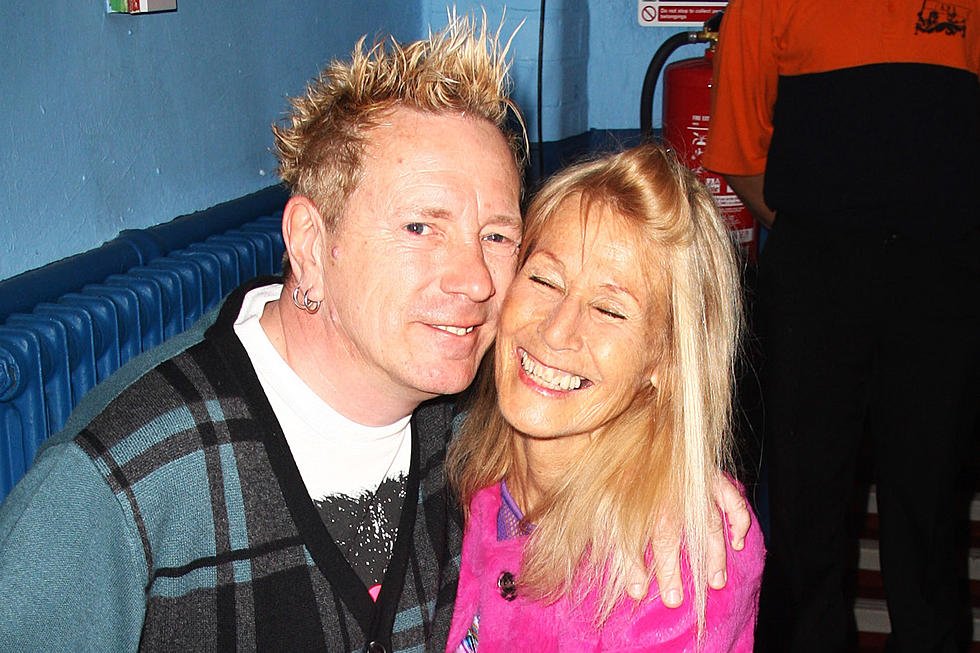 However, he acknowledged the gift of life and the need to move forward. Lydon described this journey as a series of "ladders" to be climbed, signifying the steps he takes to heal and find purpose amidst the pain.
John Lydon's experience caring for Nora during her battle with Alzheimer's has profoundly shaped his perspective. He shared that the challenges he faced during this time put everything else into perspective, making previous hardships seem trivial in comparison. Lydon's strength and resilience in the face of adversity reflect the deep bond he shared with his wife and the profound impact she had on his life.
John Lydon's interview offers a glimpse into the emotional journey he has embarked upon following the death of his beloved wife, Nora. From coping with grief to finding strength and purpose, Lydon's story is a testament to the human spirit's ability to endure and transcend. Through his words and actions, he honours Nora's memory and inspires others to embrace life's challenges with resilience and determination.
Public Image Limited dropped their latest album, 'End of World', this month which marks their 11th studio album and their first release in eight years. The band initiated the writing and recording process for End of World during their 40th-anniversary tour back in 2018. Following The Great Pause, the band reconvened in the studio, and according to Lydon, there was an overwhelming surge of creative ideas. As a result, PiL unveiled a collection of 13 remarkable tracks that are considered some of their finest work to date.
Follow PiL on Their Socials
Need more Punk In Your Life?
New Releases
Grammy-nominated pop punk legends Sum 41 make a boisterous return with 'Landmines', their newest single and first release on Rise Records.
Read More »
Punktuation Magazine For All Your Daily Punk News, Features, Interviews, Lifestyle and more!