The DIY king is bringing 'HELLMODE Tour of Hell' to Europe.
He's a stalwart of the independent, DIY punk scene and his latest album 'HELLMODE' was released this year to critical acclaim. It's Jeff Rosenstock- and he's coming to the UK and Ireland in 2024!
He says: "We are excited to be flying across the Atlantic at the beginning of next year to bring the 'HELLMODE TOUR OF HELL' to the UK and Ireland.
We'll be with the very rippin' Shit Present who are gonna rock your face off. This tour is gonna be sick, we can't wait to play these new songs live for ya and then quickly eat a bunch of cheesy chips and nauseously wonder "what am I doing with my life" TICKETS ON SALE FRIDAY SEE YA SOON!!!!"
The tour commences in January 2024- what a way to kickstart your year! 
He'll be joined by UK emo powerpop band Shit Present have had their own success this year with their album 'What Still Gets Me' which we described as a "raw and unflinching emotional powerhouse." 
That's quite a lineup. 
Rosenstock says of the real-world hellscape commentary within 'HELLMODE': "We're experiencing all these things at the same time that trigger our senses, and emotions that make us feel terrible. We're just feeling way too much all at once!"
With each passing year, it feels like the temperature of the universe boils five degrees hotter, and with each new album, Rosenstock's music grows more unwieldy and lawless. Louder, faster, more feral. Which brings us to 2023—a planet on fire, a mere 90 seconds to midnight on the doomsday clock, and the release of Rosenstock's new record, which was recorded with Rosenstock's long-time studio producer, GRAMMY-nominated Jack Shirley, at Hollywood's EastWest Studios.
Bristol's Shit Present emerged from a seven year hiatus to release 'What Still Gets Me'  in May this year- an album packed full of jangly guitars, fuzzy riffs and a whole load of heart and dark moments that rejuvenate and devastate in equal measure. 
The combination of two acts who are clearly at the top of their game is pretty irresistible so don't sleep on getting tickets!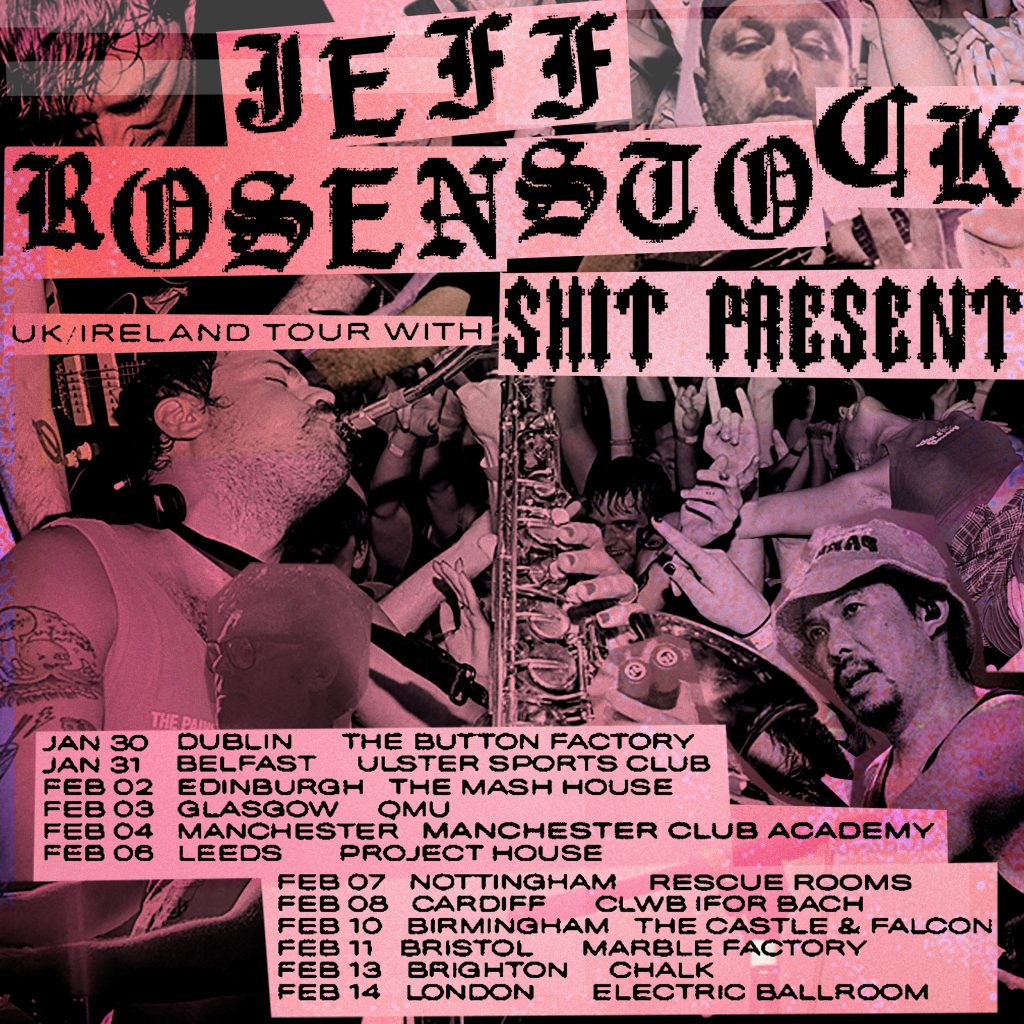 Top pic credit: Matt Price
Follow Jeff Rosenstock on Socials
Need more Punk In Your Life?
New Releases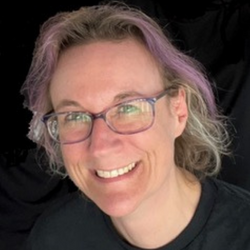 Those loveable Punk funsters The Sensible Gray Cells return with a suitably seasonal single, complete with a crazy video shot at the beach last summer.. <br
Read More »