With their first new release of 2023, Arizona punks Sundressed tackle issues around mental health with their thoughtful new song. And it's got a great video!
The new single- 'Bad Drugs'- features City Mouth and is out now via Rude Records.
On the new video, vocalist Trevor Hedges shares: "This song is about my personal journey getting on the right medication for my mental health. Though I think it was absolutely worth it, it took a long time for me to get to the place I am today and I hope this song can make some people feel less alone in that journey."
The song may be a serious reflection on what can be a challenging journey to ensure you get the right support, but it is ultimately a catchy, uplifting track with a sing-a-long chorus and great pop punk melodies. 
Living on such a chaotic planet, tossing and turning is inevitable. It's hard to sleep in the midst of uncertainty. That's why Sundressed was born. Lead vocalist and songwriter Trevor Hedges began his project in 2012, with the initial purpose of maintaining his sobriety. Now, 10 years later, Hedges has refocused the project's mission, writing songs that tackle mental health issues for others to take solace in. His confessional lyrics and punk-infused melodies inspire hope in listeners to continue moving forward. And the new single is a prime example of the band's mission statement. 
Determined to make a positive impact one lyric at a time, Sundressed captured the attention of international label Rude Records (Saves The Day, Less Than Jake, The Maine), who signed the band in 2020 and soon after released their label debut 'Home Remedy'.
Last year Sundressed celebrated their 10th anniversary with their single 'Winner' feat. You, Me And Everyone We Know. 'Winner' – a track about wanting to be remembered for something – served as a remind of the band's central theme: never give up and always keep doing what you love. 
Stay tuned for more music, including a new full-length record, later this year. 
Follow Sundressed on Their Socials
Need more Punk In Your Life?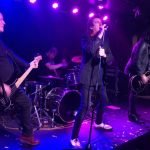 Reviews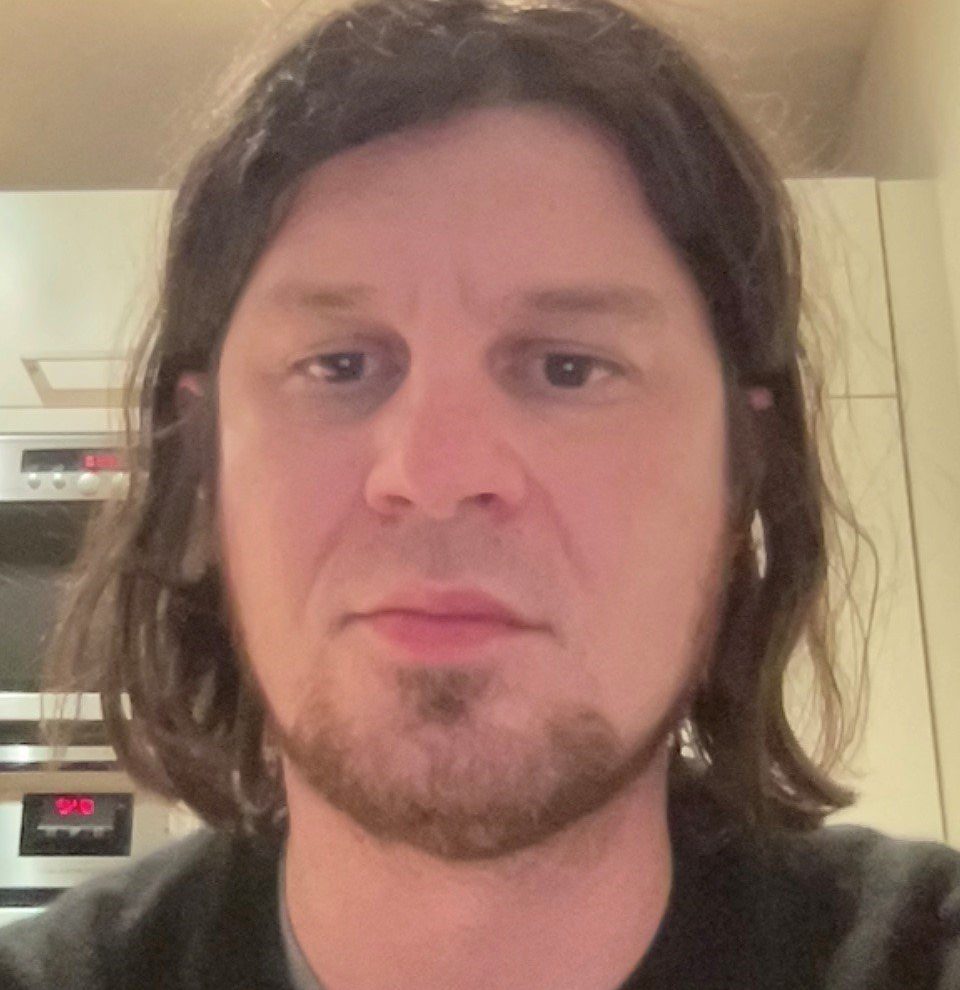 Vive Le Rock were ushering in the festive season with an impressive mid-week five band bill at London's The Water Rats.
Read More »