Brighton gutter punks Honeybadger are back with their latest single and it is a storming start to the year!
After a successful 2022, the high energy trio are back with their latest single
which entails energetic guitar riffs and powerful vocals. 'Cold Wind' is about how things always catch up to you if you tell too many lies.
Described as a "spiky three piece gutter psychedelia band" Honeybadger are Brighton based, formed in 2014 by brothers Joe and Eddy, and school friend Luca. The young band describe theirmusic as "rock music with heavy punk and grunge influence" and have taken influences from The White Stripes, Ty Segall, Pretty Vicious and Estrons.
Their new single is a perfect antidote to your new year blues- it's a romping grunge-pop anthem that drags you along with its melody and pulse. If this is the taste of things to come for Honeybadger, then 2023 will be a big year for them- keep your eyes (and ears) peeled!
'Cold Wind' is out now and available on all streaming platforms!
Follow Honeybadger on Their Socials
Need more Punk In Your Life?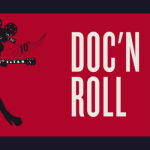 Punk News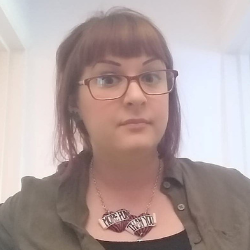 In it's 10th year, the Doc'N Roll Film Festival is celebrating a decade of inspiring, entertaining and vital films about the musicians we love.
Read More »