---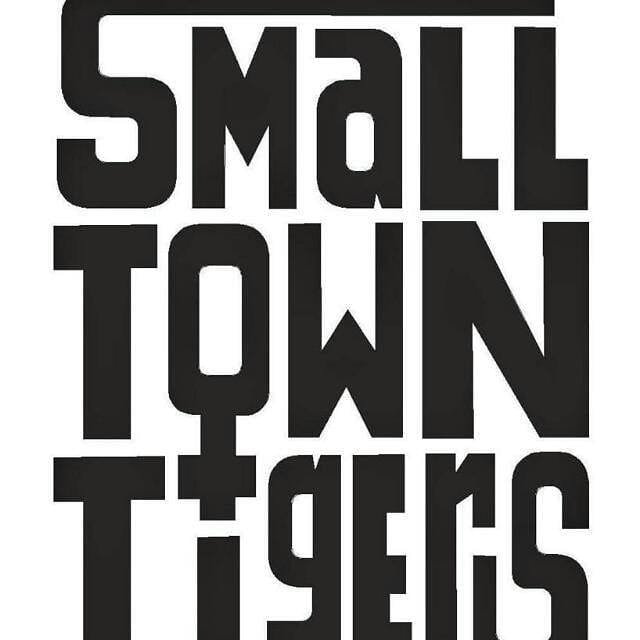 The location: Rimini, Italy
The line-up: Deborah (bass and vocals); Monty (guitar, vocals); Serena (drums)
The sound: Garage/surf-punk
The comparison: Ramones, The Stooges, Sex Pistols
---
Italy isn't renowned for its punk anthology. In fact, can you name an Italian punk act? But put that misnomer into the box labelled 'history', because here's a band that deserves your aural attention. Put your old faves playlist to one side and start streaming Five Things, a debut mini-album by Smalltown Tigers.
Why Smalltown? Because they're from a small town… natch. It's Romagna just outside Rimini, where childhood pals Deborah and Monty shared growing up and a common love of music.
Music, music, music!
"Our parents just played crap Italian music," laughs Deborah. "OK, there was some Beatles played but you get the idea.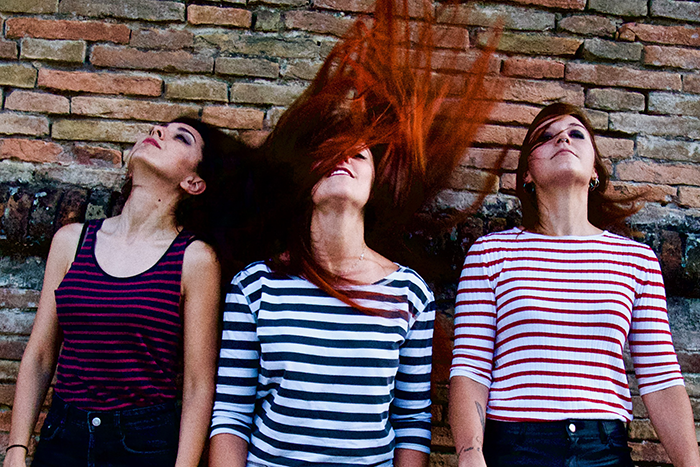 "We love music and the Sex Pistols started our love of punk. As we searched more, we found the Ramones. That was it. This is us. We loved them, the energy and power. We also love The Undertones, and The Stranglers – especially the first album.
"So we started playing Ramones songs but two years ago our producer Stiv came along and we started to channel that energy into our own numbers."
Check out Runaway Gal, Girl and, in particular, album close The Bitch…which powers along nicely and…then just finishes. From nowhere! So punk – you'll love it.
The girls have a few landmark gigs under their studded belts already, including playing the Hope And Anchor in Islington. Let me say that again. They've played the Hope And Anchor. Stranglers fans swoon right now.
"Coming to the UK and playing at some great venues has been like a dream come true," says Monty.
They plan to return to the UK in November, with gigs at Southend, Camden and Dalston. Fingers crossed as COVID looks like it's not co-operating…but we'll see.
Last week they played a local gig, with the audience seated at socially-distanced spaces. Is this the future? We all hope not.
"The gig lost some of it's energy," admits Deborah. "But at least we were playing, and if we need to make arrangements like this to get out there, then we will just have to."
The description on the band's Facebook page says: "Can you imagine Suzi Quatro writing a real punk rock record? Or Joan Jett not being sucked in by Glam Rock limelights? Enter the Smalltown Tigers."
I don't know what it means…but I like it!
Smalltown Tigers – they're my favourite new band. Give the album Five Things a shot. Trust me you won't be disappointed.
---
More Smalltown Tigers
---
Readers Favourite Italian Punk Bands
---
I'm Roger Kasper, 55. A punk since October 77 when the Stranglers rocked Top of the Pops with No More Heroes. Journalist since 1983 with stints on national newspapers and magazines and editor of local papers. I'm Gravesend born and dragged up I keep poultry, garden, run and generally make a nuisance of myself!