"I don't believe in no god and I don't want to save the king".
If you're already sick to the back teeth of the pomp and pageantry that is the coronation of the new British monarch, then you're not alone. 
And if you were looking for an alternative national anthem (one they definitely won't be singing in Westminster Abbey) then Throwing Stuff are happy to oblige.
Their latest single- 'No Gods, No Kings'- takes aim at the hypocrisy and waste shown by the British establishment who will throw money at an extravagant ceremony at a time when millions of people face the stark reality of a cost of living crisis.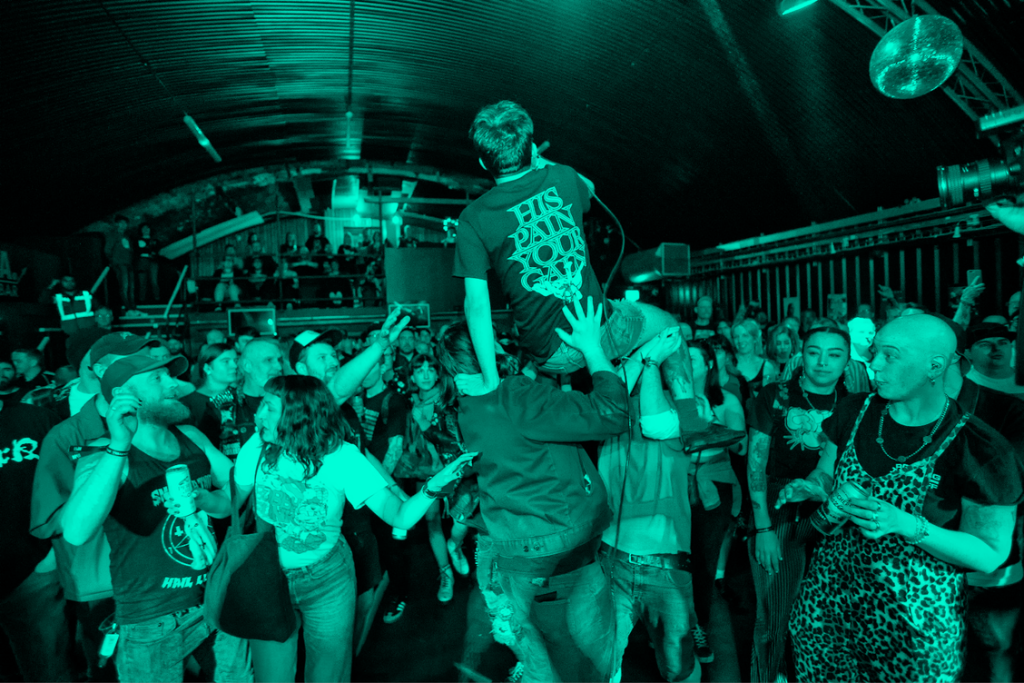 The Manchester-based band – known for their fast-paced, raw, and aggressive songs filled with politically charged lyrics – release the track on the eve of the British coronation as a statement of rebellion against the established order and a demand for a more egalitarian society
"This weekend's coronation highlights the massive inequality inherent in Britain. The concentration of wealth and power in the hands of a small elite will be broadcast around the world with gold carriages and shiny crowns studded with stolen jewels" the band said.
"The British monarchy are the pinnacle of an establishment that believe they're above the law, and where the will of the people is often subordinated to the interests of the ruling class. Throwing Stuff want a world where there are no gods and no kings so we can start to move towards fairer and more just society. The voice of the people must be heard in protest of the monarchy and the establishment."
So play this loud at your neighbour's coronation BBQ and start a conversation.
Throwing Stuff are Ben Small (vocals), Kieran Kelly (guitar), Jamie Carruthers (Bass) and Alun Matthews (drums). 
'No Gods, No Kings' is out TODAY via TNS Records. If punk is about challenging power structures, fighting for rights and highlighting inequality and injustice then this is as punk a message as you can get so give it a listen! 
Streaming options HERE. 
Follow Throwing Stuff on Their Socials
Need more Punk In Your Life?
New Releases
Problem Patterns drop empowering single 'Letter of Resignation' via new label home Alcopop! Records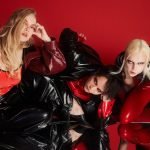 New Releases
Band Unveils Title Track as Final Single Ahead of Album Release, Accompanied by Self-Made Music Video
Punk News
Frenzal Rhomb Takes Over Iconic Aussie TV Music Show 'Rage' For What Promises To Be a Punk-Rock Extravaganza!
<div class='heateor_sss_sharing_title' style="font-weight:bold"
Read More »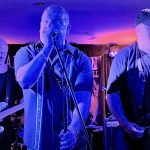 Punk Features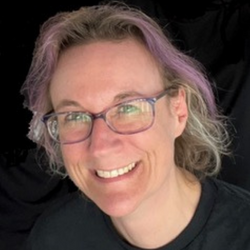 New punks on the London block Denizens played their 2nd ever gig in West London on Saturday, showcasing their debut EP 'Mind Control'. Punktuation's Ruth
Read More »
New Releases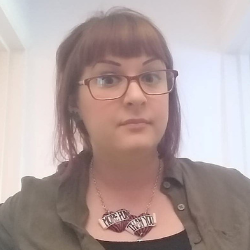 UK ska punk stalwarts Random Hand are back with the announcement of a new album later this year and a new single- 'Lifejackets'- out now!
<div
Read More »
Punk Festivals
As Punktuation continues its coverage of some great punk festivals, we were there for Punk On the Peninsula, in the beautiful Scottish countryside!
<div
Read More »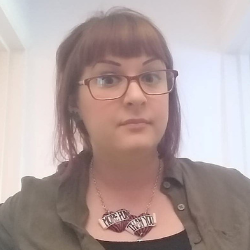 I'm Molly Tie- I am the UK Editor for Punktuation and a general punk enthusiast! I play drums (badly), write a lot about punk (not as badly) and I'm particularly interested in issues relating to women in the music scene.