The Connecticut hardcore-punk powerhouse, unleashes a banger of a single and accompanying video. Play this f*cker Loud!
Hardcore-punk outfit, Restraining Order, have unveiled their latest single, 'Another Better Day'. This track showcases frontman Patrick Cozens' powerful vocals and features some impressively lively guitar work.
Commenting on the song, lead singer Cozens shares, "We can leave the past behind, but the present still takes its toll. The light at the end of the tunnel is visible, but we haven't quite reached it yet. It's within arm's reach. Life always has a way of dragging you down, but we've all come this far. I believe that things will improve with time. Just keep looking towards that better day."
'Another Better Day' is the second single off Restraining Order's upcoming second album, titled 'Locked In Time', which is scheduled to be released on July 21st by Triple B Records. Following their highly acclaimed debut album, 'This World Is Too Much,' released in 2019, the band maintains their signature hardcore sound while incorporating a contemporary approach and setting their sights on the future.
Currently, Restraining Order is embarking on the Triple B Takeover tour in Europe, sharing the stage with No Pressure, Sunami, Pain of Truth, and C4. Following a short break, the band will perform at The Rumble in Chicago and Sound and Fury in Los Angeles. In addition, they have recently announced three record release shows on the East Coast in August, alongside Candy Apple, followed by a weekend with Mindforce, Simulakra, and Scarab. Looking ahead to the autumn, they have a show scheduled in Brooklyn, NY, with Gorilla Biscuits on September 9th, as well as appearances at The Fest in Florida and Flyover Fest in Oklahoma, with more dates to be announced. Please refer to the full list of tour dates below.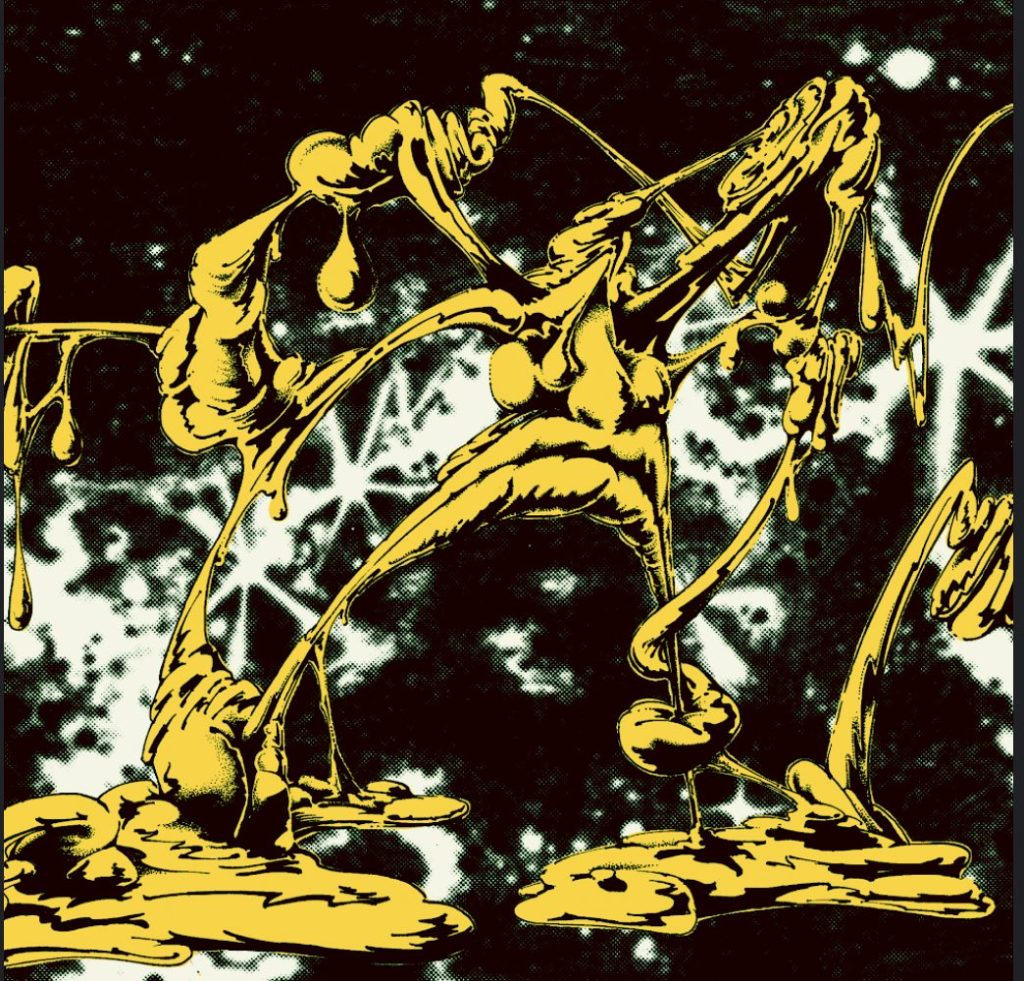 w/ No Pressure + Sunami + Pain of Truth + C4
7/5 – Berlin, DE – Cassiopeia
7/6 – Erfurt, DE – Veb Kultur
7/7 – Dresden, DE – Chemiefrabrik
7/8 – Ypres, BE – Ieperfest
7/21 – Chicago, IL – The Rumble Festival
7/29-7/30 – Los Angeles, CA – Sound and Fury Festival
8/6 – Wallingford, CT – Cherry Street w/ Crown Court + Violent Way
Record Release Weekend
8/11 – Holyoke, MA – Dracula w/ Broken Vow + Candy Apple + more
8/12 – New York, NY – TV Eye w/ Candy Apple + Burning Lord + more
8/13 – Philadelphia, PA – Foto Club Candy Apple + Burning Lord + more
w/ Mindforce, Simulakra, Scarab
8/18 – Baltimore, MD – Ottobar
8/19 – Syracuse, NY – Silver Street
8/20 – Portland, ME – The Cavern
9/9 – Brooklyn, NY – Brooklyn Monarch w/ Gorilla Biscuits + Cold World
10/27-10/29 – Gainesville, FL – The Fest
11/17-11/19 – Tulsa, OK – Flyover Festival
Follow Restraining Order on Their Socials
Need more Punk In Your Life?
New Releases
Grammy-nominated pop punk legends Sum 41 make a boisterous return with 'Landmines', their newest single and first release on Rise Records.
Read More »
Punktuation Magazine For All Your Daily Punk News, Features, Interviews, Lifestyle and more!