To celebrate his soon-to-be-released new album, 'Consequences Coming,' former Sex Pistol Glen Matlock has dropped a new single, 'Head On A Stick'.
Glen Matlock the former bassist of the Sex Pistols has today announced a new album called 'Consequences Coming' – which is scheduled to hit the streets on April 27th. 
With the announcement of his new solo record, he also dropped a new single called  Head On A Stick. Glen says the song is, "Peeved at the predictable but ultimately pointless political lurch to the right that has happened in the West over the past few years, one which has been aided and abetted by the vested interests of a client press. I put pen to paper and plectrum to guitar to compose a song that's a call to arms, a wake-up alarm, and primal open your eyes scream."
Check out the new single 'Head on a Stick'.
The announcement comes days after Matlock spoke about how he was not happy with how he was portrayed in the Fx series Pistol saying, "I didn't like the way I was portrayed – nothing to do with the actor but the script. It makes me look a bit wet."
Follow Glen Matlock on his Socials
Need more Punk In Your Life?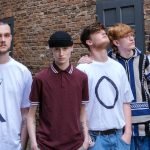 New Releases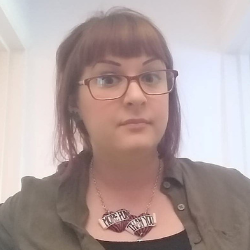 Hull's Ketamine Kow release a new single that's a gesture of hope and solidarity to the LGBT community.
Read More »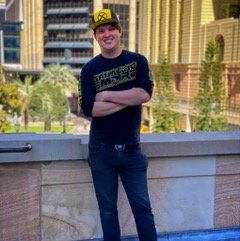 From the age of three, I've been a student of music trivia building up my knowledge of punk and Australian alternative music. (Thanks Mum). Punk has always played a big role in my life and inspired me to play the guitar. I work as a stagehand in the music and theatre industry and now run my own podcast, The Pixelated Popcorn Podcast.