It was a hardcore extravaganza in London on a frosty Thursday night and our Alex Goose was in the middle of the action!
Tonight the New Cross Inn is completely sold out, and so it should be for a hardcore bill of this calibre. All chairs and tables have been removed, and there's a sense in the air that this show is going to go off – and then some.
The place is already half full when Trading Hands kick things off with some quality 'power-violence'. Chunky breakdowns rain down on the crowd like granite boulders and at times things verge on death metal intensity. They're justly rewarded by some impressive hardcore aerobics, and kudos are especially due to the guitarist for his great sense of humour ("All our songs sound the same, so we have to check which one to play" after a false start).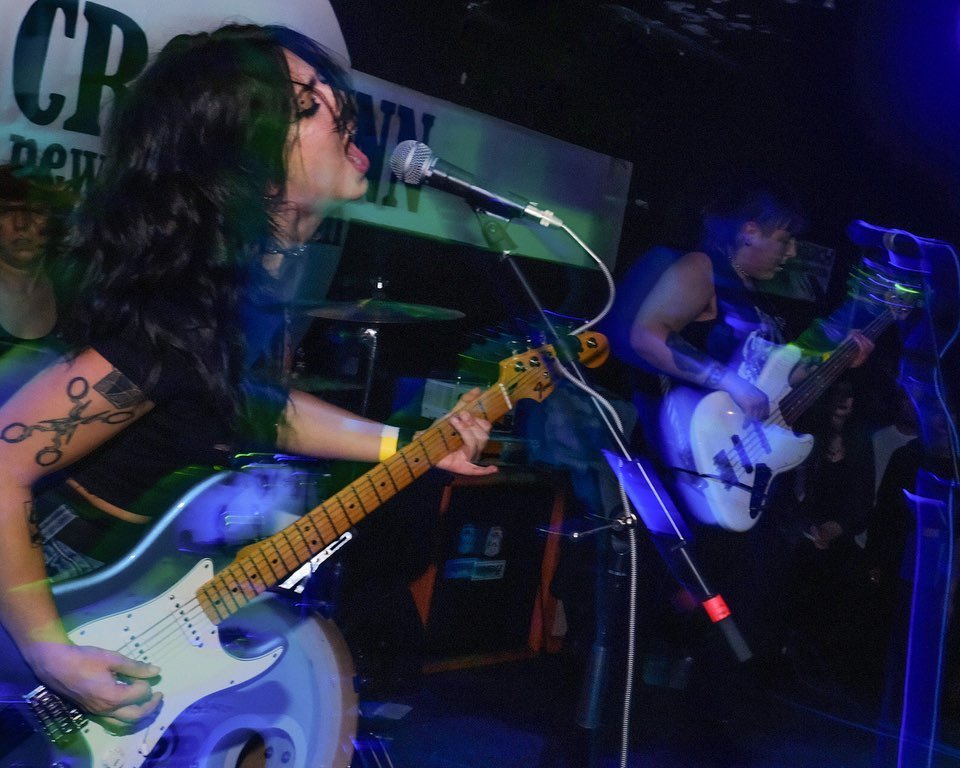 This is Shooting Daggers' first London gig since October (a storming set at the nearby Birds Nest in Deptford, since you ask). They weren't exactly tame back then, but tonight, the queercore trio sound absolutely MASSIVE. As the whole place yells along to 'Liar' – a true feminist UKHC anthem in the making – it's easy to imagine SD headlining their own sold-out show here in the near future, and the bassist inviting "all the girls and queers" down the front, is a welcome, inclusive move. If you haven't yet got their 'Athames' EP, then hurry up, you're missing out. 
Going Off do pretty much what it says on the tin. Their frontman is a magnetic figure; a heavily tattooed master of ceremonies, gurning at the crowd and moving spider-like across the stage, as his band unleash a savage, muscular bass-heavy attack. "This songs about loving yourself, because you should!" he rasps in a somewhat creepy voice. Sounds good to us, mate!
Romanian crew Cold Brats are beset by technical gremlins, and that's a great shame, because their take on hardcore is compelling and unorthodox. Dissonant guitar lines are weaved around driving, insistent rhythms, with – at times – an almost stream-of-consciousness vocal style. People are dancing as well as moshing, and their set seems to fly by, leaving us hungry for more. Whilst we all they wait for their return 'Shock Therapy' split EP (with GEL) is essential listening).
Headliners GEL have been tipped for great things by the NME, but the New Jersey quintet clearly aren't feeling the pressure; taking the stage with a nonchalant "Hi, we're GEL" from vocalist Sami Kaiser. The hype is justified; this lot have everything that's great about hardcore blended up and spat out with abrasive, us-against-the-world fury, and the place goes absolutely mental, with stagediving and crowd-surfing galore. Again, it's over all too soon, but not a moment is wasted, and the likes of 'Mental Static' and 'Vibefucker' sound even fiercer than on record (if you can imagine it). Clearly, pub-size venues like this won't contain them for much longer.
There's little else to say, except congratulations to Real Life Promotions for putting on a belter of a hardcore show. Keep up the good work!
GEL's new release 'Only Constant' is out on 31st March. Pre order HERE.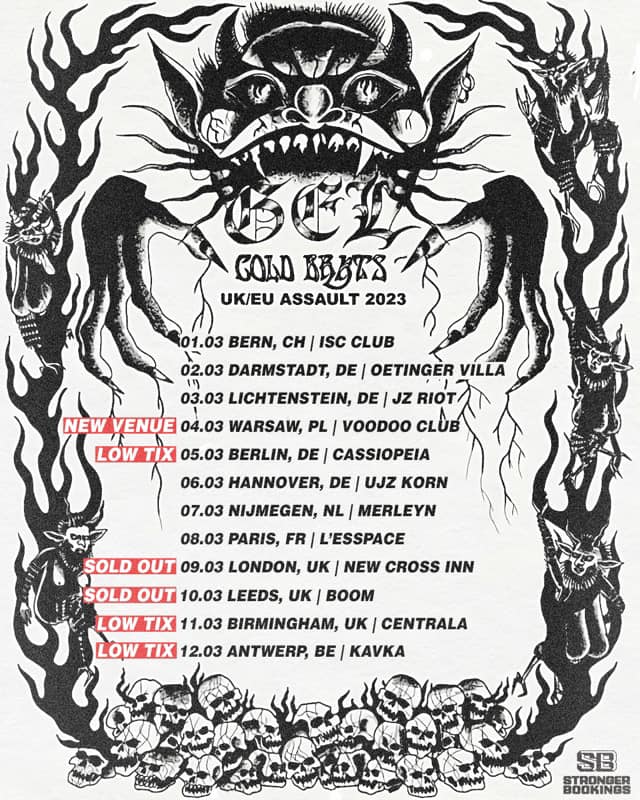 Follow GEL on Their Socials
Need more Punk In Your Life?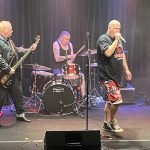 New Releases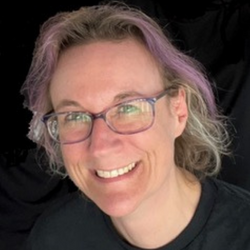 Red Anger 's second album 'Revolution Numb' is as a natural progression from their first. A call for freedom and change, with powerful delivery of
Read More »