There's still time to get your tickets for this music and camping extravaganza in September!
Scranton, Pennsylvania is the location for a brand new, DIY punk festival taking place at the end of the Summer.
With a packed lineup full of great punk acts, as well as a host of activities and vendors, this fest is set to make a fun filled debut!
Pennsylvania's first DIY music and camping festival- Camp Punksylvania– takes place September 1st-3rd at the legnedary Circle Drive-In Theater. The venue has been continually running since 1949, making it one of the longest running drive-ins in the US. And now it can add punk rock host to its CV! 
The festival features three stages and one-of-a-kind events that showcase and uplift the voices and talents of those in marginalised communities, as well as spotlighting notable artists for the fans. 

To get you warmed up for the fest, you can listen to the artists performing at Camp Punksylvania on this playlist. 
There are still some tickets available for the weekend so if you can get yourself and your tent over to Pennsylvania for this event then get your tickets now! 
For ticket purchasing options and more info about the festival, visit the website HERE. 
Follow Camp Punksylvania on Their Socials
Need more Punk In Your Life?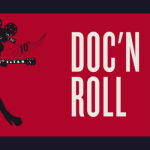 Punk News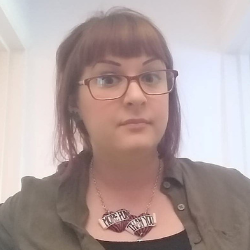 In it's 10th year, the Doc'N Roll Film Festival is celebrating a decade of inspiring, entertaining and vital films about the musicians we love.
Read More »