Get ready to blast the wax from your lug 'oles thanks to SUBURBAN ANNIHILATION The California Hardcore Explosion / From The City To The Beach: 1978-1983.
Futurismo Records are releasing a fantastic hardcore punk compilation on February 24th. Entitled SUBURBAN ANNIHILATION: The California Hardcore Explosion / From The City To The Beach: 1978-1983 the Henry Rollins compiled record includes tracks by  Adolescents, Agent Orange, Dead Kennedys, Suicidal Tendencies, T.S.O.L Circle Jerks, Wasted Youth, Germs and many more.
Suburban Annihilation takes you from the major cities, to the coastal towns, to the SoCal suburbs, showcasing some the most important bands of the West Coast. Blasting off with the Adolescents 'I Hate Children', it heads from the year zero of Middle Class's 'Out Of Vogue' to the surf punk of Agent Orange's 'Bloodstains', from the blues tinged outlaw of The Gun Club's 'She's Like Heroin to Me' to the classic anti-anthems: 'Live Fast Die Young' by the Circle Jerks, lifted from their seminal Group Sex album, and the hardcore staple 'California Über Alles' by the Dead Kennedys. Also present are so many other bands integral to the era: T.S.O.L, Wasted Youth, Germs, Social Distortion, Suicidal Tendencies, Negative Trend, Flipper and many more.
Though the music was designed to repel, this historical document has been lovingly designed to remind us that this genre created some of the most immediate and acutely- realised music ever produced. Making this collection of choice cuts essential for long- time fans of hardcore and punk, just as those new and inquisitive about one of the most angry and pissed off genres to have given birth in America.
This 2xLP comes in a choice of limited edition coloured vinyl, it has a tracklist co- curated by Henry Rollins, it contains liner notes by Lisa Fancher of Frontier, a bio by award winning author Benjamin Myers, and contains a booklet featuring an array of images by the legendary punk photographer Edward Colver.
Suburban Annihilation is out Feb 24th.
1. ADOLESCENTS I Hate Children
2. MIDDLE CLASS Out Of Vogue
3. AGENT ORANGE Bloodstains
4. DEAD KENNEDYS Chemical Warfare
5. SIMPLETONES I Like Drugs
6. SUICIDAL TENDENCIES Fascist Pig
7. T.S.O.L. Abolish Government/Silent Majority
8. CIRCLE JERKS Beverly Hills
9. WASTED YOUTH Fuck Authority
10. THE GUN CLUB She's Like Heroin To Me
11. REDD KROSS Burn Out
12. CHINA WHITE Live In Your Eyes
13. CIRCLE JERKS Live Fast Die Young
14. NEGATIVE TREND How Ya Feeling?
15. EDDIE AND THE SUBTITLES American Society 16. CHANNEL 3 Manzanar
17. FLIPPER Ha Ha Ha
18. RIKK AGNEW O.C. Life
19. SOCIAL DISTORTION Playpen
20. DEAD KENNEDYS California Über Alles
|21. SHATTERED FAITH I Love America
22. THE WEIRDOS Helium Bar
23. MIDDLE CLASS Insurgence
24. GERMS Communist Eyes
25. ADOLESCENTS Kids Of The Black Hole
Need more Punk In Your Life?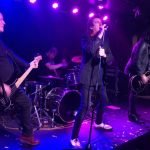 Reviews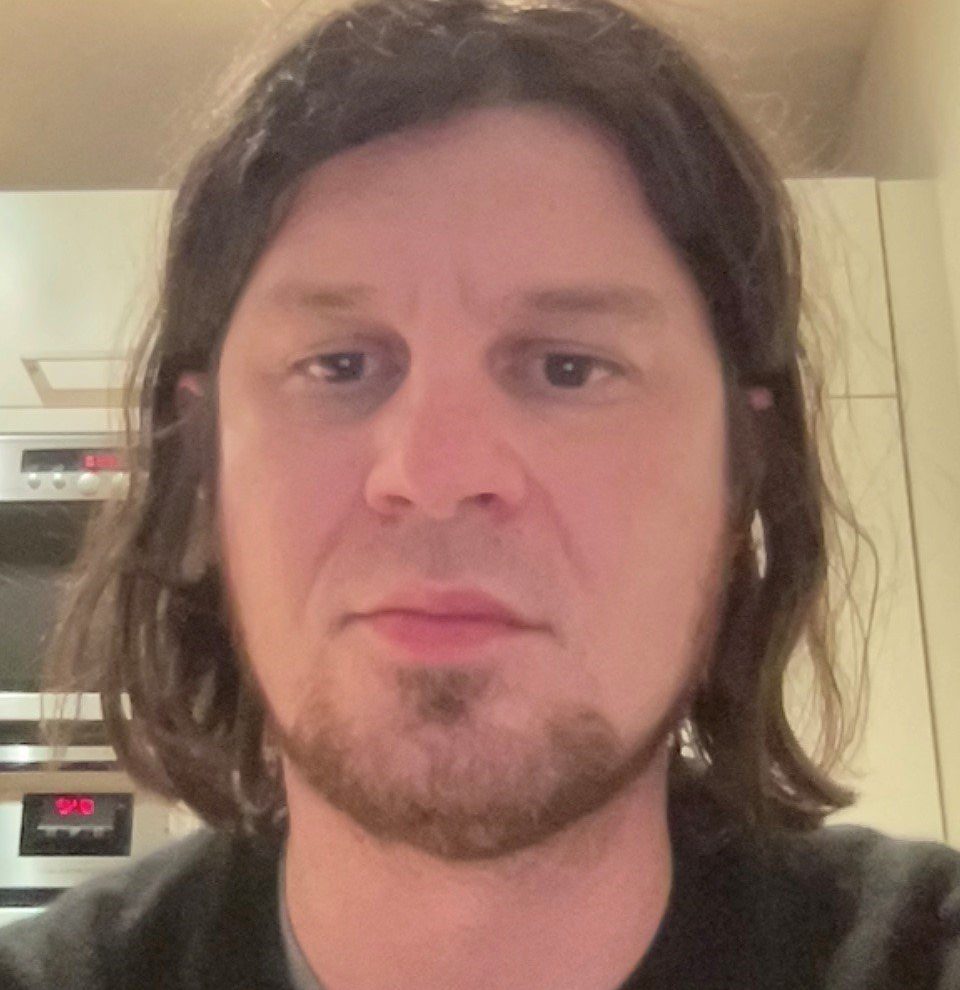 Vive Le Rock were ushering in the festive season with an impressive mid-week five band bill at London's The Water Rats.
Read More »
Punktuation Magazine For All Your Daily Punk News, Features, Interviews, Lifestyle and more!