The Boston hardcore band give us the second taste of the new album which is out next month.
Following on from lead single 'Sullenboy', 'Sleepyhead' offers another exciting taste of the new album- 'Death is Nothing To Us'- which is scheduled for release on 18th August.  
It will be the band's third album, completing the thematic trilogy that began with their previous two releases, 2018's 'Springtime and Blind' and 2021's 'Between the Richness'. 
The new LP feels like both a culmination of the band's work so far, and one of the years most powerful and life-affirming hard rock records.
But whilst we wait for that, you can enjoy the video for the new track, full of the kind of combustible hardcore energy and '90s alternative-influenced hooks that Fiddlehead excel at. 
You can also really hear the full throated roar of vocalist Pat Flynn- a powerful range that he is known for and gives the band their signature edge.
The new album will be tackling the kind of gritty, authentic issues that the band are adept at addressing in a honest and revealing way, offering catharsis and solidarity as well as hope. 
The album finds Fiddlehead so deeply delving into the pain, confusion, nuances, and contradictions of sadness–so willingly wrapping their arms around a concept as existentially baffling as death itself–that they've created an album that is truly life-affirming. 
"I don't want people to romanticise grief and depression, myself included" vocalist Patrick Flynn explains.
"But I wanted to write about the way loss can perpetuate this feeling of sadness in your life. I didn't intend to make some kind of thematic trilogy but there is this connection to the first two records, and this album sort of rounds out some of the stages of grief that weren't addressed previously–especially this feeling of stickiness that a depressive attitude can have."
'Sleepyhead' is available now.
'Death is Nothing To Us' will be released on 18th August. You can pre-order/save HERE. 
The band are also playing shows across the US in September and October and playing their only UK date in February 2024 at The Garage, London.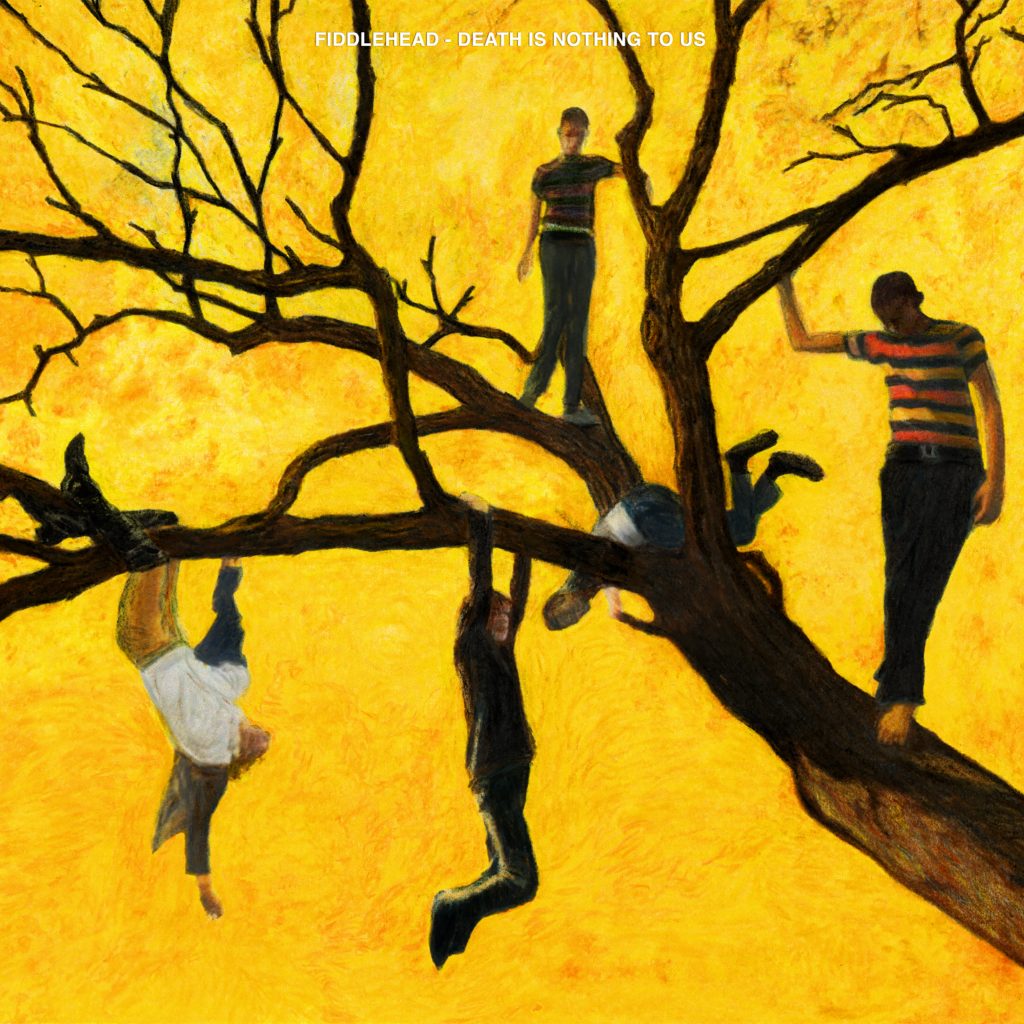 Main Photo Credit: Poonah Ghana
The Deathlife
Sleepyhead
Loserman
True Hardcore (II)
Welcome to the Situation
Sullenboy
Give It Time (II)
Queen of Limerick
The Woes
Fiddleheads
Fifteen to Infinity
Going to Die
Follow Fiddlehead on Their Socials
Need more Punk In Your Life?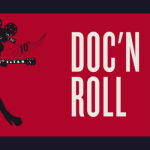 Punk News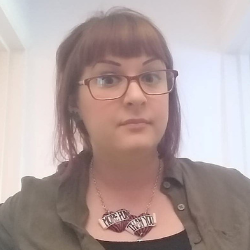 In it's 10th year, the Doc'N Roll Film Festival is celebrating a decade of inspiring, entertaining and vital films about the musicians we love.
Read More »