Fresh from their Manchester recording studio, transatlantic GothPunks Feather Trade release another taster from their new album.
Industrial, bleak, yet sonorous – Big Nobody – the new single from Manchester-based Feather Trade is out today! Chisolm, Natalie and Joao have been three busy bees in the studio, recording their latest album, and it's wonderful to hear another fruit of their labours hitting the airwaves:
The band will be celebrating the new single's release with a set at Whitby Spring Goth Festival, followed by a handful of dates in the north of England:
Stream Big Nobody HERE and don't forget to visit Feather Trade's socials for the latest information and for gig tickets!
Main Photo Credit / all Photos by: WILL NORBURY
Follow Feather Trade on Their Socials
Need more Punk In Your Life?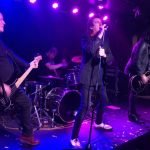 Reviews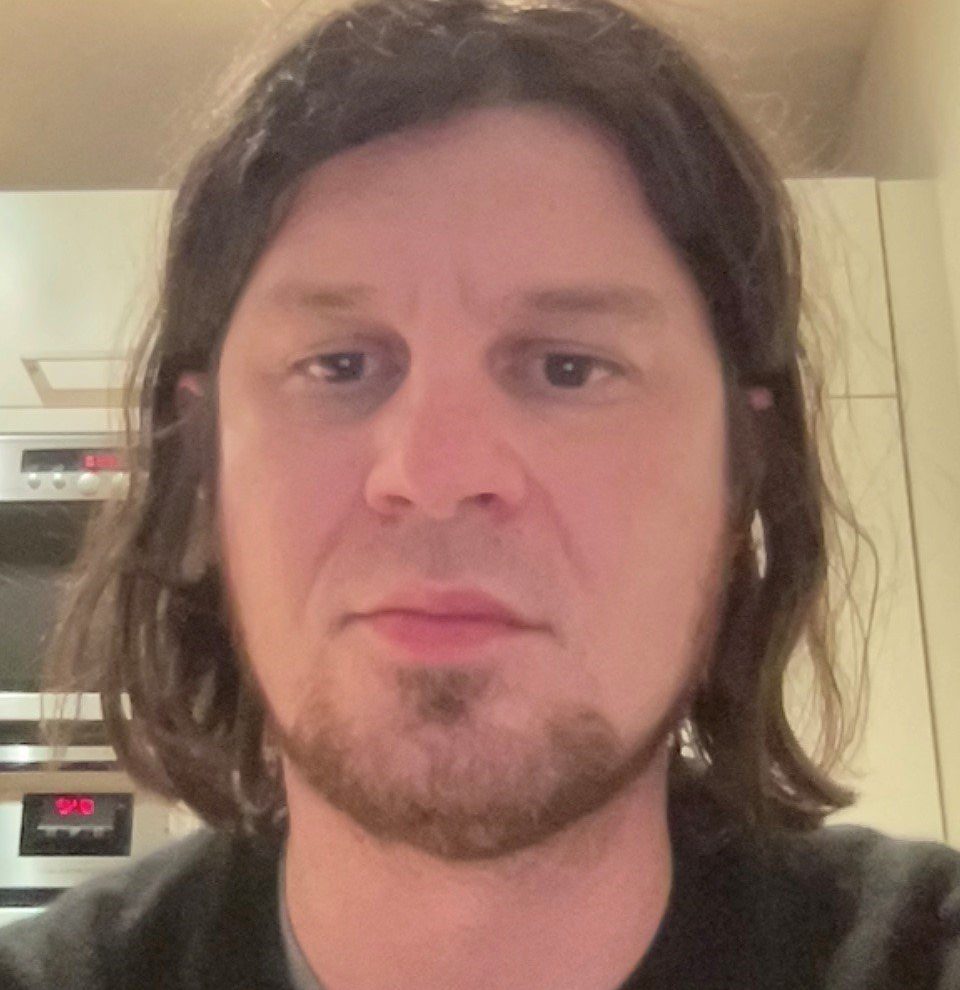 Vive Le Rock were ushering in the festive season with an impressive mid-week five band bill at London's The Water Rats.
Read More »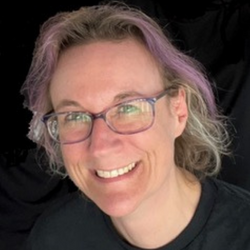 'Usually found jumping around down the front at gigs, I also relish taking photos and videos, singing, speaking with fellow music fans, and asking musicians the questions nobody else does  Writing about my favourite bands and connecting with people who love music too keeps me more-or-less sane  I've worked for over 25 years at a video production company, mainly filming live music events, therefore I have an additional backstage perspective!'