Fall Out Boy hinting towards them as the headline act for the Good Things Music Festival in 2023.
The festival, which is set to take place in multiple cities across Australia, is one of the most anticipated music events of the year. The line up, which is supposed to be announced on Wednesday the 16th of August, is bringing a lot of theories and rumours.
Well it looks like Fall Out Boy couldn't wait to tease Australia with an announcement coming soon via Twitter. The tweet posted today had a shot of The Simpsons pointing towards Australia with the caption of emojis of the Australian flag and a kangaroo and saying soon.
Fall Out Boy- the American rock band that has been entertaining fans for over two decades- are hopefully set to bring their high-energy performance to the Good Things Music Festival stage.
Known for hits like 'Sugar, We're Goin Down' and 'Dance, Dance' the band is sure to get the crowd jumping and singing along to their catchy tunes.
The festival, which will take place in December 2023, is expected to feature an impressive lineup of international and local artists across a range of genres. With multiple stages and a variety of food and drink options, it promises to be a day of great music, fun, and entertainment.
Fall Out Boy's performance at the Good Things Music Festival is sure to be a highlight of the event, and fans are already buzzing with the idea that they will be at the festival.
Tickets are expected to sell out fast, so make sure to mark your calendars and get your tickets early for what is sure to be an unforgettable weekend of music and fun in Australia!
Do you think Fall Out Boy will be at the Good Things Music Festival in 2023? Are you planning on going?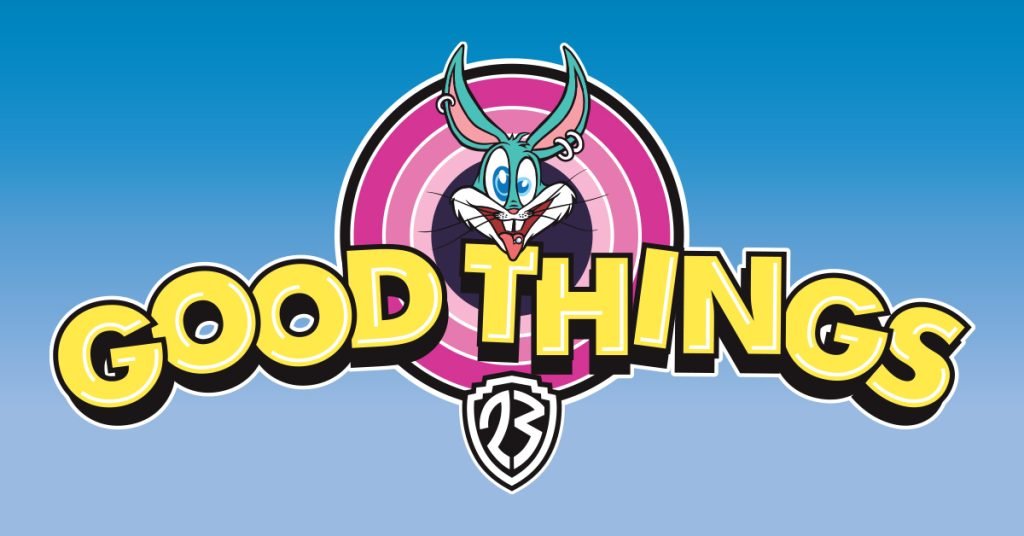 Follow Fall Out Boy on Their Socials
Need more Punk In Your Life?
New Releases
Grammy-nominated pop punk legends Sum 41 make a boisterous return with 'Landmines', their newest single and first release on Rise Records.
Read More »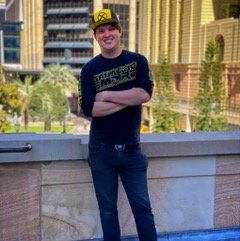 From the age of three, I've been a student of music trivia building up my knowledge of punk and Australian alternative music. (Thanks Mum). Punk has always played a big role in my life and inspired me to play the guitar. I work as a stagehand in the music and theatre industry and now run my own podcast, The Pixelated Popcorn Podcast.