US punk wasn't all New York, DC or San Francisco, there were thriving scenes all over and this new film shines a spotlight on Texas!
Streaming now is the captivating documentary 'Everything is A-OK', a dynamic exploration of the evolution of punk rock in Dallas, Texas, spanning the influential years from the 1970s to the early 2000s.
The documentary, which recently won top honours at the LA Punk Film Festival, is now available for streaming.
Directed by filmmaker Justin Powers, 'Everything is A-OK' is a remarkable journey that unearths the untold stories and electrifying energy of the Dallas punk rock scene.
Starting from the beginning, viewers get an authentic portrayal of the subculture's growth, impact, and influence on both the local and global music landscape. 
At the heart of 'Everything is A-OK' are candid interviews with the trailblazing icons who shaped the scene, including members of seminal bands like The Nervebreakers, Stick Men with Ray Guns, Terminal Disgust, Pump n' Ethyl, Loco Gringos, Spazm 151, Bomb Squad, and many more.
Their firsthand accounts, anecdotes, and insights provide a deeply personal and raw perspective on the challenges, triumphs, and camaraderie that defined the Dallas punk rock movement.
What sets 'Everything is A-OK' apart is its dedication to capturing the true essence of the music that ignited a rebellious spirit in generations of fans.
The documentary weaves together rare archival footage, live performances, and a soundtrack that showcases the raw energy and ethos of punk rock. Viewers will find themselves transported back in time, reliving the moments that defined an era. 
Director Justin Powers brings his passion for the subject matter to the forefront, infusing the documentary with an intimate connection to the scene. Powers' attention to detail and commitment to authenticity shine through every frame, providing an unfiltered glimpse into the heart and soul of the Dallas punk rock scene:
"We wanted to create a documentary that not only honours the incredible music that emerged from the Dallas punk rock scene but also captures the spirit of the community that formed around it" says Powers.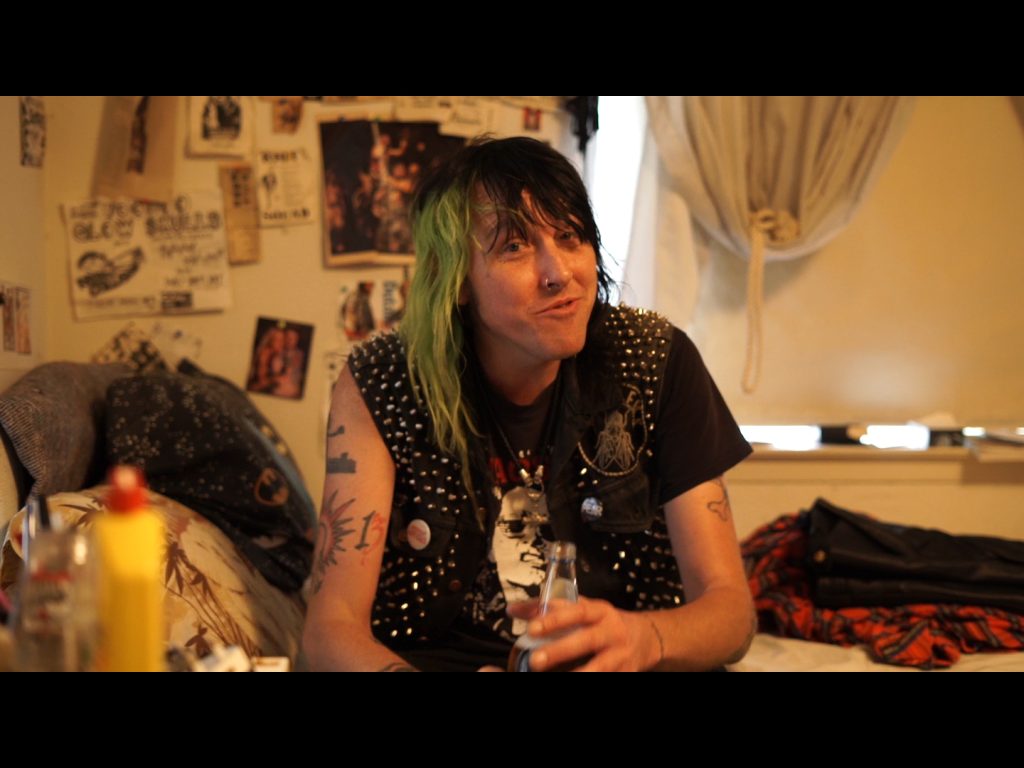 It's a largely untold story, so many books and documentaries focus on the areas of the US that are known for nurturing large scenes that managed to spread across the country. Dallas, Texas has its own unique experience of punk and now it has finally been given a thorough storyteller! 
'Everything is A-OK' is now available for streaming on Amazon Prime Video and Tubi.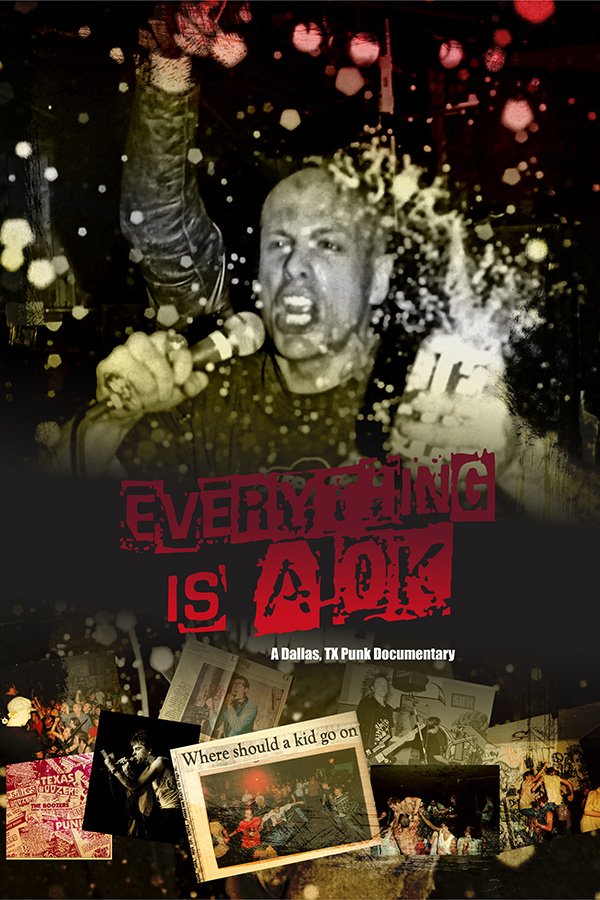 Follow the film on Facebook for updates
Need more Punk In Your Life?
New Releases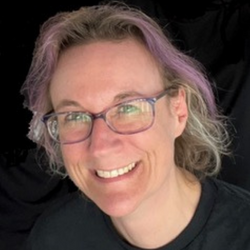 Those loveable Punk funsters The Sensible Gray Cells return with a suitably seasonal single, complete with a crazy video shot at the beach last summer.. <br
Read More »