The Nottingham band have let loose a collection of previously unreleased tracks, now available to stream!
Formed by Nathan Jones in the mid to late 90s the initial line up of The Grips consisted of Jones on vocals, with Martin Edwards on guitar, Jez Cox on bass and Wayne Zenith on drums with a sound inspired by the roster of bands on the Estrus label and the local garage punk scene.  
Their second ever show was a support slot in London for Rocket From The Crypt – a band then at the height of their popularity – and over the next few years, their standing would grow beyond just their local Midlands scene. 
They would go on to share the stage with the likes of The Supersuckers, NYC garage band The Mooney Suzuki and LA post hardcore punks The Icarus Line.
The Grips' performances were energetic and at times dangerous- to the band members at least. Jones lacerated the tendon on his hand on the hot metal of a light fitting on one occasion (but continued the show- ouch!) and on another occasion latter guitarist Knowles split his head open!
Their self released debut 7" single 'Grapple With The Grips' received support from John Peel, who several years later would introduce their performance on the John Peel stage at Sound City 2002 in Nottingham. 
Now for the first time, the band's 'lost' recordings have been collected and released for us to revisit (and perhaps some to discover for the first time) the sound of this gem of late 90s UK punk. 'The Grips- Tear It out 98-04' is 21 tracks of some of the band's most bombastic tracks that feel as enjoyable now as ever before. 
The band were not afraid to push boundaries and rail against limitations, fusing elements of soul in tracks like 'Gospel Box', dub ('Babylon') and general ferocious, grizzly punk energy ('Destroy Everything', 'F.U Baby').
If you haven't heard of the The Grips before, or you need reminding then this collection of tracks is a great place to reacquaint yourself with a raw and frantic UK punk rock band that really need to be heard. 
'The Grips- Tear It out 98-04' is out now via Music Saves  and available to stream on all major streaming services.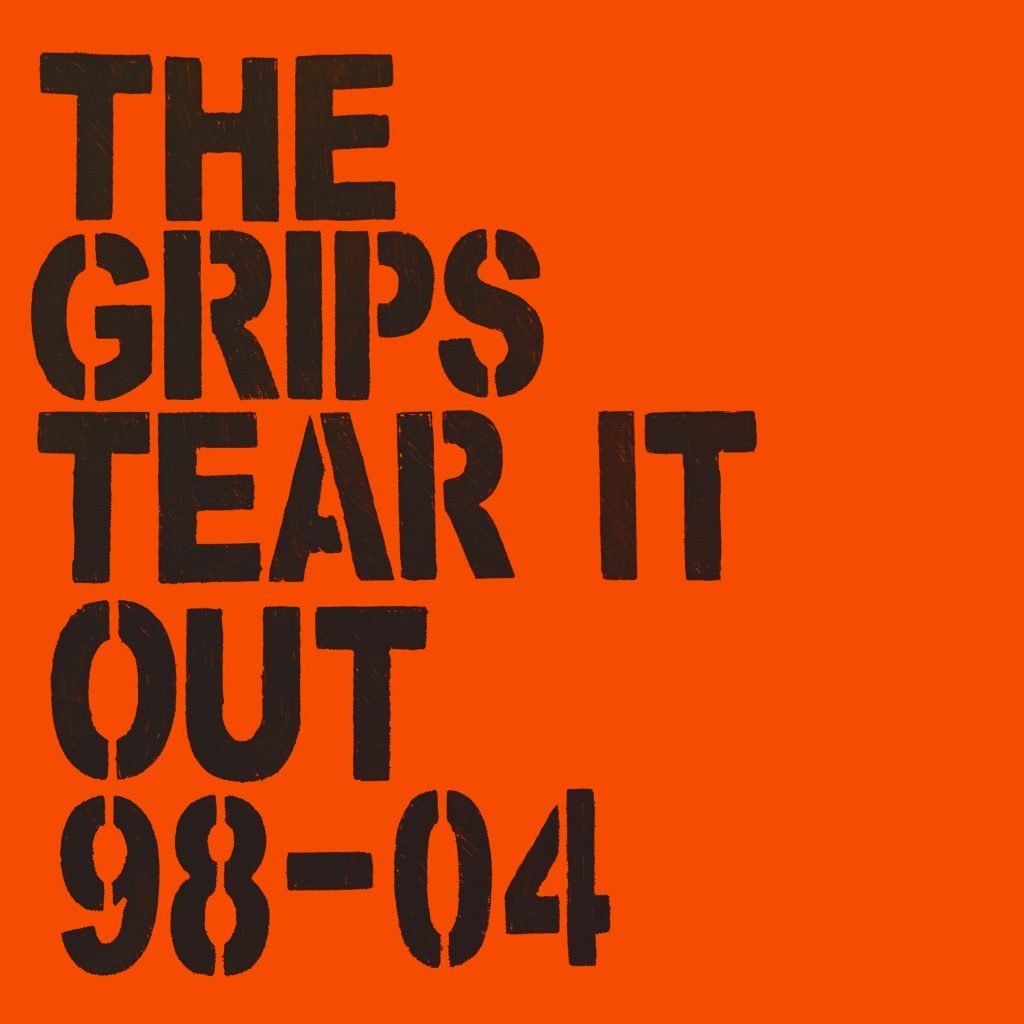 Destroy Everything
Shoot Forth Thunder
Neon
She Walks Right Through Me
Dragstrip Rumble
Addiction
She Moves Away
Burn Out My Heart
Dead Set To Kill
Babylon
Blonde
Angels Row
Stainless Steel
Living In The 21st Century
Heat
Gospel Box
Voodoo Juice
Babylon Remix
Childstar Deadstar
Turn Up The Fever
FU Baby
Follow The Grips on Their Socials and Streaming Services
Need more Punk In Your Life?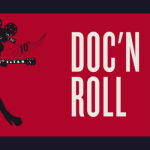 Punk News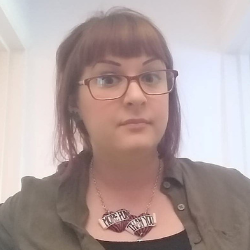 In it's 10th year, the Doc'N Roll Film Festival is celebrating a decade of inspiring, entertaining and vital films about the musicians we love.
Read More »