Original The Damned drummer Rat Scabies re-joins the band!
In a surprise announcement made today, it was confirmed that original The Damned drummer Rat Scabies will be back behind the kit for tours, festivals and more in 2024!
Following the departure of drummer Will Taylor earlier this year, speculation abounded over who would replace him on the drum stool.. nobody guessed it would be the man who joined the band during its inception back in 1976!
According to Rat, this happened after the band enjoyed playing together again at the 'Original 4'  reunion shows in October/November 2022.  "We're still upright and breathing and capable to do it so seems the right time. A lot of punters seem to want to see this line-up so it's time to do it. We will probably do the best of the 'Black Album' and 'Strawberries' album and chuck in a few other classics."
Joining fellow Damned originals Dave Vanian and Captain Sensible, with Paul Gray on bass and Monty Oxymoron on keys, they're intending play Japan and Australia in the new year, festival shows in summer, then a proper UK tour towards the end of 2024. "We're talking about three nights at The Roundhouse too which we have a lot of history with, playing there way back with The Troggs and Motorhead and The Adverts. It's going to be really good to be back."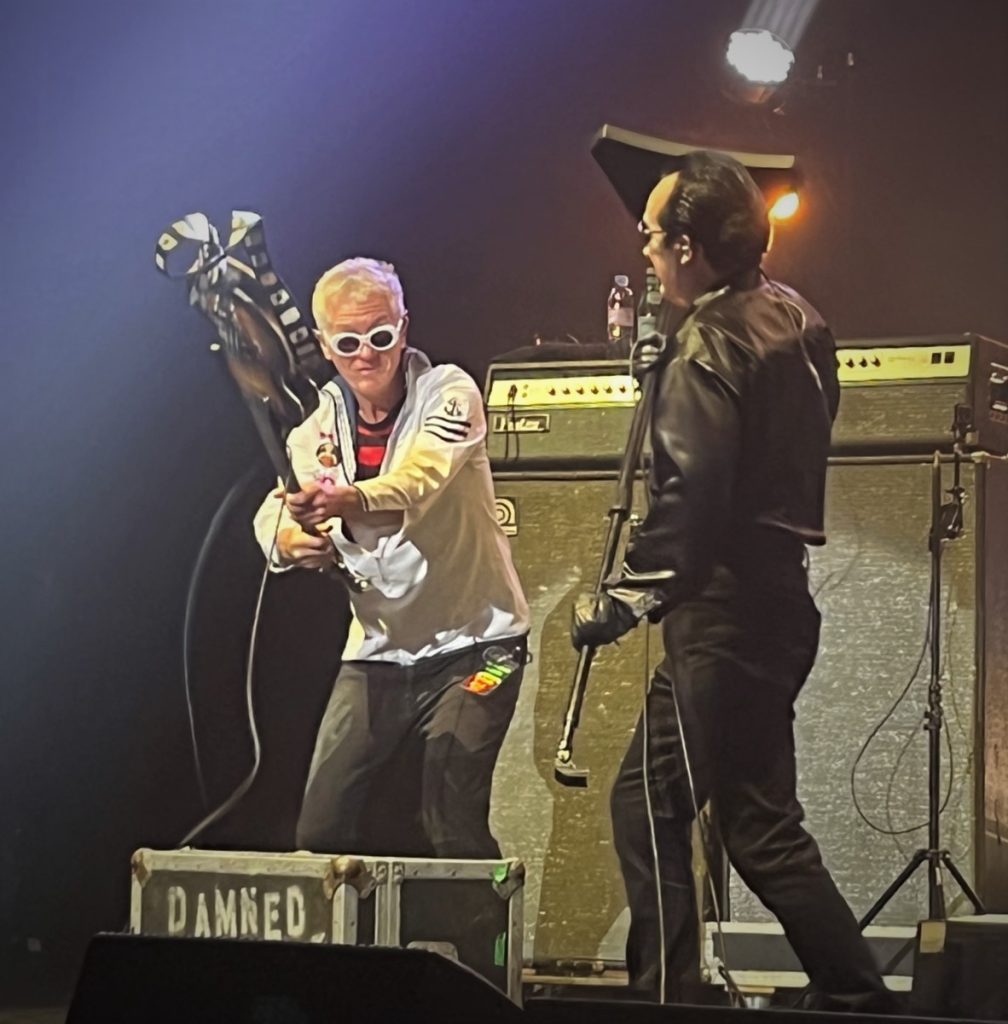 Main Photo 'Scabies sets his kit alight, Manchester 2022': RUTH RAE
Get the latest from The Damned on their Socials:
Need more Punk In Your Life?
New Releases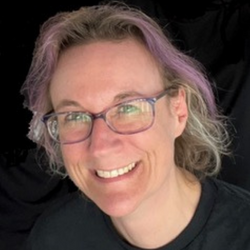 Those loveable Punk funsters The Sensible Gray Cells return with a suitably seasonal single, complete with a crazy video shot at the beach last summer.. <br
Read More »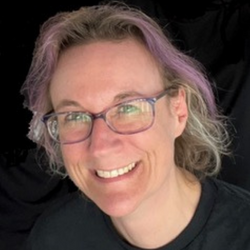 'Usually found jumping around down the front at gigs, I also relish taking photos and videos, singing, speaking with fellow music fans, and asking musicians the questions nobody else does  Writing about my favourite bands and connecting with people who love music too keeps me more-or-less sane  I've worked for over 25 years at a video production company, mainly filming live music events, therefore I have an additional backstage perspective!'