The US punk-rap band will release the 'II' EP in February.
Long-running Californian punk-rap band Zebrahead will soon follow 2021's 'III' EP with the 'II' EP, and a 'I' EP expected in the autumn.
Tracks for all three collections come from one long studio session. From those selected for EP 'II', 'Envy Anonymous' was released last month and the band have just shared 'Middle Seat Blues'.
Vocalist/guitarist Adrian Estrella said of their latest song's meaning: "Surround yourself with quality, not quantity, not everyone around you has your best interests in mind, 'Middle Seat Blues' is about just that!"
Bassist Ben Osmundson added: "Imagine a song that combines a bit of metal, a bit of laid-back groove, and splashes a bit of punk on top. Hard to imagine right? Well, give 'Middle Seat Blues' a listen."
The Grammy-nominated Orange County band is also making plans "to tour throughout 2023", with appearances at Slam Dunk and When We Were Young festivals already confirmed.
Main photo credit: Kevin Baldes
Follow Zebrahead on Their Socials
Need more Punk In Your Life?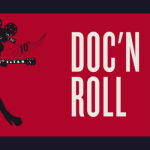 Punk News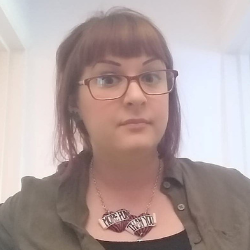 In it's 10th year, the Doc'N Roll Film Festival is celebrating a decade of inspiring, entertaining and vital films about the musicians we love.
Read More »
I'm a punk rock aficionado, martial arts pupil and fair-to-middling student of the Bengali language. I'm also a journalist, writer and editor, specialising in medicine and technology.
Click on Dom's photo for more of his articles