NY hardcore punks ChumHuffer have released new single 'Technophobe' complete with an evil robot themed video!
"We're past the dawning of a new era. It's time for us to admit…we're addicted to technology!"
So starts the new single from NY hardcore group ChumHuffer, just as a galloping drum beat takes us on a dystopian exploration of our reliance on phones, laptops and tablets. 
Formed in 2021, ChumHuffer tackle serious issues with fun and humour and new track 'Technophobe' is a prime example. 
The new video has gotta be one of the most creative you'll see this year as an evil robot stalks the streets, handing out devices to innocent children in an attempt to get them hooked on tech. 
But (spoiler alert)…good prevails in the end! If you define 'good' as some baseball bat wielding kids taking shots at a man in a silver-sprayed cardboard robot outfit. Which I do. 
The song is also great fun- the chorus has chants of 'addicted to technology' which sit alongside the fierce riffs and Shawn Refuse's deadpan vocal delivery of the verse. It's definitely an earworm and there's undoubtedly a really important message to take away from the track. 
The song is taken from their most recent album 'Orgy of Hate'- a follow up to last year's 'Blood In The Water' EP. 
If you like your melodic hardcore to balance both fun and fury, then get listening to ChumHuffer today!
'Technophobe' is available for streaming now. It features on the band's 7-track album 'Orgy of Hate' which is available HERE.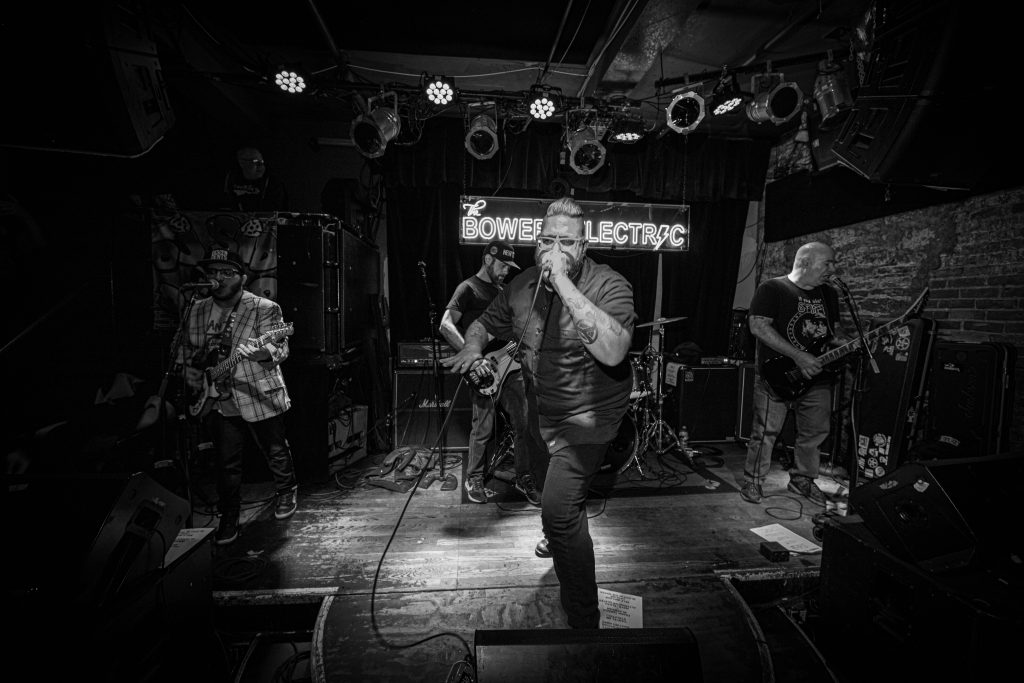 Main Photo Credit: East Coast Kali/ IG @eastcoastkali
Orgy of Hate
Technophobe
Wasting Away
Cancel Me
Struffoli
Frank Turner
Blackfish
Follow ChumHuffer on Their Socials
Need more Punk In Your Life?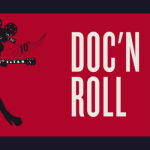 Punk News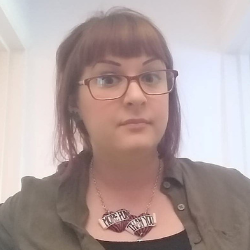 In it's 10th year, the Doc'N Roll Film Festival is celebrating a decade of inspiring, entertaining and vital films about the musicians we love.
Read More »