There's been a few lineup changes for the London band and now they're settled and back with a storming new single about that universal of topics- the breakdown of a relationship.
Hardcore outfit Chaos Reigns are back with new track 'James Dean', their first new music since 2019.
The accompanying video is a great watch- well devised and the humour in the action unfolding is a contrast to the snarling power of the track.
In the video we see vocalist and frontman Jason Heightman go through the classic stages of post-break up misery and recovery: staring at the empty side of the bed; having an existential crisis in the bathtub fully clothed and of course packing away the junk food, weeping into your Maccy Ds whilst you watch The Notebook (I thought it was just me, but now I've watched the band's vid, I feel SEEN).
Led by founding member and bassist Billy Padmore, the band underwent a transformation that brought together a new lineup. Joining Billy is frontman Heightman, Joe Griffin and Darryl Butcher on guitars, and Dave Morris on drums. This revamped roster has injected fresh energy and creativity into the band, paving the way for an exciting new chapter in their journey. And 'James Dean' is exhibit A.
Speaking of the track, the band said:
"The lyrics to this song are influenced by that self loathing place we reach after the breakdown of a relationship, searching for affirmation in the form of disposable romances, often leading to self destructive behaviour (aka being sad and having one night stands).
For the video (which is self produced), we parodied 80s power ballads, as well as a few nods to early 00s 'classic' videos. All our previous music videos have had a similar light-hearted tone, mainly due to us being bored of bands looking super serious and moody in all their media."
The track is spiky and unrelenting and combines hardcore punk power and force with metal-infused blistering guitar riffs, thunderous rhythms, and intense, charged vocals.
Heightman's vocal range is explored throughout the song (as well as his acting abilities in the video!)  and the frontman proves he can scream with the best of them but if the track needs it, he can slow down and soften up. It's a well rounded track and certainly demonstrates a band that are confident, evolving and bringing a renewed energy to what they're doing.
Drawing influences from acts like Gallows, Every Time I Die, and The Dillinger Escape Plan, Chaos Reigns has crafted a unique and explosive sound that resonates with fans of fast-paced, adrenaline-fuelled music. Their captivating stage presence and unrelenting energy have earned them a reputation as a band that leaves a lasting impact.
'James Dean' is out now and available wherever you get your music from! Have a listen HERE.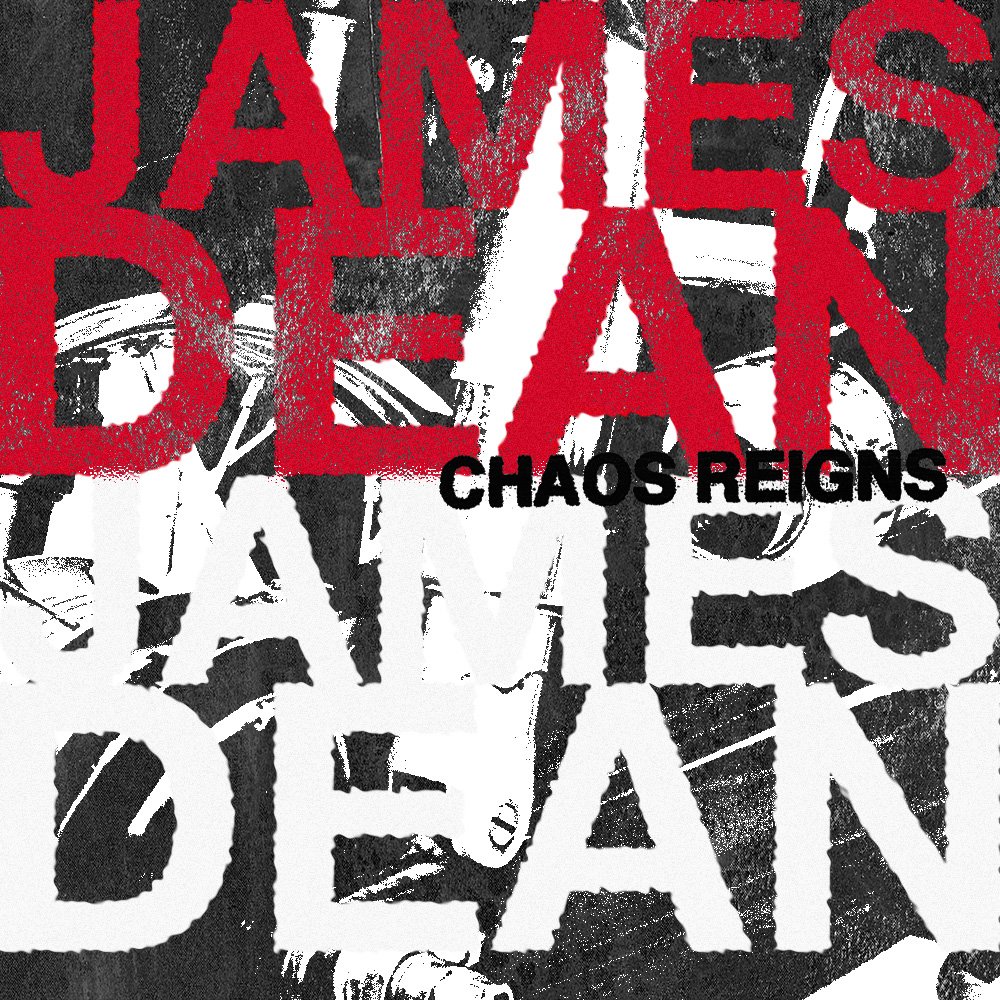 Follow Chaos Reigns on Their Socials
Need more Punk In Your Life?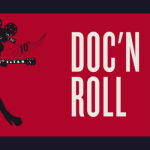 Punk News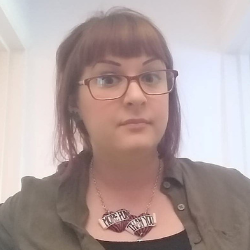 In it's 10th year, the Doc'N Roll Film Festival is celebrating a decade of inspiring, entertaining and vital films about the musicians we love.
Read More »