---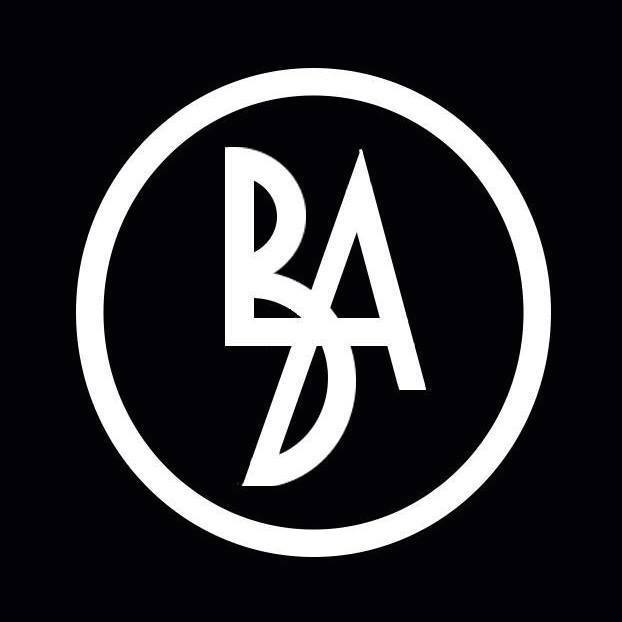 The Location: Chipping Campden, UK (now Brisbane Australia)
The Line-up: Jonny Magro (Guitar, Vocals), Ben Wells (Bass, Vocals), Alex Wells (Drums)
The Sound: Pop punk, rock, Indie, Rap
The Comparison: Arctic Monkeys, Frank Carter and the Rattlesnakes, Red Hot Chilli Peppers, Green Day, Rancid
Punktuation Song Pick: Gold Dust
---
Jonny, Ben and Alex make up UK indie-punk three-piece Brixton Alley. Originating from the beautiful English country village of Chipping Campden, the boys formed in 2014, playing mostly for fun until they realised things were getting real.
They built up a strong local following and gained airtime on radio shows around the UK. This took them out of their local village, touring around the UK putting on shows at some of Britain's most notorious venues.
They released six singles through 2018 spreading their unique blend of pop-punk, indie rock and rap far and wide. Their distinctive sound is hard to nail to one genre with energy and pace woven in with big riffs and funky basslines they have developed a refreshingly dynamic new style all of their own.
Moving from the UK to Melbourne in January, they hit the scene at full pace, until the pandemic put a halt to everything. Making the move north to Brisbane where things are returning to a sense of post-COVID normality the boys haven't wasted any time booking gigs and making their mark on the local scene, keeping the music alive.
With a distinctive smorgasbord of sounds they're best described as classic Arctic Monkeys with a hint of Frank Carter and the Rattlesnakes, moulded around Chilli Peppers baselines, a splash of Green Day punk energy all served up with big meaty riffs.
Check out Brixton Alley's latest single Headache
If you live in Brisbane Australia, go check Brixton Alley out at the Greaser Bar on the 30th October 2020 It's FREE ENTRY. The boys say: "Get down and get sweaty – we heard you can stand up while drinking now, so… WINNING!"
---
Listen to Brixton Alley's Album Nevermore
Connect with Brixton Alley on socials
---
Everyone should have a soundtrack playing loudly in the background of their life. I was born moshing to my own beat and have never swayed from my love of music. Spreading my passion through the written word is my soul's purpose. My punk heart beats loudly with the rhythm of my rock soul. I plan to continue to mosh like no one gives a shit.
Click on Tracey's photo for more of her articles!