Snake Eyes have created a great video for their new insomniac anthem single '40 Winks' - complete with limited edition tea bags!
Brighton-based grit pop trio Snake Eyes have just launched the video for their new single '40 Winks', which is released on 31st January 2023 via Alcopop! Records. Available on all major digital platforms, you can also get yourself a limited edition run of branded camomile tea bags, available HERE! Better put the kettle on!
Commenting on the new single, vocalist Jim Heffy says: "I've always been a sufferer of insomnia—ruminating on the past, present, and future. the song is a reflection of that. About feeling beaten down by yourself and by the goings on of the world, and a general feeling of helplessness. Appreciating the little things can go a long way. A bombastic banger for those operating on 4 hours sleep!"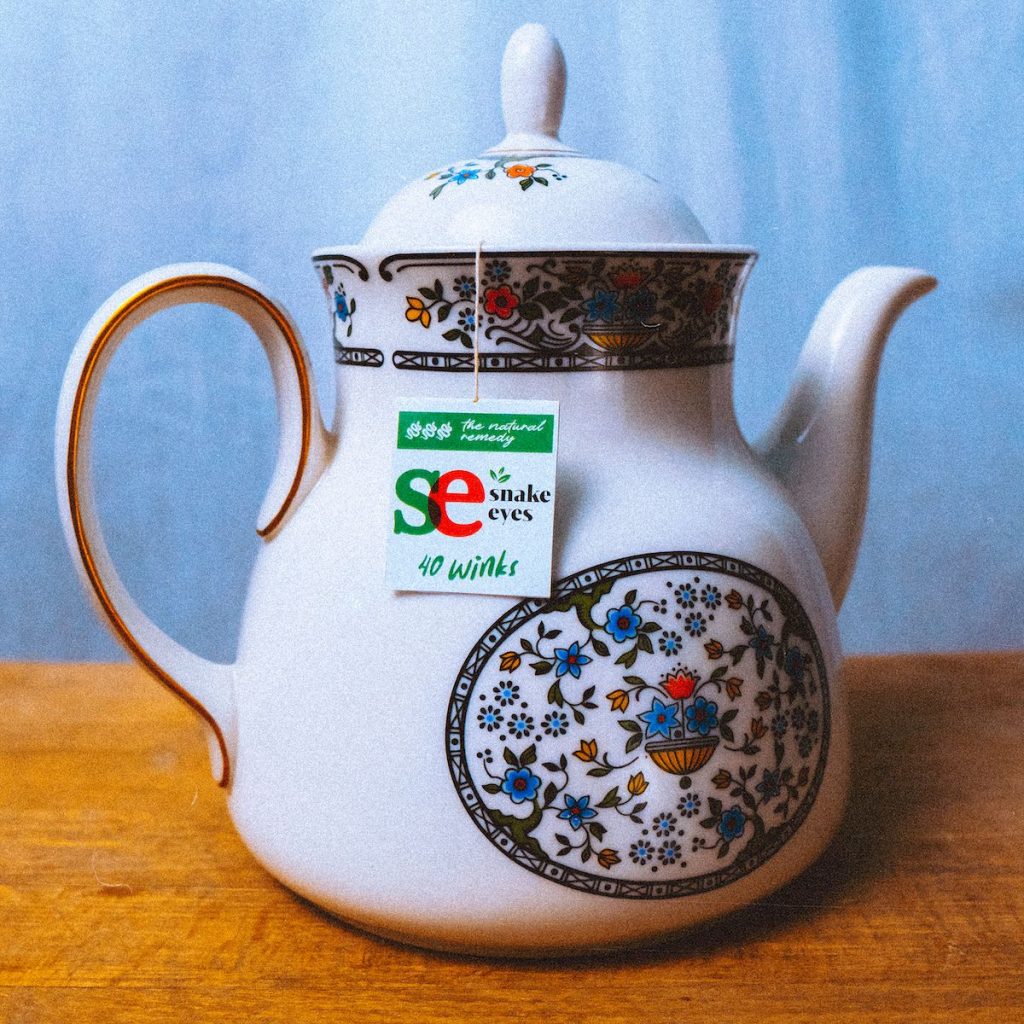 The official video for the track—as with all of the band's visuals— was created by the band's drummer Thomas Coe-Brooker, as ever accompanying their music with an always unfurling story in a scrappy, colourful, nostalgic style. think Wolf Alice,  Nirvana, Blur and Pixies, and you start to get the picture.

"We had a bunch of grandiose ideas for this video but decided to keep it simple, fun and satisfying on the eye, cut with the three of us absolutely sending it in a tiny room," says Brooker of the concept for the video. "Bonus points if you can pick out the shots that pay homage to Micheal Slovis (Breaking Bad & Better Call Saul)."
Aptly coined by the band as 'grit pop', Snake Eyes' distinguishable sound is supercharged, having already mastered fiery choruses, grungy riffs, and catchy, hollering Britpop sensibilities. alongside their mostly upbeat music, vocalist/guitarist Jim Heffy's lyrics espouse the values of being kind and the freedom to express yourself no matter who you are.

Since launching the band in 2020 Snake Eyes have noticeably ramped up their individual and collective skills as musicians in a very short space of time, with the maturity of their songwriting and impressive live performances becoming increasingly evident.

The trio burst out of lockdown ravenous for the road, hungry to slog away at as many live shows as they could, so far including a Music Venue Trust and National Lottery revive live co-headline tour with James And The Cold Gun. As well as a host of support runs for Gender Roles, Delta Sleep, Sick Joy, Bad Nerves and UK album chart toppers Don Broco, and selling out their own headline record release show in Brighton in November 2021!
snake eyes are:
Jim Heffy – vocals/guitar
Nicole Gill – bass/vocals
Thomas Coe-Brooker – drums
Main Photo Credit: JESSIE ROSE
Follow Snake Eyes on Their Socials
Need more Punk In Your Life?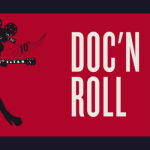 Punk News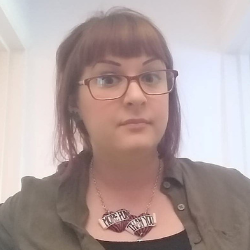 In it's 10th year, the Doc'N Roll Film Festival is celebrating a decade of inspiring, entertaining and vital films about the musicians we love.
Read More »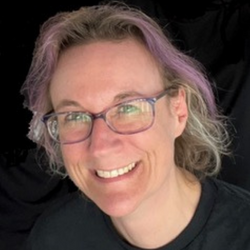 'Usually found jumping around down the front at gigs, I also relish taking photos and videos, singing, speaking with fellow music fans, and asking musicians the questions nobody else does  Writing about my favourite bands and connecting with people who love music too keeps me more-or-less sane  I've worked for over 25 years at a video production company, mainly filming live music events, therefore I have an additional backstage perspective!'