In Will York's new book, a spotlight is shone on the eclectic, messy and ultimately hugely influential punk scene that took place in an area of only 46 square miles.
In many ways it is the story of every punk scene- embers lit from the wreckage of a previous promise of radical politics and revolution that had given way to commercialisation and conformity.
San Francisco had seen the apex of the hippy movement and had become renowned for being a hub of progressive politics, artists, and those who were seeking something different. The 1970s had seen that initial peace and love movement begin to fizzle out, leaving many people feeling deflated and lost.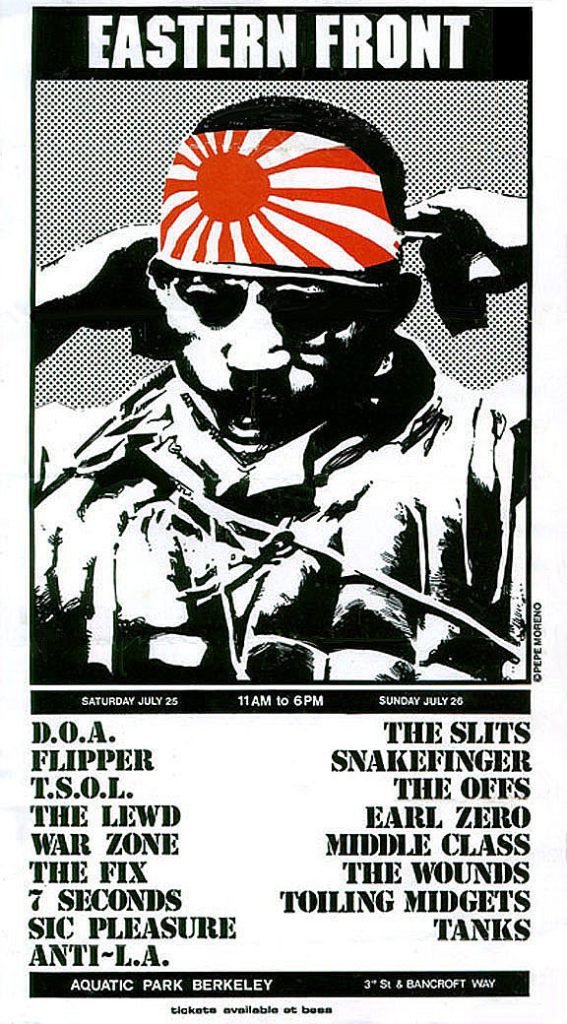 And out of this fertile ground (fertile for punk anyway) sprung the green shoots of another American punk scene- one to rival New York and the UK counterparts. Bands like Crime, Mutants, Flipper, The Residents… all gave the punk thing a go to various extents of success.
Some bands had a long-lasting legacy that helped shape punk for the next generation and even the ones that didn't quite achieve that level of musical influence, were still contributing to keeping a scene alive that was at times chaotic, nihilistic, dishevelled, experimental, striving and tireless.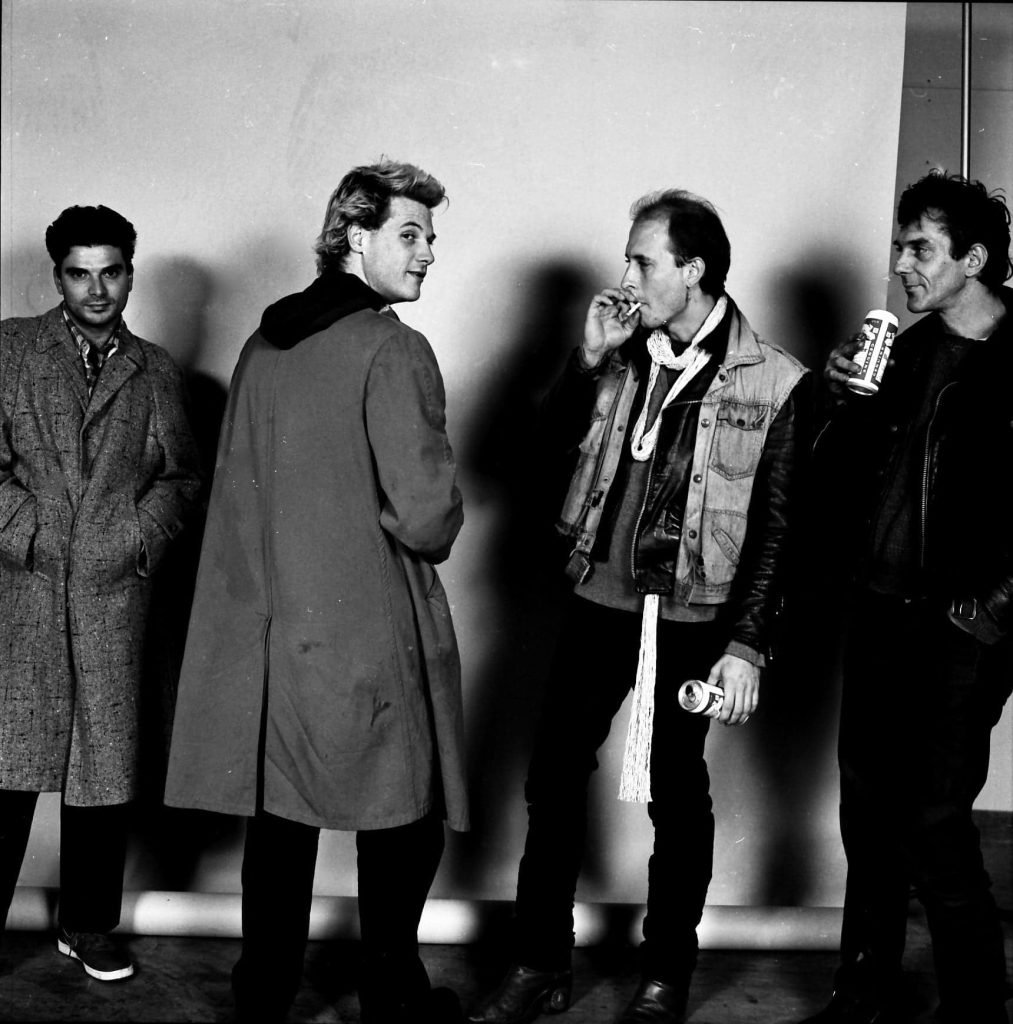 York's book-'Who Cares Anyway? Post-Punk San Francisco and the End of the Analog Age'-  starts the story at the very beginning of a punk scene in the city in 1978 and follows the scent right up until the 1990s.
It is told as an oral history- over 100 musicians, gig goers, promoters, zine makers and general punk supporters have contributed and give every band, (almost) every gig, every venue and all the key events a thorough retelling.
It is meticulously researched and presented with every granular piece of history, both in the music scene itself but also set within the wider context of the tumultuous development of the city. And boy does that city have a story to tell.
San Francisco has seen its fair share of upheavals and major events that imprint on the psyche of the residents. Protests; radical political acts from groups like the Symbionese Liberation Army in the first half of the 70s; the assassinations of gay rights campaigner Harvey Milk and Mayor George Mascone in 1978; economic strife, increasing homelessness- all contributed to a sense that this was a city on edge.
But 1978 was also the year that saw it have one of its first ever punk shows- the Sex Pistols at the Winterland Ballroom. It may have been the Sex Pistols last show, but it was just the beginning of the scene in this city.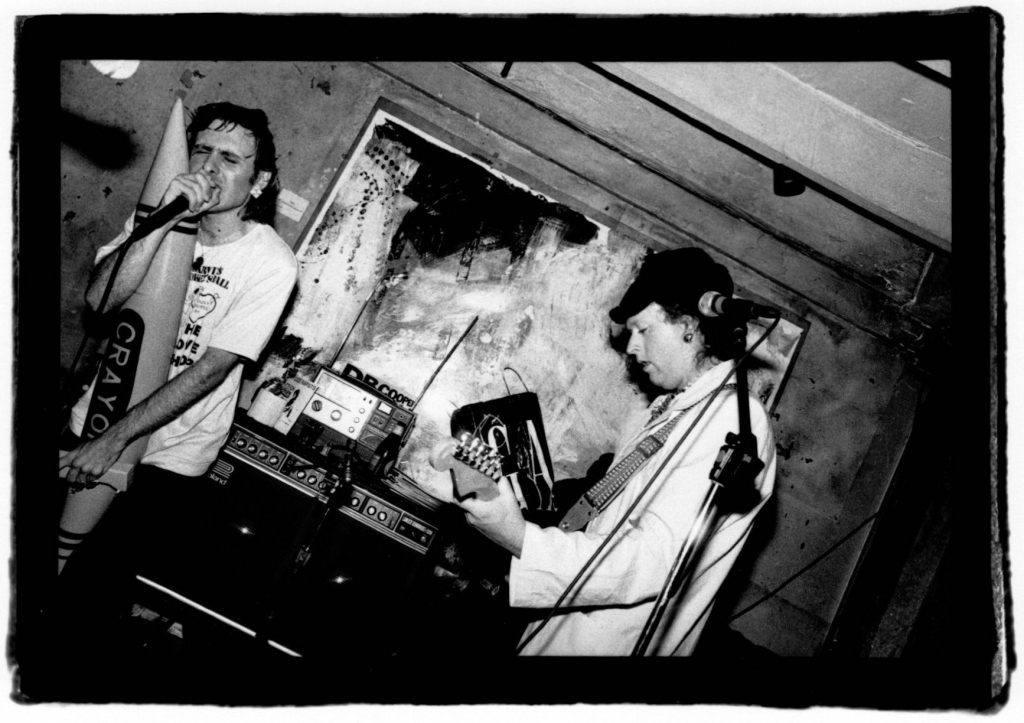 San Francisco punk may be now intrinsically associated with big hitters like the Dead Kennedys but York's book does a deep dive on pretty much every band that was formed there, a musical tapestry painstakingly pieced together  through a combination of research and oral testimonies- it is nothing if not detailed.
The list of bands included in this book would be too exhaustive to list in its entirety here but there will be plenty of names you know- Faith No More (yes that Faith No More who started out in the underground punk scene in the city), Flipper, Mr Bungle and of course the Dead Kennedys. And plenty you might not- Minimal Man, World of Pooh, Glorious Din. No stone is left unturned in this tome and you'll hear testimony directly from band members about their experiences in a scene that was both demanding and life-shaping.
This may put some people off- it is a hefty 400+ pages so a bit of a commitment and potentially a bit daunting length-wise when you first dive in, but it is wild ride that will keep you entertained throughout.
There's no doubt the topic is a bit niche and being an enthusiastic punk fan will help you devour the details, but really anyone with an interest in cultural history will enjoy reading of the trials and triumphs of a scene that had to navigate such a period of political and social turmoil.
'Who Cares Anyway? Post-Punk San Francisco and the End of the Analog Age' by Will York is out now via Headpress. You can buy HERE.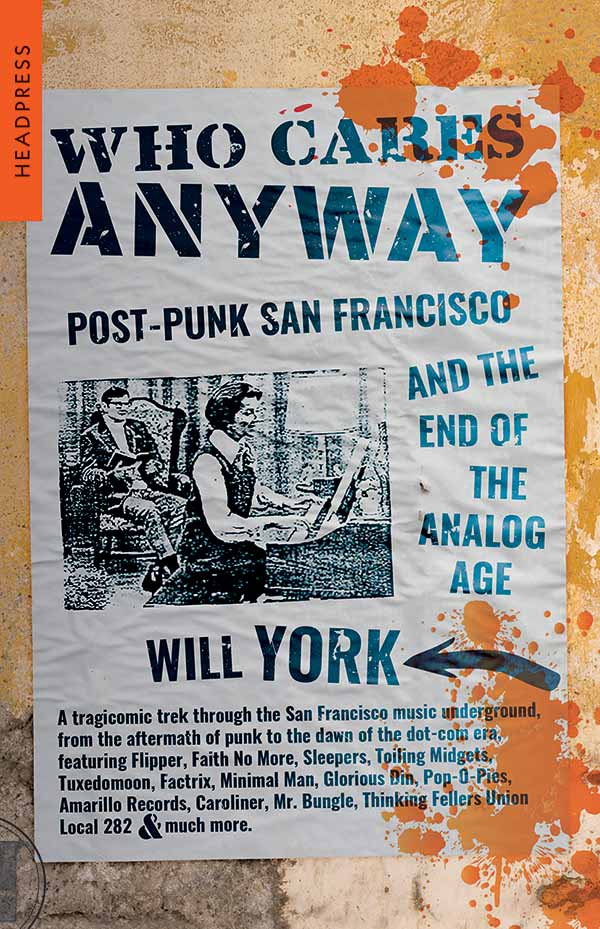 Feature photo shows ZCR (Zip Code Rapists) posing for a promo shoot. Pic by Alicia Rose.
Find out more on the book's socials
Need more Punk In Your Life?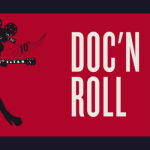 Punk News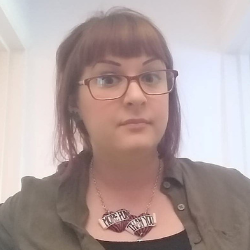 In it's 10th year, the Doc'N Roll Film Festival is celebrating a decade of inspiring, entertaining and vital films about the musicians we love.
Read More »