---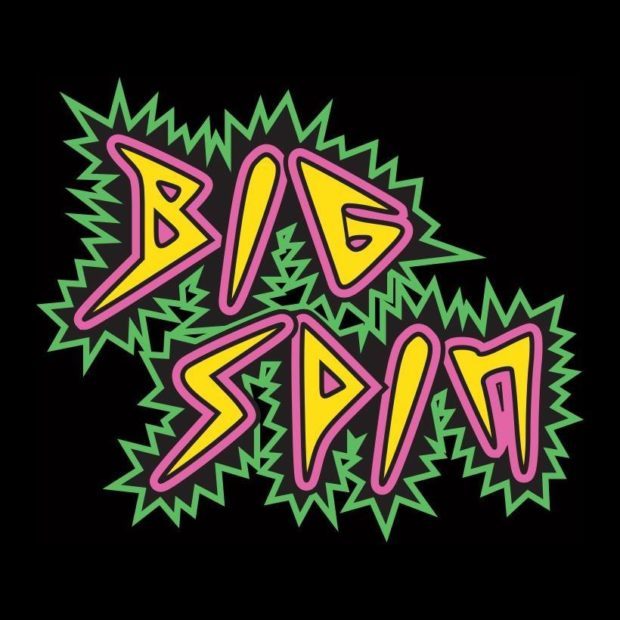 The Location: Mexico City. Mexico
The Line-up: Eumir – Vocals & guitar, Ros – guitar & backup vocals, Mike – Bass & screams, Vik – Drums
The Sound: Punk, Pop
Punk, Ska

The Comparison: Bad Religion, The Vandals, Pennywise, Rancid
---
This may be the first time you've heard of Mexico's seasoned punks Big Spin, but it won't be the last. With their diverse blend of punk rock, they have found the formula to a unique sound that covers almost every aspect of this genres evolution.
Evolving from the SoCal influences of the '90s these punk rockers met in 1997, wrote their first song, Hang Over, the day they all met and have been working hard ever since. Just over a year later the band recorded their first record in 1999 …Be Good to Yourself with the CD coming out in 2000.
Big Spin has played alongside some of music's biggest names including Muse, Slipknot and Manic Street Preachers at Festimad in Madrid in 2001. They toured with punk legends Pennywise and Sick Of It All and supported punk icon, Dee Dee Ramone, in Mexico City in 2001 before his tragic death in 2002.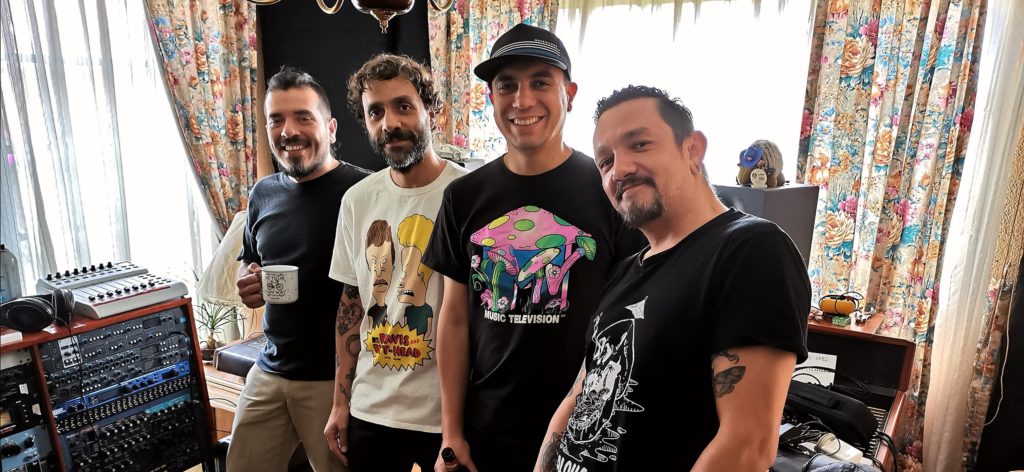 With a sound full of varying influences ranging from Bad Religion, The Vandals, and Pennywise through to a ska-punk feel and pop-punk vibe, Big Spin play with an untamed passion and don't deviate far from their roots.
Their latest self-titled album has spawned three singles, the lively pop-punkesque Presente Perdido, the reggae-infused anthemic Puedo Darte Nada, and the upbeat brilliantly ska Ctrl+Alt+Del which was released in both English and Spanish.
Big Spin is a no-nonsense, old school, hard-working punk band that knows how to have fun. Their passion for their music has kept them coming back with high energy tracks that deserve to be heard. Check them out!
Follow the link below to their Bandcamp page and grab a digital copy of their new album Big Spin.
---
Listen to Big Spin Now
Connect With Big Spin On Socials
---
Everyone should have a soundtrack playing loudly in the background of their life. I was born moshing to my own beat and have never swayed from my love of music. Spreading my passion through the written word is my soul's purpose. My punk heart beats loudly with the rhythm of my rock soul. I plan to continue to mosh like no one gives a shit.
Click on Tracey's photo for more of her articles!