The Welsh post-punk 4 piece release their first single and set out their stall as ones to watch in 2023.
Anyone who doesn't think there is still rollicking good punk rock music being made at the moment should get their ears around this offering from Baby Schillaci. 
Formed in 2022, the band have fused their own brand of noise, punk and electronica in the thriving scene of their native South Wales.
And it is not hard to see why they are making a name for themselves- their new single 'Radical' has all the energy, heart and combative swagger of the best post-punk.
With thundering drums, galloping riffs and an anthemic chorus that challenges you not to shout a long, Baby Schillaci have come out strong in 2023 with this single.
But not only that, you won't have to wait long for the next one as second single 'So Bad' is due for release in April.
In fact, the band are gearing up for a busy 2023 with an EP – 'Physical Only'- planned for May and further singles to be released every 6-8 weeks throughout the year.
With that sort of pace of releases, you best start listening now and ensure you keep your eyes and ears peeled for their future tracks. 
Baby Schillaci are: Tom Richards (guitar/vocals), Richie Lewis (guitar/vocals), Andrew Evans (bass) and Tom Williams (drums). 
Follow Baby Schillaci on Their Socials
Need more Punk In Your Life?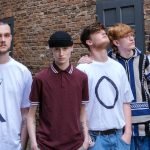 New Releases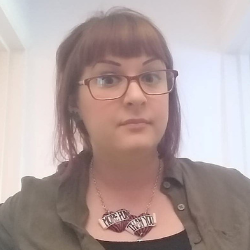 Hull's Ketamine Kow release a new single that's a gesture of hope and solidarity to the LGBT community.
Read More »