Having recently signed a new world wide record deal with US label Renaissance / Outro Records, Eddie & the Hot Rods released their brand new studio album, 'Guardians Of The Legacy' on 28th April 2023
When original singer Barrie Masters sadly died in Oct 2019, the remaining Eddie & the Hot Rods members assumed that was it – band over. As the weeks turned into months and the Covid 19 pandemic took hold, the guys were constantly reminded by fans and promoters that they had all been part of Eddie and the Hot Rods for over 20 years and were encouraged to keep the legacy alive. This got the them thinking .. could we.. should we?
During the months of Covid lockdown, Chords UK bassist Mic Stoner agreed to join the band so long-standing bassist (22 yrs) Ian 'Dipster' Dean could take over vocal duties alongside drummer Simon Bowley (26yrs) and Richard Holgarth (20yrs) on guitar. The new songs came thick and fast – the first being the title track, the first single release, and track 1 on the album; Guardians Of The Legacy.
Reaching number 2 in The Heritage Chart, this rocker of an opener proves that the Hot Rods are very much here, now, and a force to be reckoned with! "The future's here for you to see, go on and make more memories", a rallying line early in the song, shows the band's intent, and "This one's for you, we'll make you proud" seemingly is for both the fans and Barrie.
Following on, the second track Paradise sustains the hard Rock 'n' Roll theme, 'Basher' Bowley living up to his nickname with some spirited drumming!
Secret Smile is a song which will leave you smiling – a rip roaring piece of Rock 'n' Roll with a cracking guitar solo from Holgarth, preceded by a jubilant "Go on!" from Dipster.
Currently racing up both the Legacy Chart and the Heritage Chart, I'm Your Fool harks back to the days of old, sitting in a warm pub with a cold pint, watching the band and that someone you've got your eye on with equal delight! Nice slide guitar work on this one. Vote for the track here: Legacy and Heritage
Tambourine bashing galore on She's The One, written by new bassist Mic Stoner, also includes lovely vocal harmonies from the rest of the band. Someone Like You kicks it up a gear, with frenetic harmonica introducing a wild song filled with longing. Heritage looks at the now through the rosy glow of yesteryear – so go on, get out there and have yourselves some fun!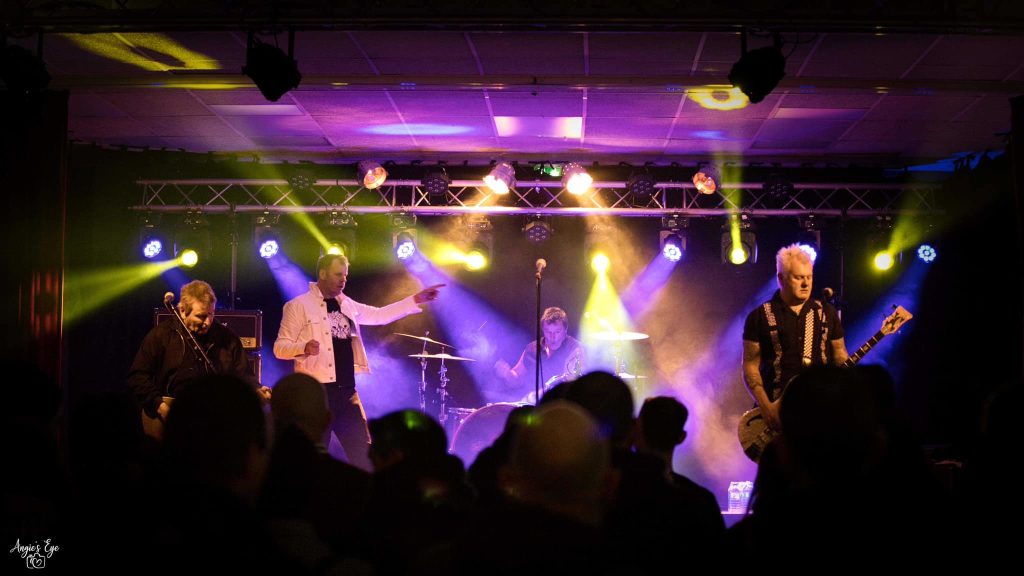 Continuing the theme, When All Else Is Gone There's Nothing Left But This Song encourages us to keep listening to the music – blistering guitar riffs make this track shine. Shakedown is another fine Rock 'n' Roll number, so energetic you want to get up and dance!
The piano on Poor Old Me gives an unexpected boost to this 50s style Jerry Lee Lewis-esque song. A harder rocking Without You We Are No One celebrates and thanks supporters, while the more modern sounding final track New Frontier leaves us wanting more – quite intentionally I suspect!
The Hot Rods certainly have more miles to cover, and it will be exciting to see what they have to bring in the years to come. Although Dipster doesn't quite have the vocal strength of Barrie, that takes nothing away from this collection of songs – we've waited 16 years for a new Hot Rods studio album – and this one is well worth the wait!
Eddie & the Hot Rods will be showcasing the album at a special album release event at the iconic Hope & Anchor in Islington on 14th May, which has sold out – but you can catch the band on their forthcoming tour dates:
Sat, Jun 3, 2023 Glastonwick Festival Coombes Farm Coombes Rd, Lancing BN15 0RS   
Sun, Jun 11, 2023 Live @ Chalkwell Park ,Leigh on Sea Cricket Club, Leigh on Sea          
Thu, Jul 6, 2023 Eddie & the Hot Rods + Department S , Trillian's Rock Bar, Newcastle Upon-Tyne             
Fri, Jul 7, 2023 Eddie & the Hot Rods + Department S , The Greystones, Sheffield     
Sun, Jul 9, 2023 Sjock Festival – Lilsesteenweg 1, 2275 Lille Belgium
Thu, Jul 13, 2023 Motobeach Festival, Vinuesa, Spain      
Sun, Aug 6, 2023 Cambridge Rock Festival, Horseheath Lodge, Cambridge        
Sun, Aug 20, 2023 A New Day Festival, Mount Ephraim Gardens, Faversham
Sat, Aug 26, 2023 Skids + Eddie & the Hot Rods, The Great Hall, Gillingham        
Fri, Sep 8, 2023 Eddie & the Hot Rods + Department S, Cambridge Junction, Cambridge
Sat, Sep 9, 2023 Onboard The Craft Festival, Stoke Prior Sports and Country Club, Bromsgrove
Information  and tickets HERE
Living up to their 1977 smash hit Do Anything You Wanna Do, it's great to see the band still guarding the legacy of their music in 2023!
Order Guardians of the Legacy from HERE
Guardians of the Legacy
Paradise
Secret Smile
I'm Your Fool
She's the One
Someone Like You
Heritage
When All Else Is Gone There's Nothing Left But This Song
Shakedown
Poor Old Me
Without You We Are No One
New Frontier
Follow Eddie & the Hot Rods on Their Socials:
Need more Punk In Your Life?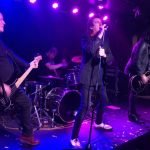 Reviews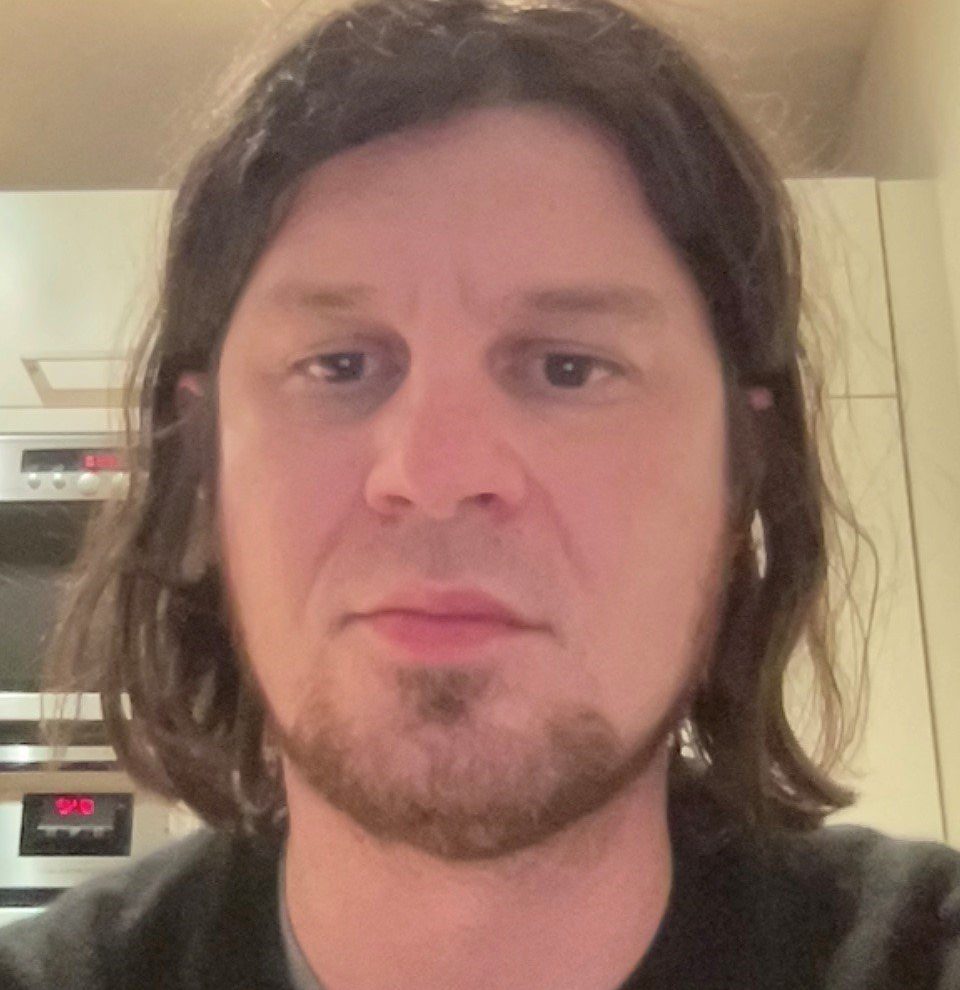 Vive Le Rock were ushering in the festive season with an impressive mid-week five band bill at London's The Water Rats.
Read More »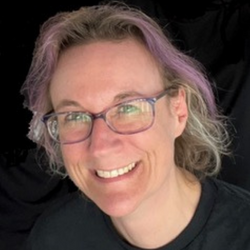 'Usually found jumping around down the front at gigs, I also relish taking photos and videos, singing, speaking with fellow music fans, and asking musicians the questions nobody else does  Writing about my favourite bands and connecting with people who love music too keeps me more-or-less sane  I've worked for over 25 years at a video production company, mainly filming live music events, therefore I have an additional backstage perspective!'