To celebrate the announcement of their new album, HOO HA! fon May 19th the Aussie rockers drop new single, 'See You Tomorrow'.
The Australian post-punk inspired rocking four-piece have released new single, See You Tomorrow, delivering an explosive new video akin to the unnerving 15-minute cameo of Lieutenant Bill Kilgore in Apocalypse Now. Replacing Robert Duvall with a meth'd up Australian tradie fresh from an early knock and switching the beaches of Vietnam with the dankness of Hindley Street at 1am on a Saturday, Bad//Dreems remind us of the pressure-cooker planet we currently find ourselves living in.
Like a history lesson on speed, vocalist Ben Marwe spews out irrational one-liners that spar with each other, ducking and diving between references of childhood memories, Eastern Russia, and Channel 7's 'Kochie'. Picture Jackson Pollock's version of a WWF 'Royal Rumble' with Mötorhead and Sleaford Mods on the soundtrack, inspired by the painting – 'See You Tomorrow' is what it could sound like.
Drawing on their myriad strengths and influences for album number four, Bad//Dreems have emerged from the morass of these past few years to deliver one of their most immediate, vital, and confident records to date.
Working with producer Dan Luscombe, (The Drones, The Blackeyed Susans) the group were granted the freedom and creative licence to capture a record which harnessed the energy that their acclaimed live shows deliver, and paired it with literate, visceral lyrics that are equal parts character studies and modern commentary on the darker underbelly of Australia.
Fans had their first taste the band's new era in mid-2022 by way of 'Mansfield 6.0', a song which touched on anti-lockdown protests and the 2021 Victorian earthquake, before following things up with 'Jack', a passionate track which spoke to Australia's deliberate erasure of Indigenous history and identity. "If the truth is going to be told, then white Australia will have to listen," Cameron said upon its release.
More than ten years into their career, Bad//Dreems are now set to enter their newest era with the sort of confidence and energy that most bands never manage to attain. Passionate, powerful, and pertinent, HOO HA! is a sign of what's to come for the group, and an indication that things will never lessen in intensity. "We're in this for the long haul, and we don't ever want to start going through the motions," Cameron notes. "Nor do we ever want to stop."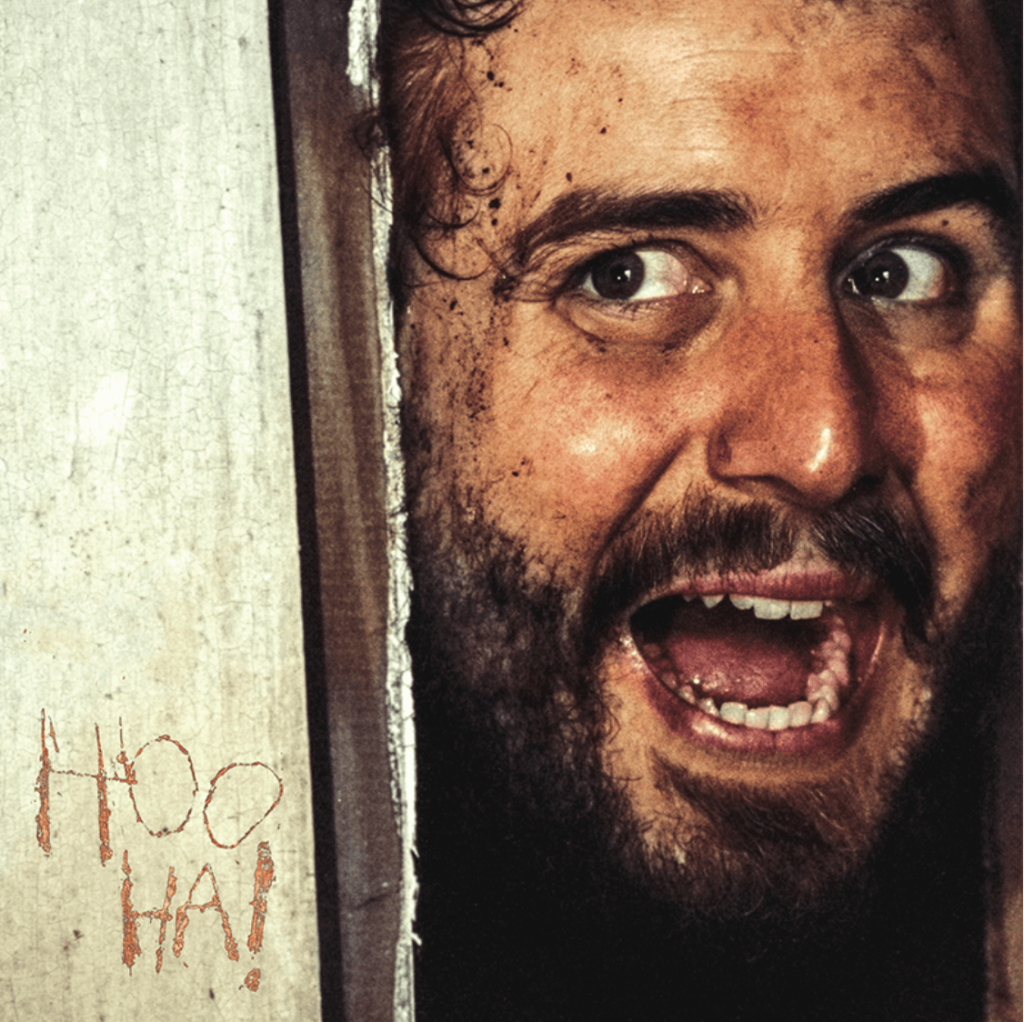 Follow Bad//Dreems on Their Socials
Need more Punk In Your Life?
Punk News
"We were a punk band with Beatles melodies. We had no effects, barely any equipment, just loads of attitude, 12 cans of Red Stripe and
Read More »
Punktuation Magazine For All Your Daily Punk News, Features, Interviews, Lifestyle and more!